And Then, Violence
VIEW EVENT DETAILS
The 17th Hong Kong Jewish Film Festival
Matinee Double Feature with Fire Birds
 
In the wake of the Charlie Hebdo attack and the rise of anti-Semitism, Rebecca, a Parisian law student, and her friends, fear for the future of Jews in France. Caught between their fear of living as Jews and their will to leave for a safer place, they wonder what has happened to their beloved French Republic, once a symbol of freedom, equality and fraternity, which now becomes a broken system where communities are fragmented and violence and hate have surfaced.
---
Fire Birds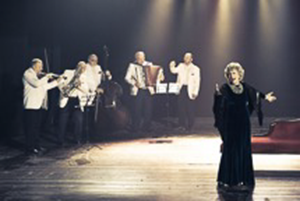 Directed by Amir Wolf 
105 mins | Israel | 2015 | Comedy / Drama | Hebrew with English subtitles
 
An 80-year-old man's body is found with three stab wounds to the chest and a number tattooed along his forearm. Amnon, a police detective and second generation Holocaust survivor, reluctantly accepts the case and struggles to bring it to a quick close.
In the weeks leading up to his death, Amikam, the victim, had sought a 'membership card' to the most horrible club in the world: the club of Holocaust survivors. Despite his age he was still attractive and his charm was evident as he searched the obituaries for widows to beguile.
As the story interweaves past and present, we witness each man's struggle to rejoin the society which has rejected him.
A black comedy thriller that will keep you on the edge of your seat.
Awards
2015 The Israeli Film Academy: Best Supporting Actress: Gila Almagor
Nominations:
10 Ophir Awards
Montreal World Film Festival: Best First Fiction Feature
 
Co-presented with: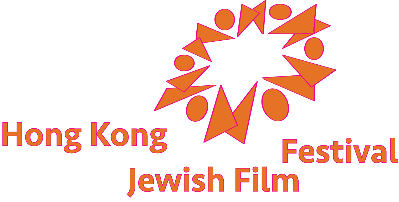 Event Details
Asia Society Hong Kong Center, 9 Justice Drive, Admiralty
Buy Tickets
$90 General Admission; $80 Students / Seniors

Add to Calendar
20161124T030000
20161124T050000
UTC
Asia Society: And Then, Violence
Asia Society Hong Kong Center, 9 Justice Drive, Admiralty
---