Burma: An Enchanted Spirit
VIEW EVENT DETAILS
April 22 - April 30, 2015
Join us for an exhibition of photographs from David Heath. Traveling by canoe, plane, boat, train, on foot and hitching a ride on the occasional dump truck, photographer Heath crossed some of Myanmar's most remote terrain to capture the unique images found in the pages of his book, Burma: An Enchanted Spirit. "I aspired to convey the soul of the beautiful Burmese people, their mystical culture and mysterious customs, in the most artistic way possible". 
The book notably includes a handwritten endorsement by 1991 Nobel Peace Prize Laureate, Aung San Suu Kyi, Chairperson of the National League for Democracy: "Truly an enchanting book - the pictures reflect the beauty and diversity of Burma faithfully."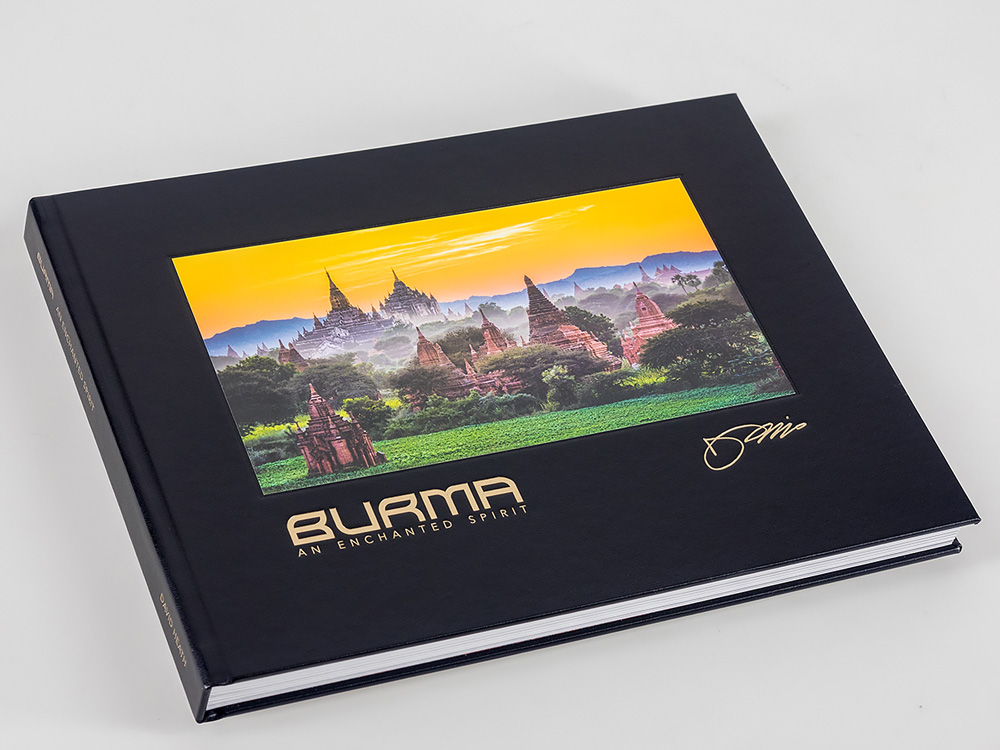 Asia Society Southern California is excited to showcase Health's unique images during this eight day exhibition.
Click here for more information on the Book Burma:An Enchanted Spirit
---
ABOUT THE PHOTOGRAPHER
It was the desire for adventure that led David Heath to the world of artistic travel photography. Raised in Southern California, Heath is an avid surfer and skier, pursuits which have allowed him to spend "what some might consider a borderline unreasonable amount of time outdoors." Nonetheless, it was these activities that provided an intimate connection to the environment -- and ultimately compelled him to capture the stunning moments he witnessed each day. It became Heath's unflinching desire to explore the world, photograph unique, uncommon experiences, and share them with others. More >>
EXHIBIT DETAILS
April 22 - April 30, 2015
Gallery Hours: 
Tuesday-Sunday 12noon- 4pm
Location:
George J. Doizaki Gallery
Japanese American Cultural & Community Center
244 S. San Pedro
Los Angeles, CA 90012
---
JOIN US FOR A SPECIAL EXHIBITION OPENING PROGRAM ON APRIL 22.
Thank you to our Sponsor:

Have a question? Contact Katherine Estrada at Kestrada@asiasociety.org
Event Details
Wed 22 Apr 2015 - Thu 30 Apr 2015
12 - 4 p.m.

George J. Doizaki Gallery Japanese American Cultural & Community Center 244 S. San Pedro Los Angeles, CA 90012

Add to Calendar
20150422T190000
20150430T230000
UTC
Asia Society: Burma: An Enchanted Spirit
George J. Doizaki Gallery Japanese American Cultural & Community Center 244 S. San Pedro Los Angeles, CA 90012
---