Our People
Washington SyCip, Founding Chairman
Founder, SGV Group
Doris Magsaysay-Ho, Chair
President & CEO, A. Magsaysay, Inc.
Fernando Zobel de Ayala, Vice Chair
President & COO, Ayala Corporation
Atty. R. Agustin Montilla IV, Corporate Secretary
Senior Partner, Romulo, Mabanta, Buenaventura, Sayoc & Delos Angeles
Luis J.L Virata, Treasurer
Chairman & CEO, CLSA Exchange Capital, Inc.
Jorge L. Araneta
Chairman & CEO, Araneta Group
Jose D. Campos, Jr.
President & CEO, Del Monte Phils.
Teresita Sy-Coson
Vice Chairperson, SM Investment Corp.
Frederick Y. Dy
Chairman, Security Bank
Jaime Enrique Y. Gonzalez
President & CEO, IP Ventures, Inc.
Jose Maria K. Lim
CEO, Metro Pacific Investments Corp.
Oscar M. Lopez
Chairman Emeritus, Lopez Group of Companies
Myla C. Villanueva
Founder, Micro D International
Amb. Delia Albert
Senior Adviser, SGV Group
Marvin Fausto
Consultant, IFE Management
Victor "Dindo" Manhit
President, Stratbase ADR Institute
---
Management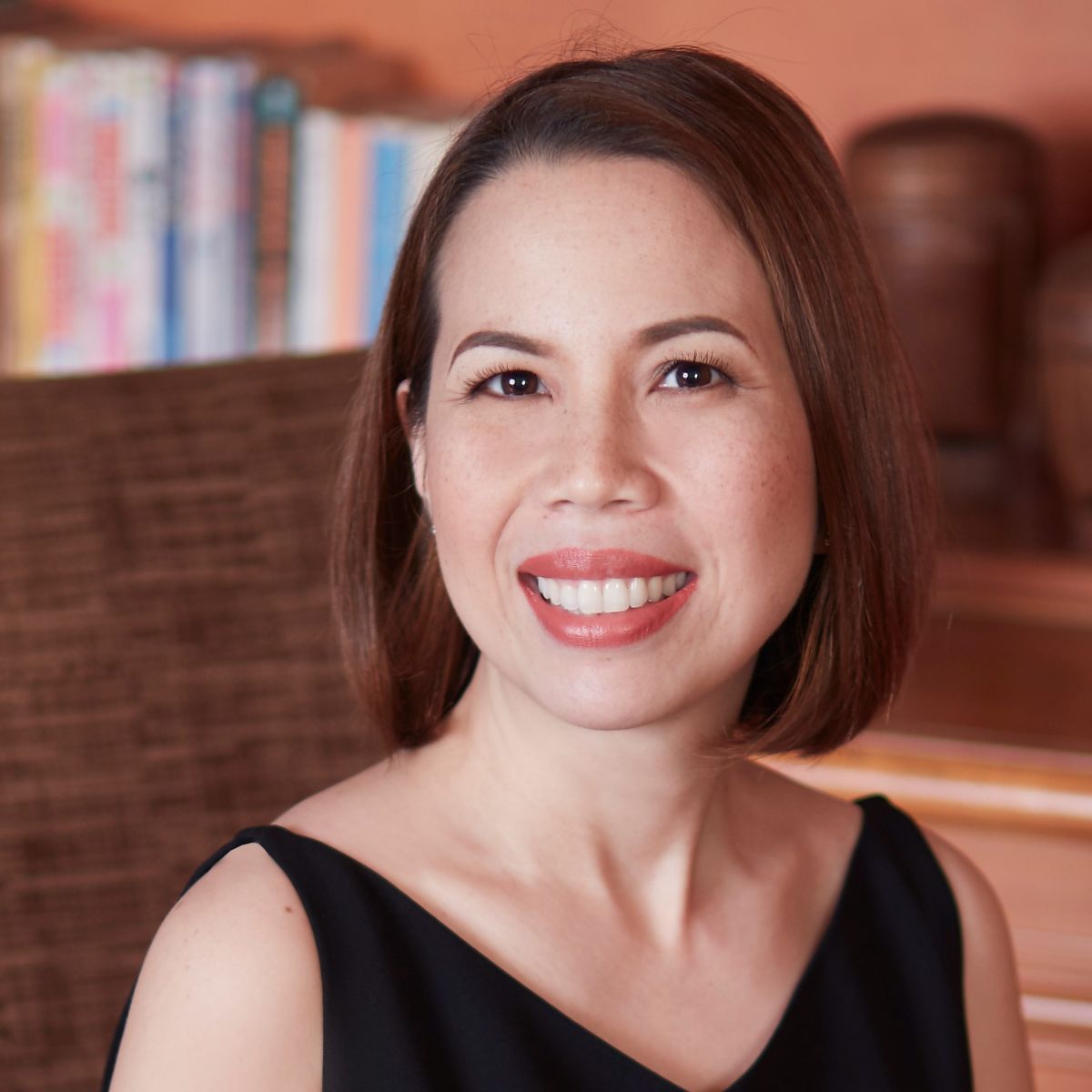 Suyin Liu Lee, Executive Director
Suyin is the Executive Director of Asia Society Philippines Foundation, Inc. Prior to coming back home to the Philippines after being away for almost 20 years, Suyin held several positions in the banking and capital markets industries in the United States and Singapore. She served as a Loan Committee Member for the Women's Initiative for Self Employment and Co-Founder of the Mana Fund under the Give2Asia program of the Asia Foundation in San Francisco. She has a Bachelors Degree in Management Economics from the Ateneo de Manila University and completed graduate courses in International Monetary Policy at the University of Vienna and Finance at the University of California, Berkeley.
Programs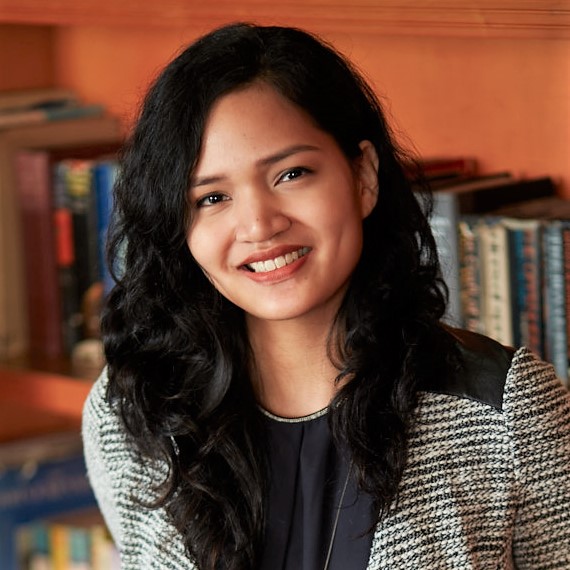 Patty Coronel, Program Assistant
As a Program Assistant, Patty joins the team in conceptualizing and implementing relevant programs for the Manila Center, with primary focus on membership. Patty was previously an Account Executive at an award-winning independent advertising agency, where she handled a range of clients and projects. She graduated Cum Laude with a degree in Broadcast Communication from the University of the Philippines-Diliman.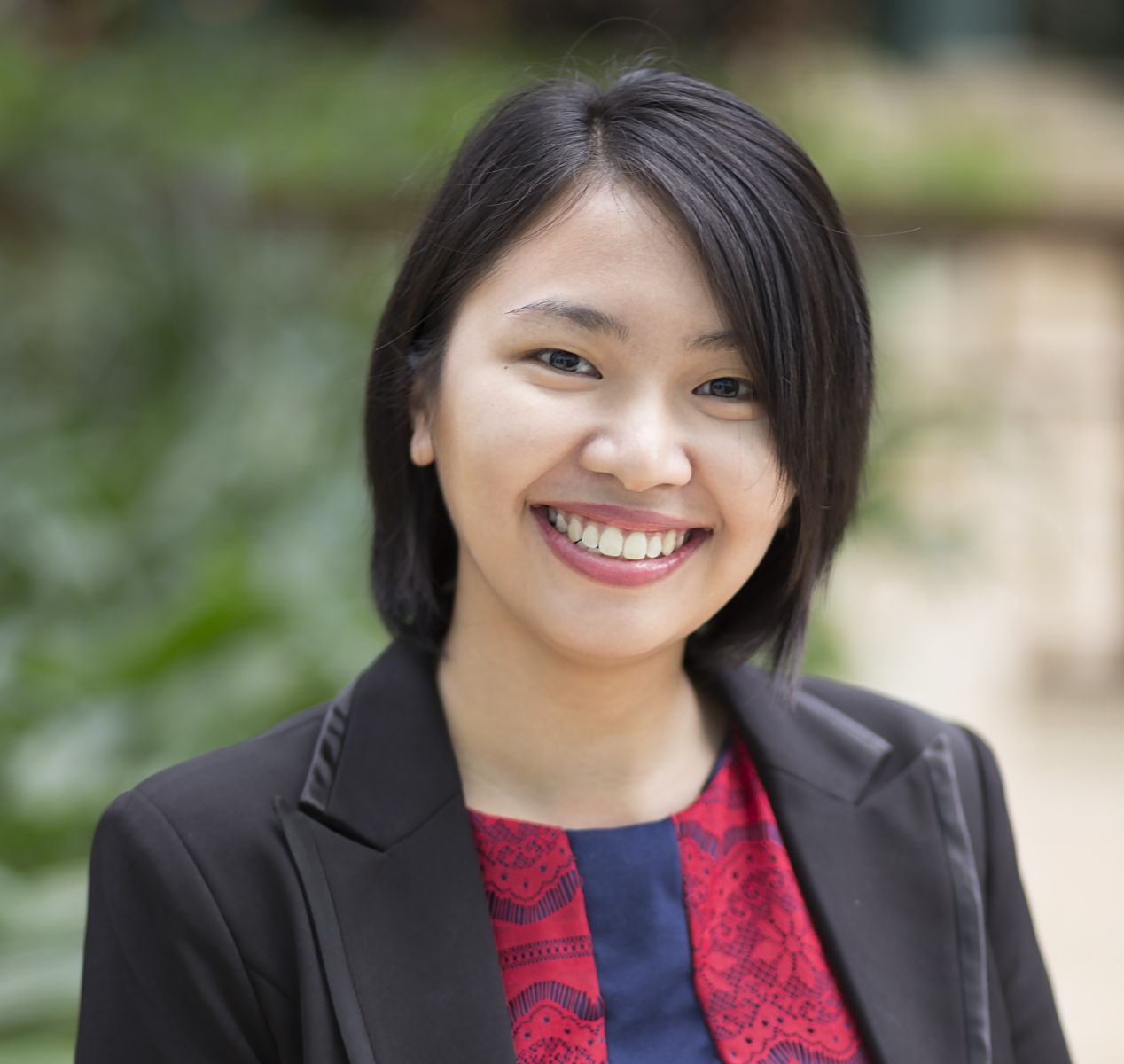 Mayelle Rarugal, Program Assistant
Yeng is a Program Assistant at Asia Society Philippines. Her principal function is to spearhead and execute programs, with primary focus on policy issues, and work closely with the Executive Director in implementing different communications of the center. She graduated from De La Salle University-Manila and holds a bachelor's degree in International Studies major in European Studies. She has experienced working in the public sector and also worked as a paralegal for the Law Firm of R.V. Domingo & Associates prior to joining Asia Society Philippines. She is currently working on her Master's degree in International Studies.
Administration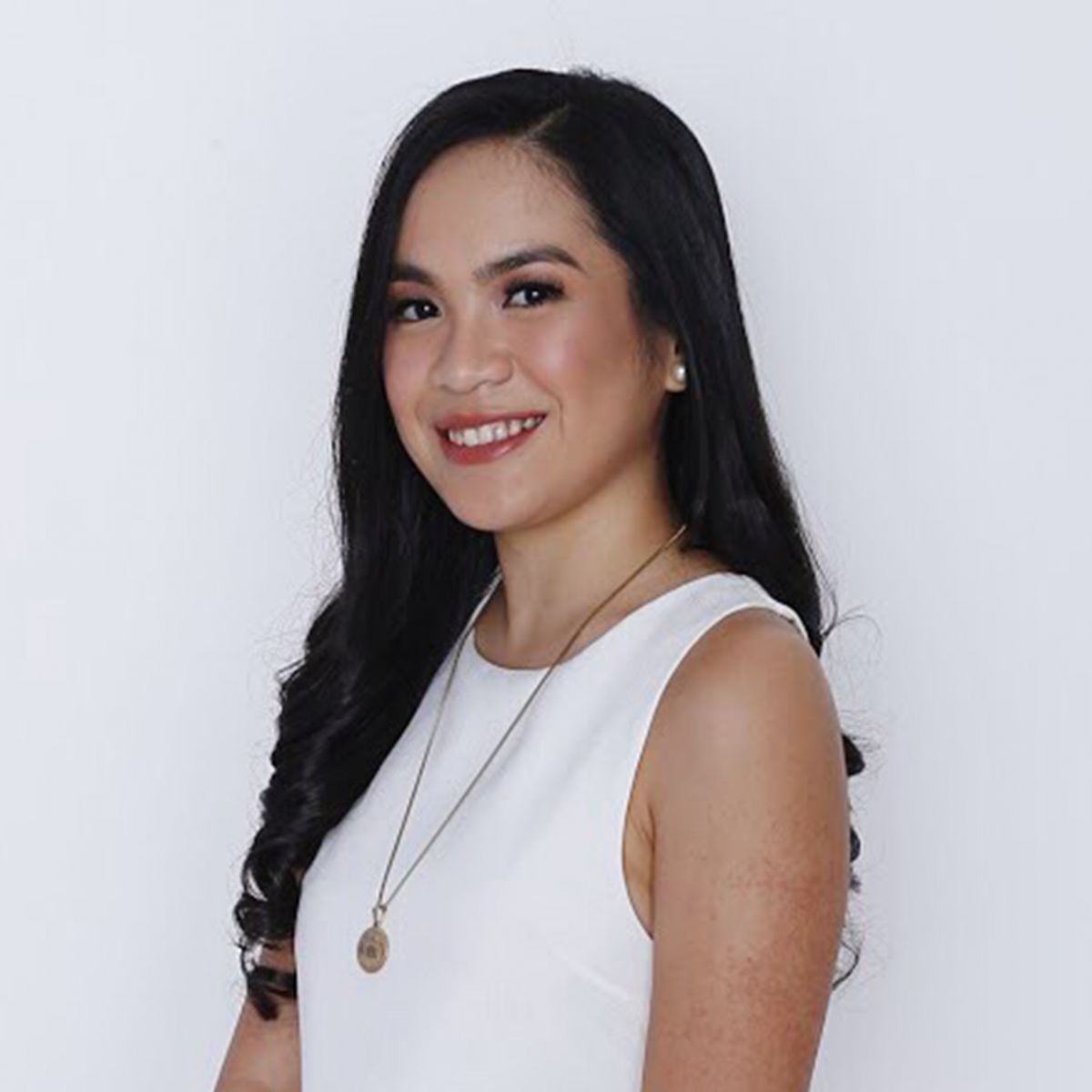 Mariel Milo, Executive Assistant
Mariel's primary role as an Executive Assistant is to manage the administrative systems and handle both the internal and external communications of Asia Society Philippines. She has a bachelor's degree in Diplomacy and International Relations with a Specialization in East and Southeast Asian Studies from the Ateneo de Manila University. She also studied at the University of Hawai'i at Mānoa for a semester, where she took courses on politics, negotiation, and women's studies. She has experience working with various government offices and private companies that tackle issues on migration and human rights, which are Mariel's main points of interest.