Young Professionals Group Thai Floating Market Dinner
VIEW EVENT DETAILS
Join the Asia Society Northern California Young Professionals Group (YPG) at Farmhouse Kitchen in the Mission for an evening of 'Super Fa-Rang' (Super Delicious) food and festive Thai culture. 
Enjoy a YPG-exclusive three-course menu selected by Chef Kasem "Pop" Saengsawang. "Pop" will explain his inspiration for the contemporary Thai comfort food created at his Mission neighborhood restaurant.  Meet members of the Young Professionals Group Leadership Council and network with fellow YPG members while enjoying Northern Thai cuisine.
Be sure to RSVP by Monday, July 10th. 
If you not currently a member of the Asia Society Northern California or your membership has recently expired, we encourage you to join or renew on Asia Society Northern California's secure website. Membership is only $45, fully tax-deductible, and includes discounted or free admission to Asia Society Northern California public programs, invitations to YPG-curated programs and events and more for 12 months!
Sign up for Asia Society Northern California's email newsletter and visit Asia Society Northern California's YPG website and ASNC's YPG Facebook page for information on upcoming YPG programs, including our dinner at Farmhouse Kitchen Thai Cuisine.
If you have any questions about this program, please contact YPG Leadership Council Marketing Chair Liza Strauss at asncypg@asiasociety.org.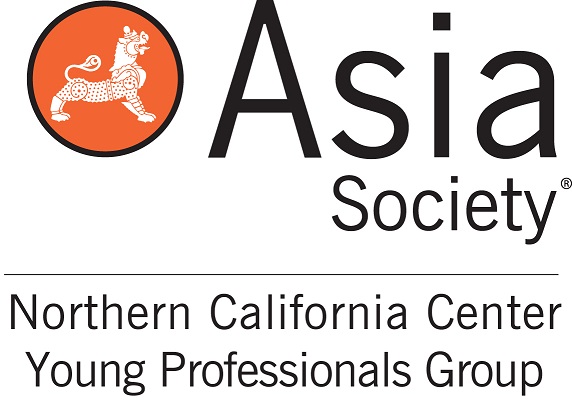 Event Details
Farmhouse Kitchen Thai Cuisine 710 Florida Street San Francisco, CA 94110
Buy Tickets
$50 Members; $90 (SPECIAL OFFER!) Admission + 1-year Membership

Add to Calendar
20170714T010000
20170714T030000
UTC
Asia Society: Young Professionals Group Thai Floating Market Dinner
Farmhouse Kitchen Thai Cuisine 710 Florida Street San Francisco, CA 94110
---