North Korea: What Can The International Community Do?
VIEW EVENT DETAILS
In December 2011, the young and inexperienced Kim Jong Un became the new Supreme Leader of North Korea, inheriting a nation beset by famine, poverty, and isolation abroad. Despite early hopes of reform, Kim quickly went on to test a nuclear weapon, purge and/or execute top officials in his government, conduct ballistic missile tests, and provoke border skirmishes in the region. Moreover, the release of the U.N.'s Commission of Inquiry on Human Rights in North Korea report in March 2014 called unprecedented attention to the ongoing human rights and humanitarian abuses in the country. Asia Society is pleased to bring together defectors, human rights and humanitarian aid experts, and international security specialists for a conference to take a new look at the challenges posed by North Korea and consider what the international community can do.
---
Agenda:
4:00 - 4:30 p.m. Registration
4:30 - 6:00 p.m. A Secret Society: Life Inside North Korea
Speakers:
Thomas B. Gold, Professor of Sociology, UC Berkeley (moderator)
Michael Kirby, Chairman, U.N. Commission of Inquiry on Human Rights in the DPRK
Lee Seong Min, DPRK defector
Hannah Song, President and CEO, Liberty in North Korea
Katharina Zellweger, former North Korea country director, Swiss Agency for Development and Cooperation
6:00 - 6:15 p.m. Break
6:15 - 7:30 p.m An Elusive Peace: North Korea and the International Community
Speakers:
Chun Yungwoo, Chairman, The Korean Peninsula Future Forum; former National Security Advisor of South Korea
Robert King, U.S. Special Envoy for North Korean Human Rights Issues
Michael Kirby, Chairman, U.N. Commission of Inquiry on Human Rights in the DPRK
Tom Nagorski, Executive Vice President, Asia Society (moderator)
7:30 - 8:00 p.m. Reception & Networking
---
Sponsors: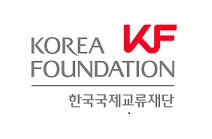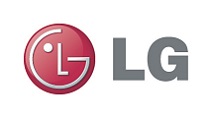 Presented in partnership with: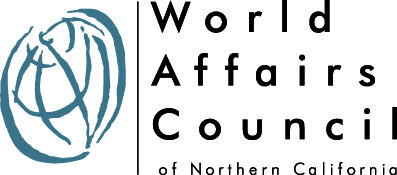 ---
Promotional Co-sponsors:
Center for Korean Studies, U.C. Berkeley, East West Center Association -- Northern California Chapter,  Human Rights Watch, Institute for East Asian Studies, U.C. Berkeley, Japan Policy Research Institute, Korean American Professional Society, Liberty in North Korea (LINK), The Asia Foundation, World Affairs Council of Northern California, The Committee for Human Rights in North Korea
Event Details
4:30 - 7:30 p.m.
500 Washington Street
San Francisco CA 94111
(Bechtel Conference Center)
Buy Tickets
$10 Asia Society/Co-Sponsor Members/Students; $15 Non-Members
20140603T163000 20140603T193000 America/New_York Asia Society: North Korea: What Can The International Community Do?

For event details visit https://asiasociety.org/northern-california/events/north-korea-what-can-international-community-do 500 Washington Street San Francisco CA 94111 (Bechtel Conference Center)