An Eye On The Future of India-US Relations
VIEW EVENT DETAILS
Improving and strengthening ties with India has been a national security and a foreign policy priority for every US president since the last two decades. India is considered a strategic partner by the US not only for being the fastest growing economy but also an important ally for maintaining peace and security in Asia. In terms of trade, India is America's 18th largest goods export market and 9th largest goods import market, with total goods and services trade between the two countries totaling an estimated $114.8 billion in 2016. Experts believe there is a potential to take this number to $500 billion in the next few years. Trade, commerce and investment therefore formed an important aspect of the bilateral deliberations during Prime Minister Modi's recent visit to Washington to meet President Trump. The two sides agreed to a comprehensive review of bilateral relations to further expand and balance ties on the principle of free and fair trade. In his remarks, Prime Minister Modi emphasized the convergence between his 'Make in India' initiative and President Trump's 'Make America Great Again' campaign, which he said would engender new opportunities for trade relations to flourish. In recent years, defence collaboration has also emerged as a major area of cooperation between the two counties, with the US being the second-largest supplier (second to Russia) of sophisticated defence equipment to India. During the visit, leaders of both countries ensured continued communication and cooperation for peace and stability in Afghanistan and joining forces for counter insurgent and anti-terrorist activities. The visit has left both governments upbeat about future prospects. How will this visit transform into treaties, agreements and policies? Join our speakers, Arun Kumar, Chairman and CEO, KPMG in India and Frank Wisner, Former U.S. Ambassador to India, for a broad discussion as they discuss how the world's two largest democracies with shared interests can move their relationship forward.
Arun Kumar, Chairman and CEO, KPMG in India is an accomplished global executive with experience spanning multiple sectors from high technology to Government and many geographies from Silicon Valley to India. President Obama nominated Kumar to the role of Assistant Secretary of Commerce for Global Markets and Director General of the U.S. and Foreign Commercial Service. In that role, he led an organization with offices in 78 countries and all 50 states of the U.S., focused on enhancing trade and investment. Before his tenure in public service, Kumar was a Partner and member of the Board of Directors at KPMG, LLP (US). He led the firm's West Coast Management Consulting practice serving major global clients as well as emerging Silicon Valley ventures while creating thought leadership to advance business practices in financial management. He also founded and led KPMG's US-India practice.
Frank Wisner is an International Affairs Advisor at Squire Patton Boggs, LLP. A career diplomat with the personal rank of Career Ambassador, he previously served as the U.S. Ambassador to India from 1994-1997. Additionally, he held the positions of Ambassador to Zambia (1979-82), Egypt (1986-91), and the Philippines (1991—92). Mr. Wisner has served in a number of positions in the U.S. government, including Undersecretary of Defense for Policy (1993-94), Undersecretary of State for International Security Affairs (1992-93), Senior Deputy Assistant Secretary for African Affairs (1982-86), and Deputy Executive Secretary of the Department of State (1977). During the course of his career, Frank Wisner served in the Middle East and South and East Asia.
In association with: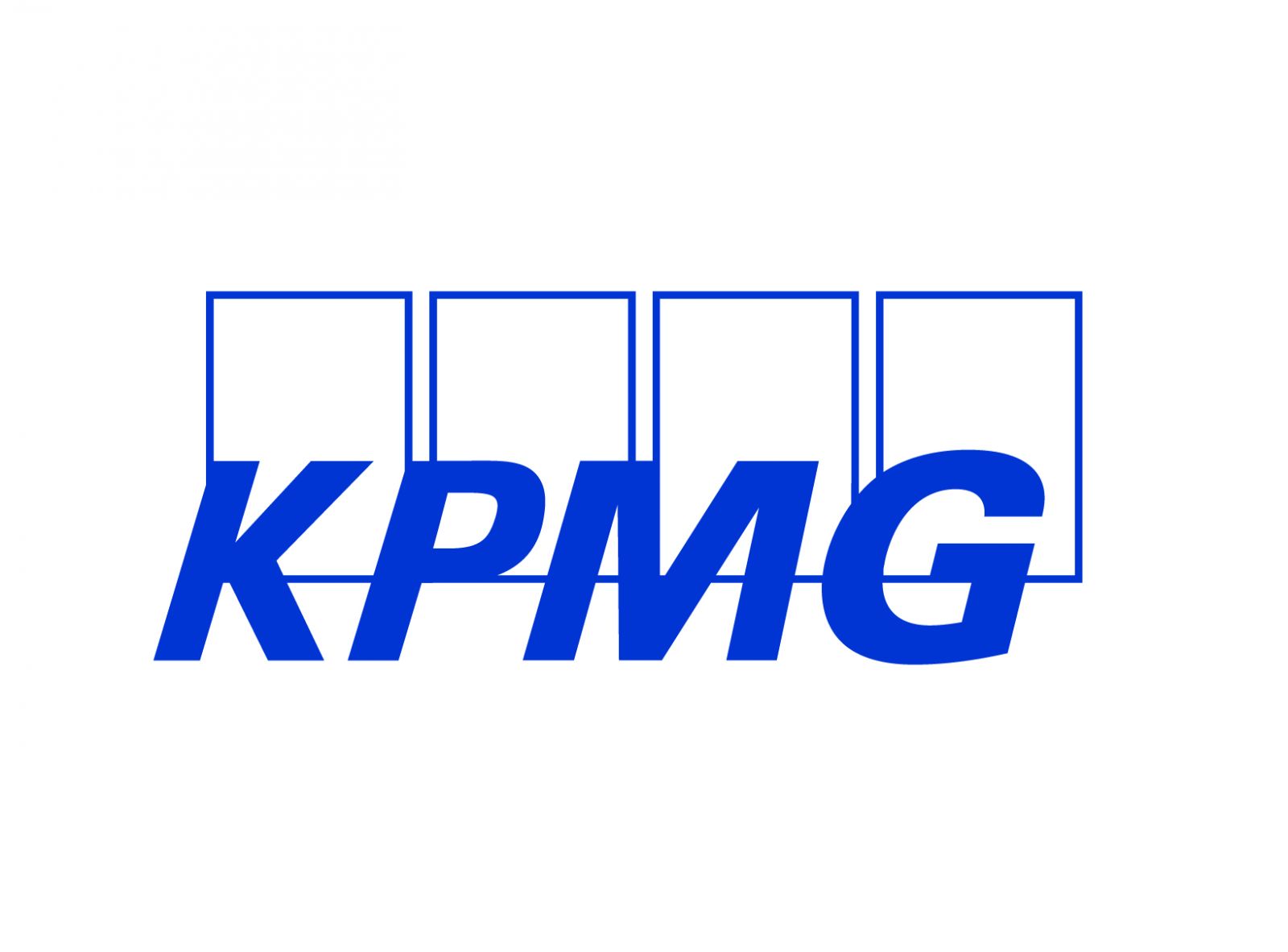 Event Details
Rendezvous Room, Taj Mahal Palace Hotel, Apollo Bunder, Mumbai, Maharashtra 400001
Register Now

Add to Calendar
20170725T130000
20170725T150000
UTC
Asia Society: An Eye On The Future of India-US Relations
Rendezvous Room, Taj Mahal Palace Hotel, Apollo Bunder, Mumbai, Maharashtra 400001
---