Women on Screen
Asia Society Korean Film Series
Evening film screenings, every Friday in October 2013
Registration 18:15; Screening at 18:30
Understand the Korean society through its depiction of womanhood in cinema, the film series tracks the evolving portrayal of Korean women from 1936 to 1985 to illustrate the comprehensive changes in Korean contemporary history, through colonization, the division of the peninsular, the Korean War, political upheavals, and the rapid modernization that followed.
In collaboration with the Consulate General of the Republic of Korea in Hong Kong, Asia Society Hong Kong Center will present a film selected from the Korean Film Archive each Friday evening in the month of October.
All films are in Korean with English subtitles.
---
Sweet Dream (1936 / Dir. Yang Ju-nam / 48 minutes)
Friday, October 4, 2013; Screening at 18:30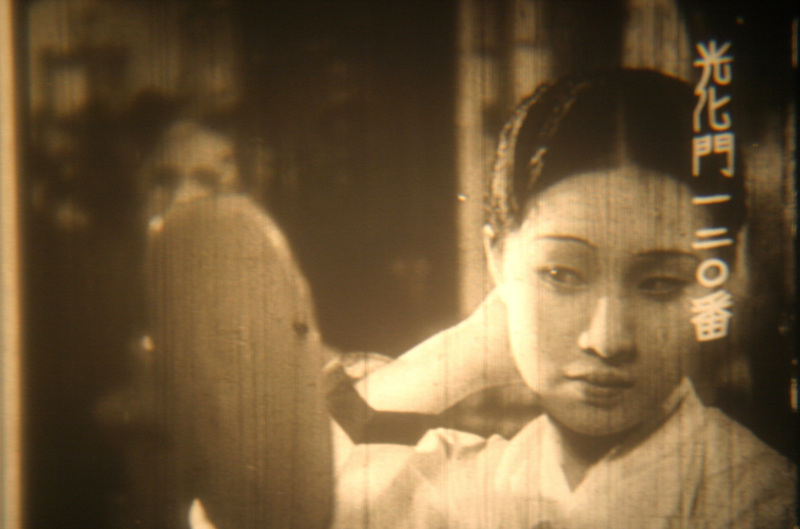 Ae-sun, the vain wife of a middle-class man, has no interest in looking after her family. Her exasperated husband kicks her out, so she abandons her husband and her daughter Jeong-hui to stay in a hotel with her lover, Chang-geon. One day, she finds out that her lover is actually a criminal but not the rich entrepreneur she thought he was. Chang-geon robs the hotel, and Ae-sun reports it to the police. While fleeing to Busan, Ae-sun's speeding cab accidentally runs over her own daughter Jeong-hee…
---
Bound by Chastity (1962 / Dir. Shin Sang-ok / 100 minutes)
Friday, October 11, 2013; Screening at 18:30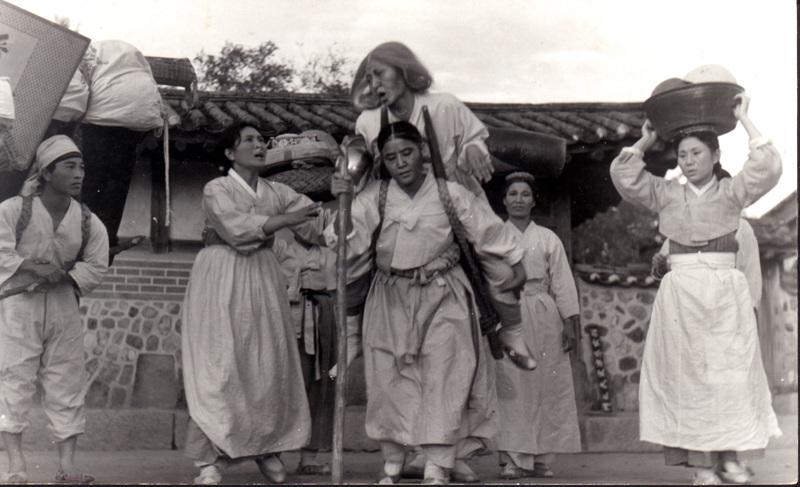 The story of a young widow who is under pressure to remain chaste for the rest of her life, especially as her mother-in-law endured the same fate and has been honored with the Arch of Chastity. However, things get complicated when the young widow falls in love with a worker and gets pregnant. The worker and the newborn son are expelled from the village, leaving the young widow alone for the rest of her life.
---
Yeong-ja's Heydays (1975 / Dir. Kim Ho-Seon / 107 minutes)
Friday, October 18, 2013; Screening at 18:30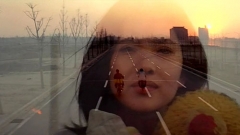 Chang-su, a laborer at an iron foundry meets Yeong-ja, his boss' housemaid and falls in love. Chang-su proposes to Yeong-ja before leaving for Vietnam, but Yeong-ja soon gets exploited by the boss' scoundrel son and gets kicked out of the house. Taking on odd jobs at a sewing factory, and then as a barmaid, and a bus conductor, Yeong-ja loses an arm in an accident and ends up a prostitute, Returning from the Vietnam War, Chang-su, who works as a scrubber at a public bath, runs into Yeong-ja at a police station and vows to take care of her.
---
Gilsotteum (1985 / Dir. Im Kwon-Taek / 101 minutes)
Friday, October 25, 2013; Screening at 18:30
Followed by discussion with Dr. Magnan-Park Aaron Han Joon, Assistant Professor, Department of Comparative Literature, University of Hong Kong
Summer 1983, the entire nation is glued to their television sets as KBS airs a special program dedicated to reuniting family members separated during the Korean War. Hwa-young, who has a prosperous and harmonious household, decides to search for her lost son. On the way to the TV station, Hwa-young begins to reminisce about the past.

 
| | |
| --- | --- |
| | Supported by Consulate General of the Republic of Korea in Hong Kong |