A Retrospective: Asia Society Summer Film Series 2012
May 31 – June 13, 2012
The discovery of a mysterious white ball in the Mongolian steppes by a nine-year old boy, and his quest to return it to Beijing; recollections of a US soldier who defected to North Korea during the Cold War; a cultural odyssey for American and Afghan women in post-Taliban Kabul meeting over lipstick and curling irons; the struggles of three Beijing taxi drivers adapting to the new and sometimes harsh realities of life in the lead up to the 2008 Olympics.
Come celebrate the 10th year of the Asia Society Summer Film Series, as we present A Retrospective – seven of the best films we have screened over the years. A Retrospective is a showcase of the diversity and richness of Asian culture, covering topics of cultural identity, overcoming adversity, family, music, sport, and more, it promises something for everyone.
Screening Venue
Miller Theater (Former Magazine B)
Asia Society Hong Kong Center
The Hong Kong Jockey Club Former Explosives Magazine
9 Justice Drive, Admiralty, Hong Kong 
Ticketing Information
General: $65
Asia Society Members/Full-time Students/Seniors (aged 60 or above): $50
Watch Trailer
Films
Selection from 2005 Summer Film Series 
Morning Raga
 Directed By Mahesh Dattani
 110 mins./ India / In English with no subtitles / 2004
A Bollywood film with a difference. Shabana Azmi delivers a powerhouse performance as a retired classical singer who overcomes a past tragedy with the help of two young musicians. A luminous tale about past and present, tradition and change, featuring a sublime combination of jazz and Indian classical music.  
Selection from 2006 Summer Film Series 
Mongolian Ping Pong
Directed by Ning Hao
102 mins./ China / In Mongolian with English subtitles
Can a ping pong ball change your life? In Mongolian Ping Pong, 9-year-old Bilke's discovery of a mysterious small white ball in the vast Mongolian steppes leads to a life-changing expedition to Beijing to return what he believes is the "national treasure of China".
Selections from 2007 Summer Film series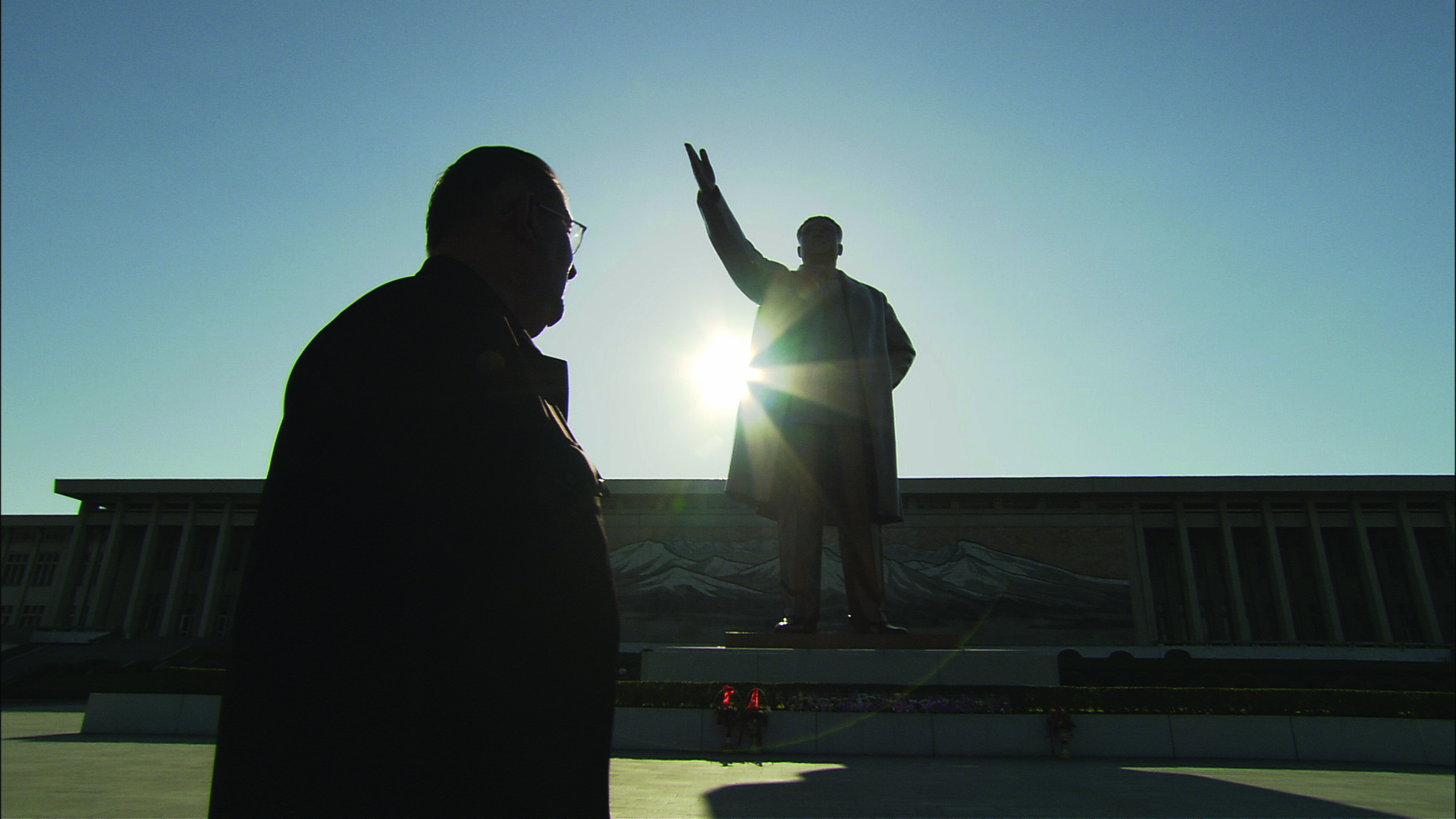 Crossing the Line
Directed by Daniel Gordon 
90 mins. / UK / In English and Korean with English subtitles
In 1962, a U.S. soldier sent to guard the peace in South Korea deserted his unit, walked across the most heavily fortified area on earth and defected to the Cold War enemy, the communist state of North Korea. He became a star of the North Korean propaganda machine, but then disappeared from the face of the earth. Now, after 45 years, the story of James Dresnok, the last American defector in North Korea, is being told for the first time. Crossing the Line follows Dresnok as he recalls his childhood, desertion, and life in the DPRK.
Filmmaker's airfare is sponsored by Oscarichard Strategy & Design.
The
Beauty Academy of Kabul
Directed by Liz Mermin
74 mins. / USA / In English and Dari with English subtitles / 2004
This engaging documentary tracks a unique aid project: a beauty school set up by American hairdressers  foraspiring hairdressers and beauticians in post-Taliban Afghanistan.  The film offers a rare glimpse into Afghan women's lives and documents the moving and sometimes hilarious clash of cultures as women with very different experiences come to learn about one another over lipstick and curling irons.
Selection from 2009 Summer Film Series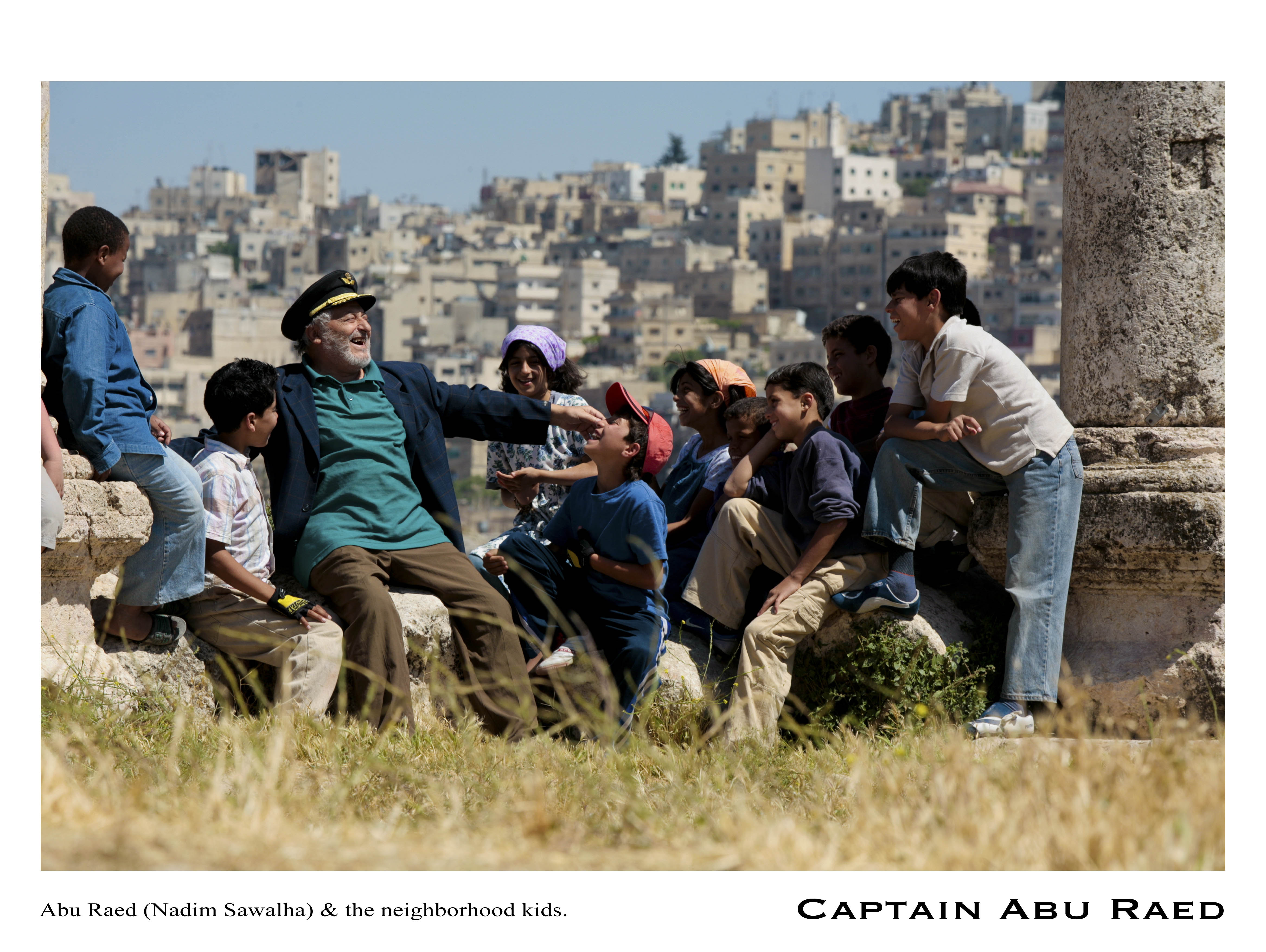 Captain Abu Raed
102 mins. / Jordan / 
In Arabic with English subtitles /
 2007
Airport janitor, Abu Raed is mistaken for a pilot and idolized by a group of children after he wears a discarded captain's hat. Through reading and frequent encounters with travelers at Amman Airport, he tells the children vivid stories and takes them to colorful corners of the world, inspiring them to believe in their dreams. Meanwhile, rebellious teenager Murad,  is on a quest to prove Abu Raed a liar. Yet Abu Raed makes sacrifices to save his family and helps Murad discover new possibilities in life.
Selection from 2010 Summer Film Series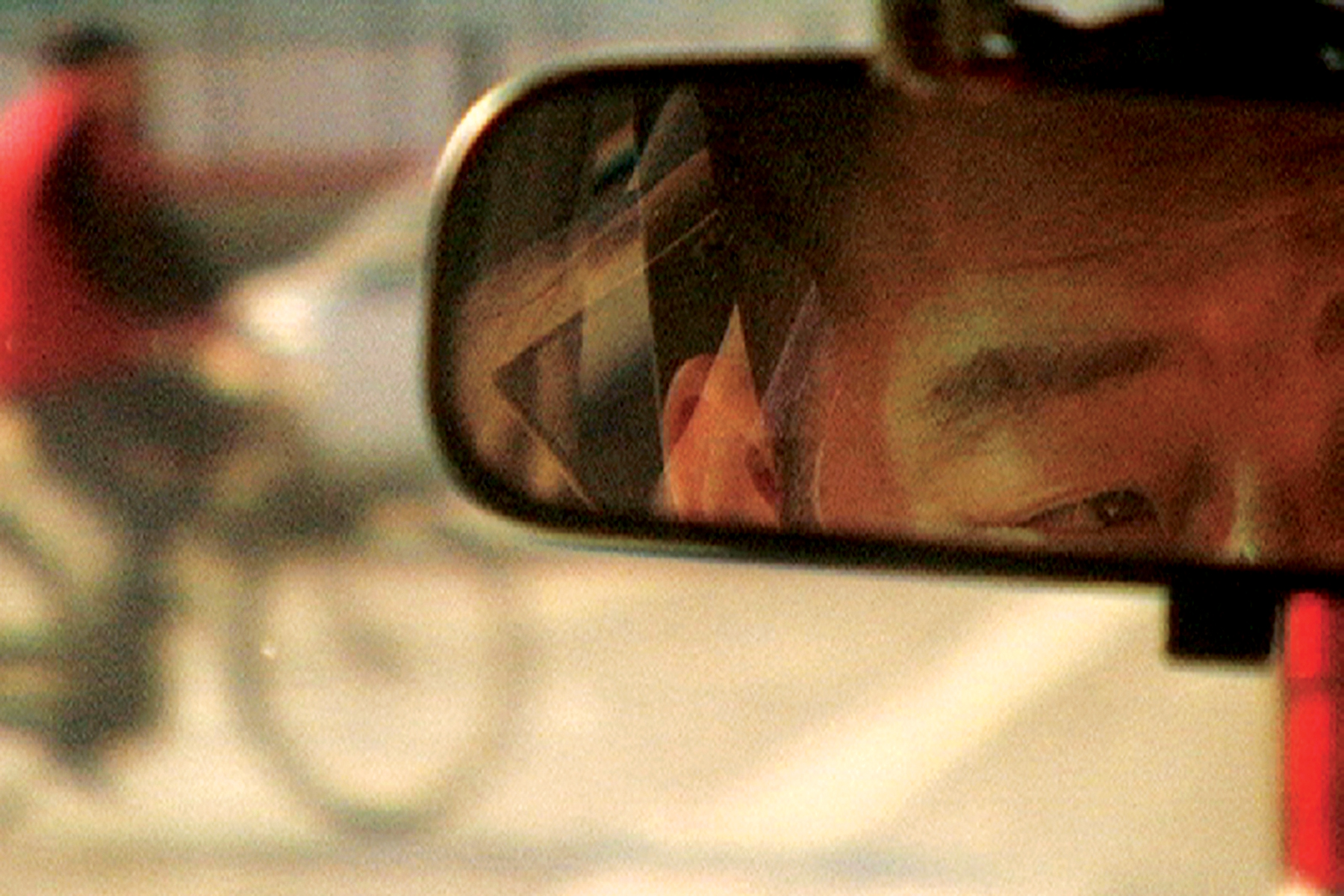 Beijing Taxi
Directed by Miao Wang 
78 mins. / USA /China/ In Putonghua with English subtitles / 2010
June 2, 2012, 7.30pm  (Director Q&A)                   
The lives of three Beijing taxi drivers as they navigate a quickly morphing city in preparation for the 2008 Olympics. They radiate a warm sense of humanity despite the struggles adapting to the new realities of life. Bai Jiwen belongs to the lost generation who came of age during the Cultural Revolution; Wei Caixia has aspirations of a free-spirited life and entrepreneurial success; and Yi Zhou, an affable and content man, holds on to the less ambitious, more traditional Beijinger's lifestyle of the past.
Selection from 2011 Summer Film Series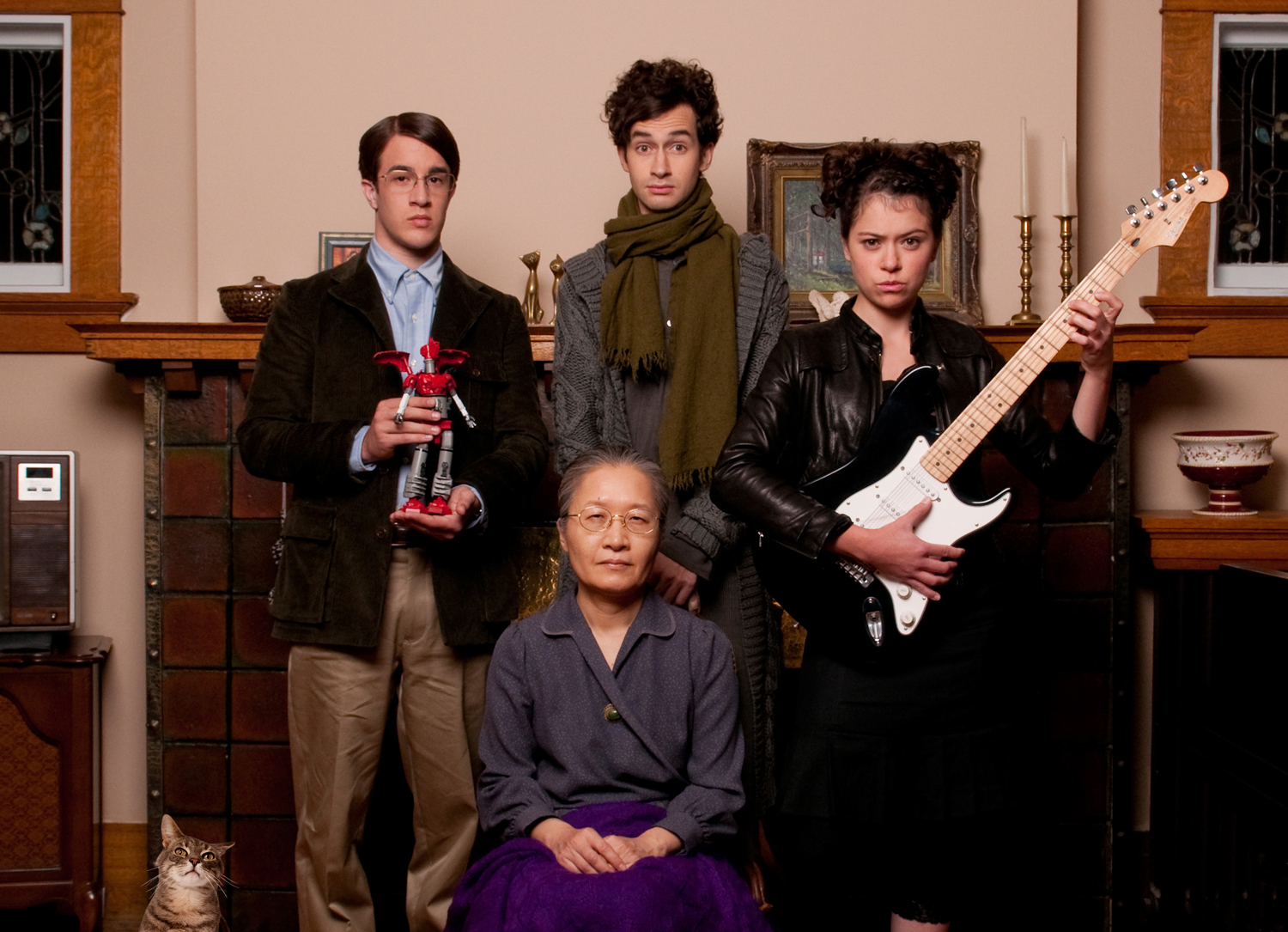 Toilet
Directed by Naoko Ogigami
109 mins. / Japan/ In English with no subtitles / 2010
Ray is a buttoned-up 30-something engineer, who appreciates order in details and collectable robot toys. After the sudden death of his mother, he moves back to his childhood home to care for his dysfunctional Eurasian family. Lisa, the teenage sister is obsessed with the air guitar world championships, while the piano virtuoso brother Maury suffers from social phobia and has not left the house in 4 years. The biggest oddity however lives upstairs – their Japanese grandmother Baachan who sighs each time she uses the bathroom. Her apparent indifference to her grandchildren makes Ray question if Baachan is even related to them. In his search for an answer, Ray discovers new meaning to the word "family", one which transcends the boundaries of country and language.
*English subtitles are only available when the spoken language is not English
---
Download Summer Film Festival 2012 Brochure
Festival Inquiries
Asia Society Hong Kong Center
Tel: (852) 2103 9511
Email: programhk@asiasociety.org
Made Possible by a grant from