Photos: Capturing Asia Society Hong Kong Center
Earlier in the spring, we encouraged everyone to take out their smartphones and start snapping away at Asia Society Hong Kong Center, to submit photos to our first photo contest. The theme was photographing unique perspectives of the Center, with bonus points for capturing the horizontality of the site, which is unusual to a vertical, "skyscraper " city like Hong Kong.
Through Facebook, Twitter and Instagram, we received 116 submissions and we want to share with you some of the photos. From capturing the Imminent Domain: Designing the Life of Tomorrow exhibits — William Lim's Bamboo Wind Pavilion, Wendy W. Fok's La Technologie Culturelle d'Objet, Dylan Kwok's Skyscrapers, Arnold Chan's Dual Transformation (in collaboration with Michael Sillitoe) and Kai-Yin Lo's Innovating Eternal Designs that Link Yesterday and Tomorrow — to our historical site — Yasumoto Bridge, Lighting Passage inside the Miller Theater (Former Magazine B) and the veranda of the Starr-Greenberg Building (Former Laboratory) — we also see photos that captured favorite moments at the Center, such as AsiaVersary's fashion show.
To view all the submissions, please go to our Facebook page or search #ashk1 on Instagram and Twitter.  
Congratulations to our 10 winners below, and thank you to everyone who participated in the contest.
From Instagrammer @cherylperyll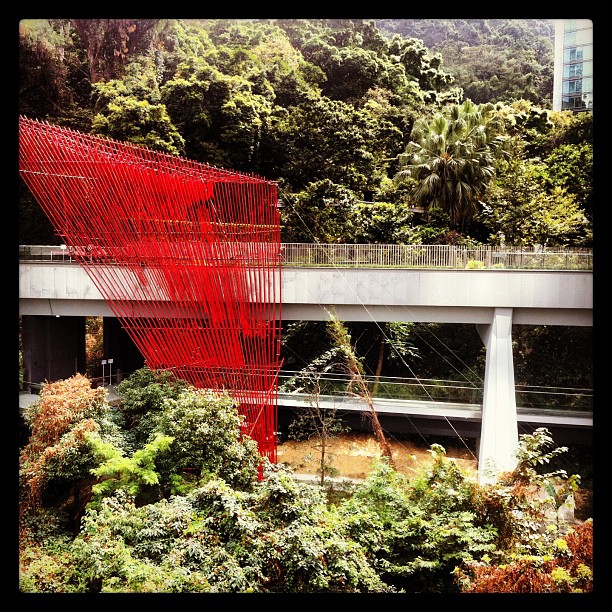 From Instagrammer @luikayee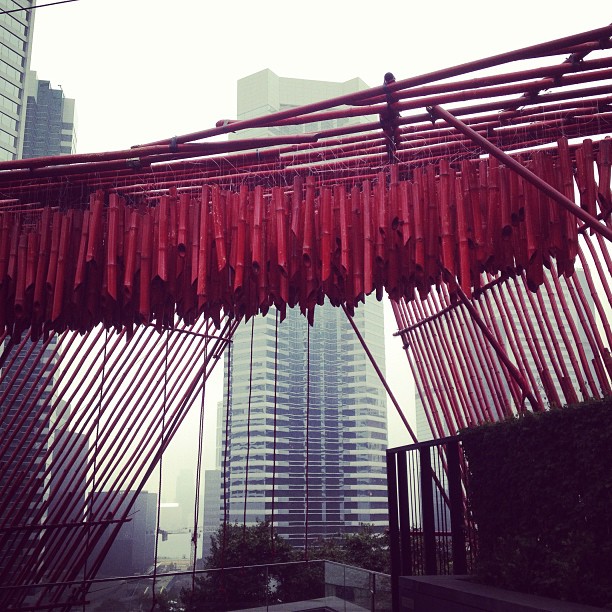 From Instagrammer @oneheartmind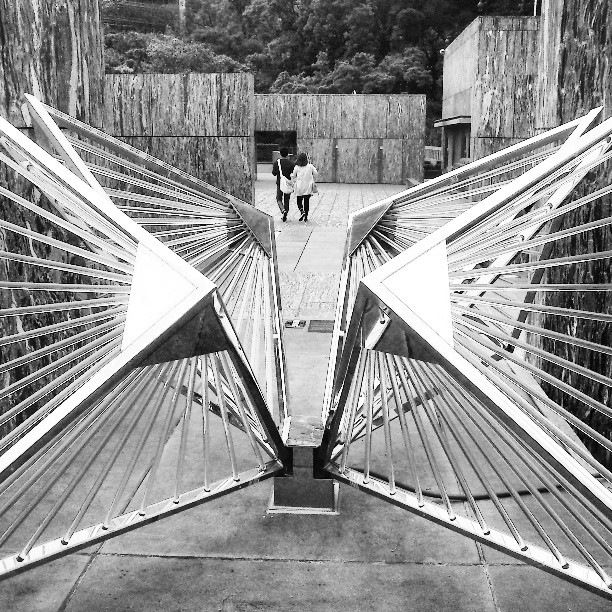 From Instagrammer @erindeartist
From Instagrammer @puakim
 From Instagrammer @hikaru69
From Instagrammer @ennischung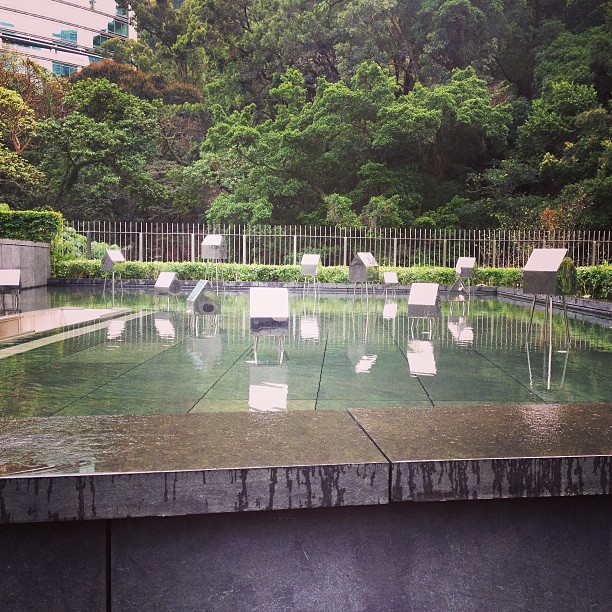 From Facebook fan Sherry Leung
From Facebook fan Ida Griffiths Zee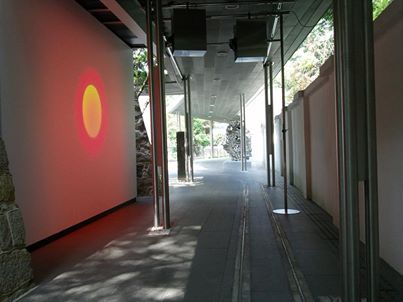 From Facebook fan Ho Lup Ki