The Beat of the Dragon Boat 龍舟心曲
VIEW EVENT DETAILS
Afternoon Family Concert 午後家庭音樂會
Paper dragon boat workshop 4:00pm
Concert 5:00pm
紙龍船製作坊 下午4:00
音樂會 下午5:00 
For ages 5 - 11
節目專為5至11歲小朋友而設
Can't make it to this session? Click here for session I starting at 2pm on the same day!
如未能出席這一場,請按此參加第一場!
Listen to the world premiere of the Beat of the Dragon Boat — a lively sextet for Western and Chinese instruments, with a story set to music that introduces Chinese festivals in an appealing and interesting way. Combining chamber music and bilingual narration (English and Cantonese), this world premiere concert that features a stellar cast of local musicians and local celebrity Gregory Rivers (河國榮) in a dramatic re-telling of the legend behind the Dragon Boat Festival and the Chinese poet Qu Yuan.
The composition is another collaboration between composer Alexis Alrich and author Christina Matula-Häkli, the pair who created the popular Shadow in the Moon, which told the story of the mid-Autumn Festival.
Prior to the concert, children are invited to participate in a art-and-craft workshop to make their own paper dragon boats for this special occasion. 
《龍舟心曲》是一首活潑的六重奏樂曲,以中西方樂器一同演奏,以音樂故事的方式介紹中國重要節慶。表演糅合了室內音樂和雙語傳途(英文和廣東話),並由本地音樂家和影視紅星河國榮攜手演繹端午節和中國詩人屈原的傳奇故事。
《龍舟心曲》是作曲家Alexis Alrich和作家Christina Matula-Häkli繼《月亮裡的影子》後再一次的共同創作。在音樂會之前,小朋友可參與紙龍船工作坊,讓小朋友在這個特別的節日裏製作出自己的紙龍舟。
Born Lau 劉子正
(Viola 中提琴)

Yang Sin-Yu 楊心瑜
(Sheng 笙)

Gregory Rivers
河國榮
(Narration 旁述)

Mark Lung 龍一脈
(Percussion 
敲擊樂器)

 

Ma Wai Him 馬瑋謙
(Suona 嗩吶)

Juliana Beckel 
(Harp 豎琴)

Masami Nagai 
永井雅美
(Double bass 
低音提琴)

 
Co-presented with 聯合呈獻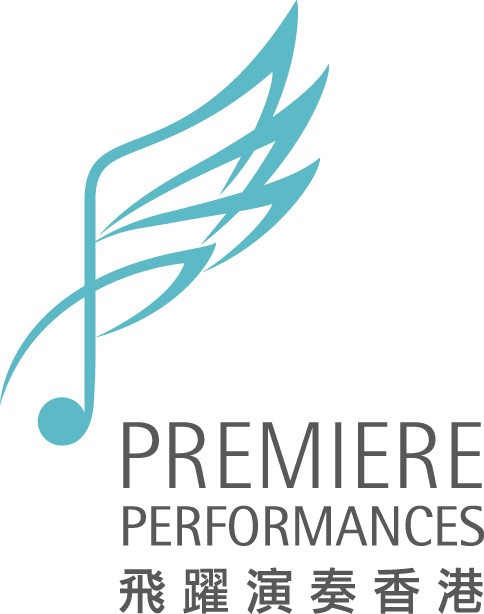 Kindly note that the organizers reserve the right to change the artists of this concert.
主辦單位保留更換演出者之權利。
Event Details
4 - 6 p.m.
Asia Society Hong Kong Center, 9 Justice Drive, Admiralty 金鐘正義道九號亞洲協會香港中心
Buy Tickets
Asia Society members / Friends of PPHK: $300 Non-members: $375 , 10% discount for groups of 4 or more (for non-member only). 亞洲協會會員 / 飛躍演奏香港之友:$300 非會員 :$375 ,四人或以上九折å"ªæƒ ﹝只適ç"¨æ–¼éžæœƒå"¡ï¹ž