Candles and Umbrellas
VIEW EVENT DETAILS
Protest Movements and Politics in South Korea and Hong Kong
In Seoul, the grassroots movement began with candlelight vigils and ended with the recent removal of President Park Geun-hye for corruption, and the election of a liberal successor. In 2014, pro-democracy protesters in Hong Kong launched a civil disobedience campaign coined the Umbrella Movement, referring to a symbol of defiance and resistance against the Hong Kong police. The aftermath has been a clampdown on activists, and Hong Kong's newly appointed chief executive is a Beijing loyalist whose policies helped spark the Umbrella Movement.


What lessons for Asia do the Hong Kong and Korea cases hold? At a time of political flux on both sides of the Pacific, please join Asia Society Southern California for a breakfast discussion with two respected scholars: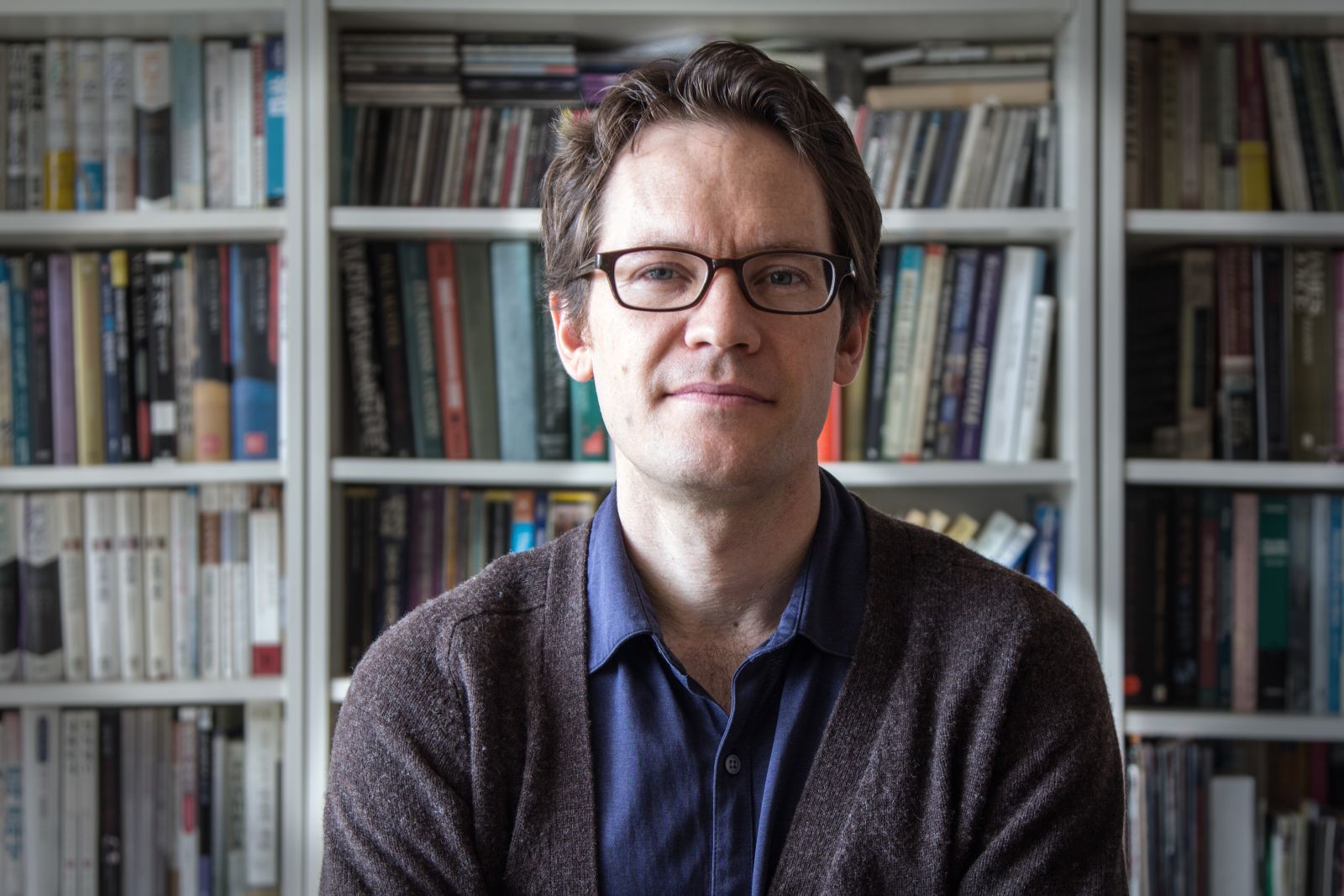 John Delury, Associate Professor of Chinese Studies at Yonsei University in Seoul, and a frequent commentator on Korean Peninsula affairs. Trained as an historian of modern China, he is author, with Asia Society's Orville Schell, of Wealth and Power: China's Long March to the Twenty-First Century. An Asia Society senior fellow, he has visited North Korea four times and witnessed the Candlelight Revolution in Seoul.
Jeffrey Wasserstrom, Chancellor's Professor of History at UC Irvine, author of five books, including Student Protests in Twentieth-Century China, and editor or co-editor of several others, including The Oxford Illustrated History of Modern China. An Associate Fellow of Asia Society, he has visited Hong Kong regularly for 30 years and is one of the specialists interviewed in the new documentary on the Umbrella Movement, "Joshua: Teenager vs. Superpower," on Netflix.
---
EVENT LOGISTICS 
REGISTRATION REQUIRED.
Location:
The Boston Consulting Group
515 South Flower Street, Suite 5100
Los Angeles, California 90071 
Time: 8:00am - 9:30am
Parking: Please click here to view parking options
Event Details

The Boston Consulting Group 515 South Flower Street, Suite 5100 Los Angeles, California 90071
Register Now
General $25; member $15; student $10

Add to Calendar
20170608T150000
20170608T163000
UTC
Asia Society: Candles and Umbrellas
The Boston Consulting Group 515 South Flower Street, Suite 5100 Los Angeles, California 90071
---