Making Waves: Contested Waters in the South China Sea
VIEW EVENT DETAILS
Organized in Partnership with the RAND Corporation and the UC Berkeley IEAS
Competing territorial claims in the South China Sea continue to be a major flashpoint in the Asia-Pacific region. The countries at the heart of this dispute—China, Taiwan, Vietnam, Indonesia Malaysia, Brunei, and the Philippines—have made little progress in achieving a diplomatic solution and the threat of direct conflict is ever-present. The United States has also waded into the dispute, with the hope that it can help avert a major crisis in the region. While the recent ruling handed down by the Hague provides a legal footing in the dispute, enforcing the decision is nearly impossible.
ASNC, the RAND Corporation, and UC Berkeley's Institute of East Asian Studies are pleased to present a two-panel conference that will look more closely at the foreign policies of the claimant countries in the region, examine what is driving the national interest of these Asian actors, and explore how these tensions are influencing political and social currents at home. The conference will also look at current and possible diplomatic, legal, and political efforts to resolve the tensions and examine the critical roles of the U.S. and China in the dispute.
Panel I: Surveying Asia's Domestic Landscape
Yann-huei Song, Research Fellow, Institute of European and American Studies, Academia Sinica (Taiwan)
Maria Ortuoste, Associate Professor, Political Science, CSU East Bay
Thomas B. Gold, Professor of Sociology, UC Berkeley
David Arnold, President, The Asia Foundation (moderator)
Panel 2: Defusing Tensions over the South China Seas
Donald K. Emmerson, Director, Southeast Asia Program, Shorenstein Asia-Pacific Research Center, Stanford University
Henry S. Bensurto, Jr., Consul General, Philippines Consulate General of San Francisco
Rafiq Dossani, Director, Center for Asia-Pacific Policy, RAND Corporation
Orville Schell, Arthur Ross Director, Center on U.S.-China Relations, Asia Society
N. Bruce Pickering, Vice President, Global Programs, Asia Society (moderator)
Program Agenda:
4:00—4:30 P.M. Registration
4:30—6:00 P.M. Panel 1: Surveying Asia's Domestic Landscape
6:00—6:15 P.M. Coffee Break
6:15—7:30 P.M. Panel 2: Defusing Tensions over the South China Sea
7:30—8:00 P.M. Networking Reception
Organized in Partnership with: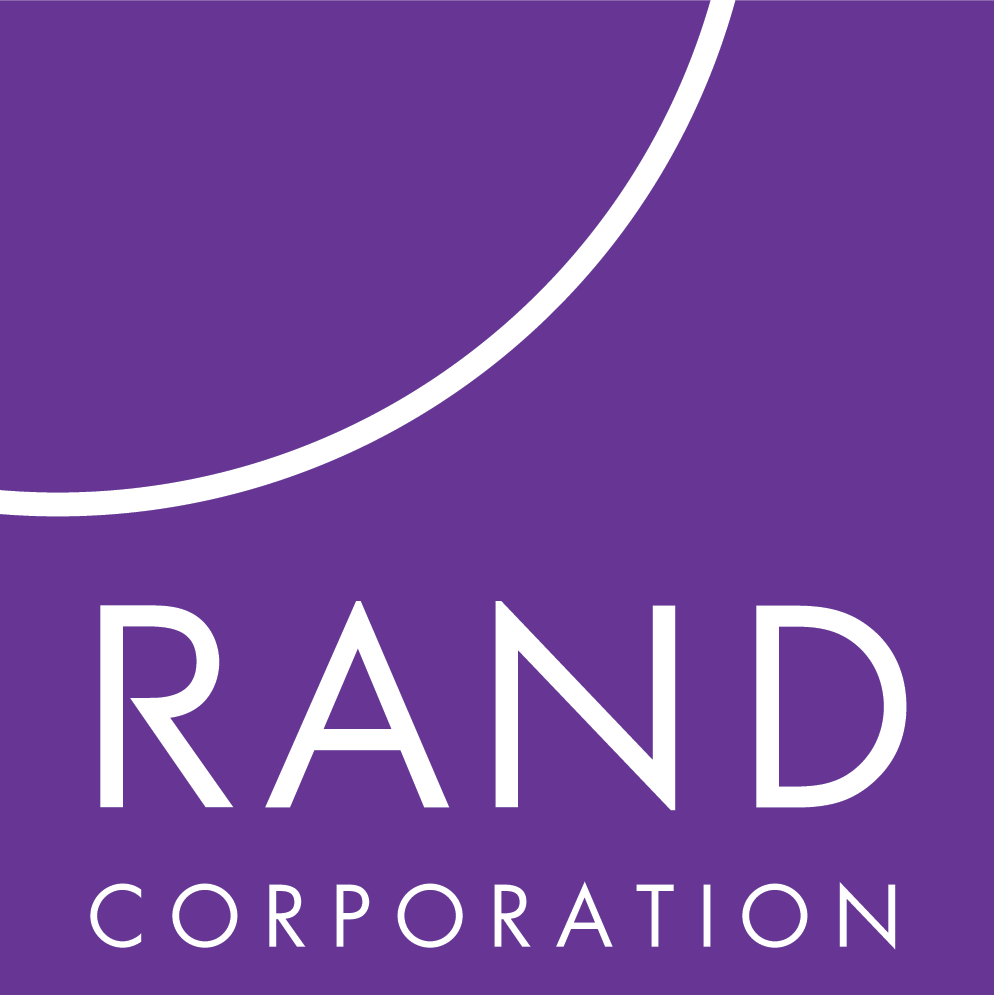 Promotional Co-sponsors: The Asia Foundation; Stanford University, Shorenstein APARC, Southeast Asia Program; 1990 Institute; World Affairs Council
Event Details
4:30 - 7:30 p.m.
ASNC, Bechtel Conference Center, 500 Washington St, SF
Buy Tickets
FREE Asia Society Members, $10 Students, $20 Non-Members, $50 Special (Individual membership & admission)
20161004T163000 20161004T193000 America/New_York Asia Society: Making Waves: Contested Waters in the South China Sea

For event details visit https://asiasociety.org/northern-california/events/making-waves-contested-waters-south-china-sea ASNC, Bechtel Conference Center, 500 Washington St, SF