ASNC Thanks Its Fourteenth Annual Dinner Sponsors
On May 4, 2017, Asia Society Northern California held its Fourteenth Annual Dinner at the Ritz-Carlton Hotel, San Francisco. Over three hundred Bay Area leaders from the arts, business, government, academia, and media were in attendance. This year's Annual Dinner celebrated the power of philanthropy to advance human opportunity around the world. ASNC presented awards for Leadership and Excellence in Philanthropy to individuals who have advanced opportunity worldwide through their philanthropic work.
Honorees included Chong-Moon Lee, Founder & Managing Partner, Ambex Venture Partners; Richard C. Blum, Founder & Chairman, Blum Capital Partners; Gideon Yu, Chairman and CEO, Bowers & Wilkins; and the Draper Family (William H. Draper III, Tim Draper, Jesse Draper, Adam Draper, and Billy Draper) of the Draper Richards Kaplan Foundation, BizWorld, and Draper University of Heroes.
Thank you to all who joined ASNC for this much-anticipated event!
To view all photos from this year's Annual Dinner, please visit our Facebook page.
ASNC THANKS ITS GENEROUS 14TH ANNUAL DINNER SPONSORS:
Signature Sponsors
Richard C. Blum & Hon. Dianne Feinstein
David A. Coulter & Susan Weeks
Pamela & C. Richard Kramlich
Reiko & Chong-Moon Lee
Leslie & Mac McQuown
Susy & Jack Wadsworth
Ruth & Kenneth P. Wilcox
Jerry Yang & Akiko Yamazaki  
Patron Sponsors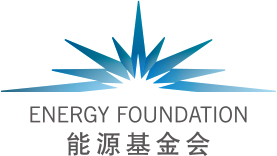 Benefactor Sponsors
Crankstart Foundation
Phyllis & Bill Draper
Buck Gee & Mary Hackenbracht
Naren and Vinita Gupta
Sydnie Kohara & George Laplante


Collector Sponsors
Yitz & Hilda Applbaum
California College of the Arts
Chevron
Maggie & Rob Cox
Dignity Health
Ann & John Doerr
Timothy & Melissa Draper
East West Bank
KPMG
New Enterprise Associates
PG&E
Union Bank
Contributors
Citi Private Bank
David Bonderman
HSBC Bank
Matthews Asia
Entertainment Partner

Gamelan Sekar Jaya, Photo by Sara Gambina-Belknap 2012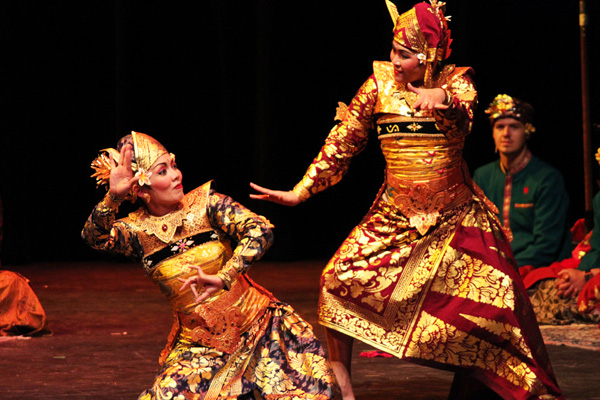 Media Sponsor
Wine Sponsor