Flash Forecast: Indian Elections 2014
VIEW EVENT DETAILS
As election season knocks on India's door, questions abound. What can be done to reinvigorate the country's economic growth, meet public demand for greater accountability, and combat poverty, while ensuring security for citizens on the street, and safeguarding national strategic interests? Political parties are already competing to prove that they have answers to these questions, and positioning candidates for national leadership. Join Rajeev Bhargava and Mohan Guruswamy as they explore how the country's varied political actors are trying to make their case to the public, and what prospects they have for succeeding. Rama Bijapurkar will moderate the discussion.
Rajeev Bhargava is the Director of the Centre for the Study of Developing Societies. Prior to that he was a Professor at the Centre for Political Studies, Jawaharlal Nehru University, New Delhi, and was Head, Department of Political Science, University of Delhi. Bhargava did his BA in economics from the University of Delhi, and MPhil and DPhil from Oxford University. He has been a Fellow at Harvard University, University of Bristol, Institute of Advanced Studies, Jerusalem, Wissenschaftskolleg, Berlin, and the Institute for Human Sciences, Vienna. He has also been Distinguished Resident Scholar, Institute for Religion, Culture and Public Life, Columbia University, and Asia Chair at Sciences Po, Paris.
Mohan Guruswamy is Chairman and Founder of Centre for Policy Alternatives. He has over three decades of experience in government, industry and academia. He was educated at Nizam College, Hyderabad; John F. Kennedy School of Government, Harvard University; Fletcher School of Law and Diplomacy, Tufts University; and Graduate School of Business, Stanford University. Guruswamy is also a Non-resident Senior Fellow at the Atlantic Council, Washington DC; Visiting Fellow at the Hainan Institute for World Watch, Hainan; Visiting Fellow at the Observer Research Foundation, New Delhi and serves on the Board of Research of the United Service Institution of India, New Delhi.
Rama Bijapurkar leads a market strategy consulting practice. She serves as an independent director on the boards of CRISIL, Mahindra & Mahindra Financial Services Limited, ICICI Prudential Life Insurance Company Limited, Janalakshmi Financial Services Limited and Redington Gulf FZE. She is also chairperson of People Research on India's Consumer Economy. She has several publications on the emerging market and consumer related issues, and is the author of Winning in the Indian Market- Understanding the Transformation of Consumer India; Customer in the Boardroom - Crafting Customer Based Business Strategy, and A Never-Before World - Tracking the Evolution of Consumer India.
This event is the third in our series of discussions around the Indian elections, in which we host a range of speakers across disciplines and perspectives to provide a nuanced and balanced platform for dialogue around the world's largest election. Programmes under this series so far include a discussion around the issue of identity politics in India with Dr. Ali Asani, Dr. Dipankar Gupta and Kumar Ketkar, and a discussion assessing the roots of India's democracy and its future, with Ashutosh Varshney and Siddharth Varadarajan.
Outreach partners: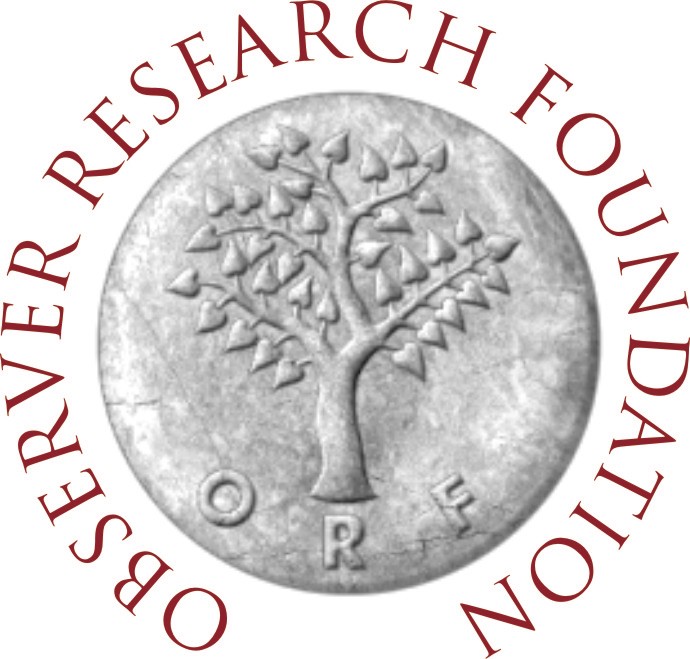 Event Details
7 - 8:30 p.m.
Rangaswar Hall, 4th Floor, Y.B Chavan Centre, General Jagannath Bhosale Marg, Nariman Point
Registration: Rs. 200. Free for Asia Society Members. RSVP required to: asiasociety@asiasociety.org.in
If you bought tickets, tell your friends on Facebook!
Join the Facebook Event »