About
The Center on U.S.-China Relations at the Asia Society established U.S.-China Dialogue as a platform for cultivating constructive dialogue and building mutual understanding between American and Chinese audiences, with a special focus on programming in Mandarin Chinese. The project brings together experts, stakeholders, and participants in education, culture, philanthropy, arts, and media to discuss issues in a U.S.-China context.
---
U.S.-China Dialogue Online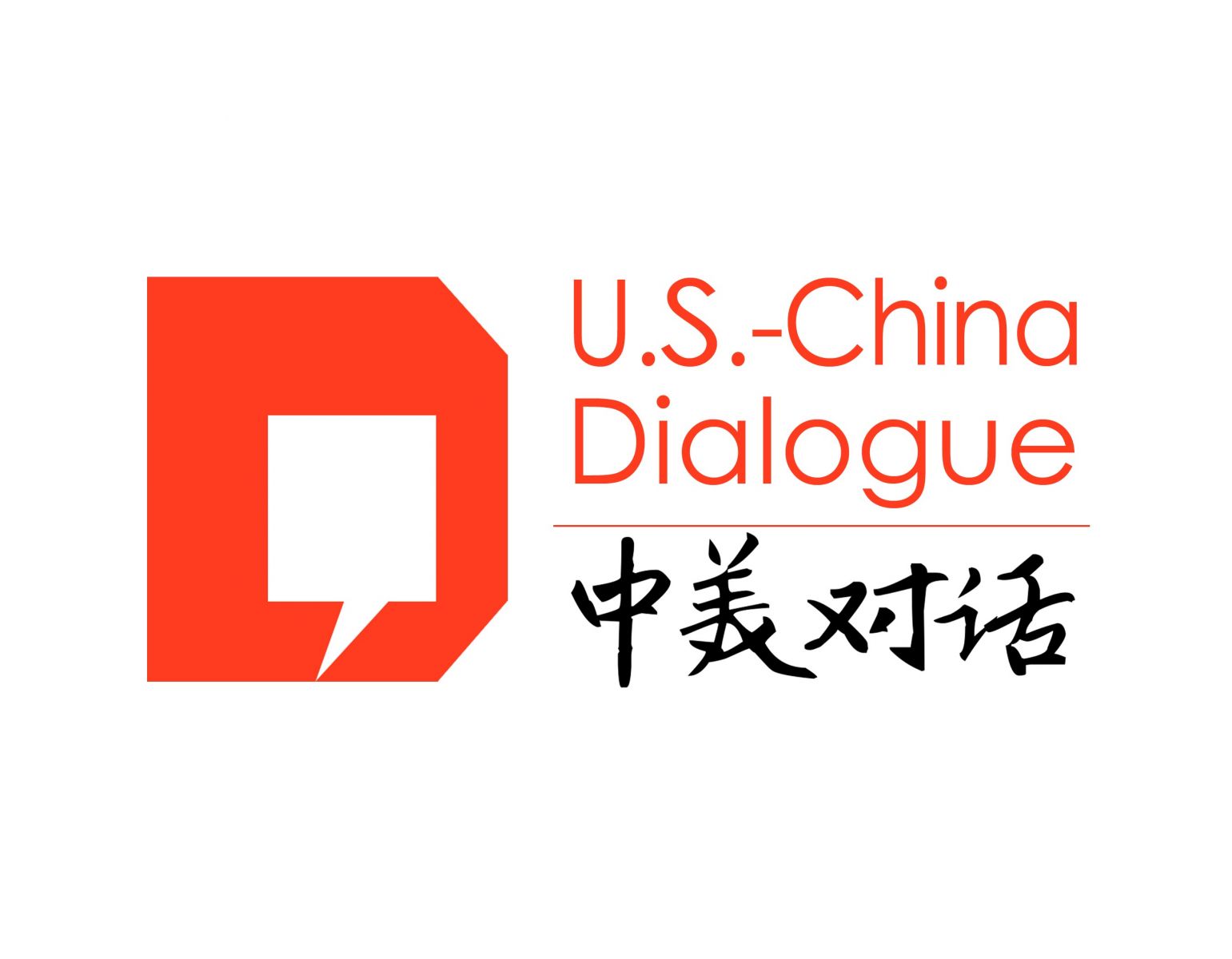 U.S.-China Dialogue Online regularly publishes, in Chinese, interviews, commentary, and discussions pertaining to the China and the U.S. on WeChat and Weibo social media platforms.
---
725 Salon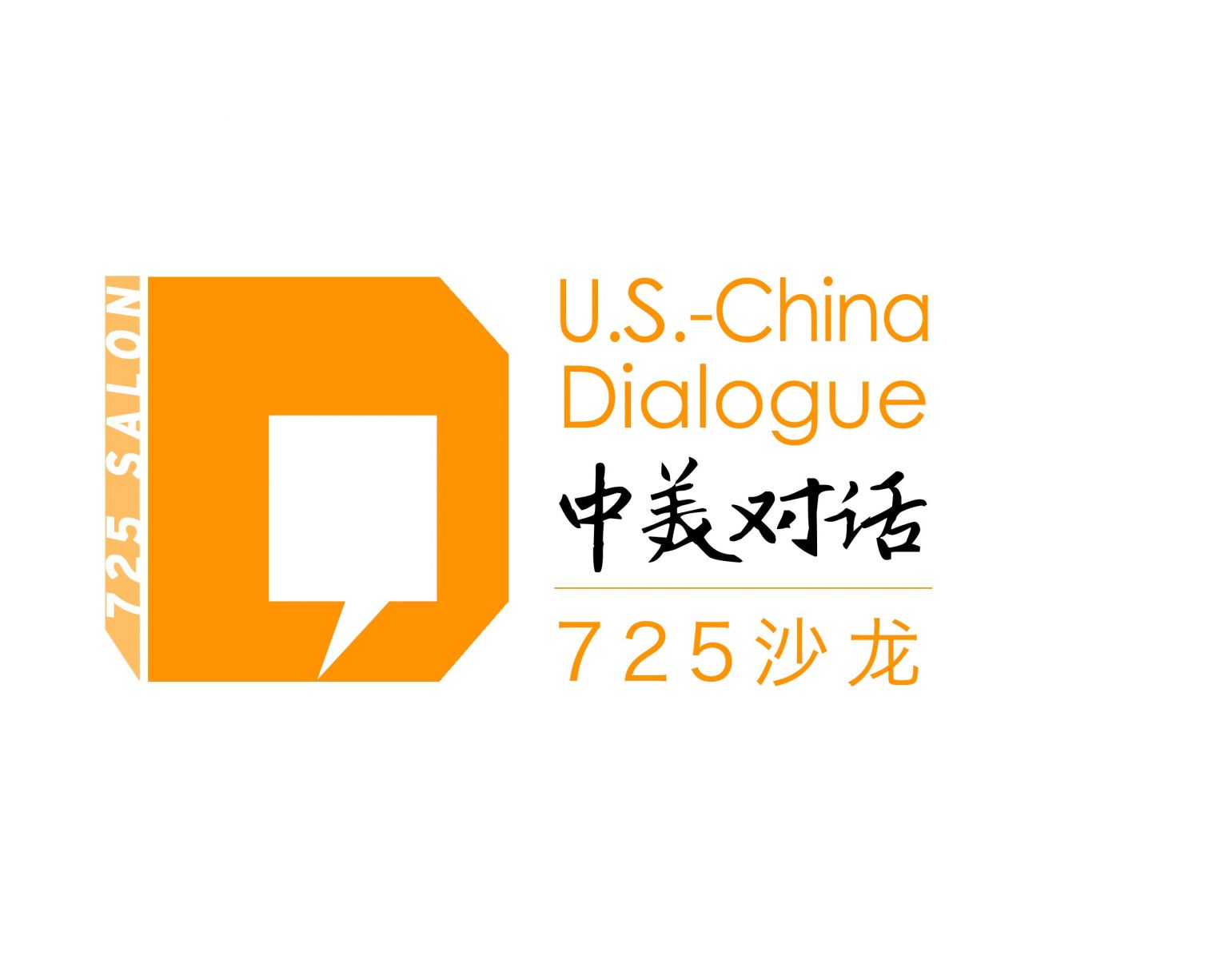 Recognizing the large and growing population of Mandarin Chinese speakers in New York, U.S-China Dialogue launched 725 Salon. This Mandarin Chinese language event series, held regularly at the Asia Society headquarters in New York on 725 Park Avenue, features experts and thought leaders for discussions on issues pertaining to China, U.S.-China relations, and the experience of Chinese living in the United States.
---
The Power of Philanthropy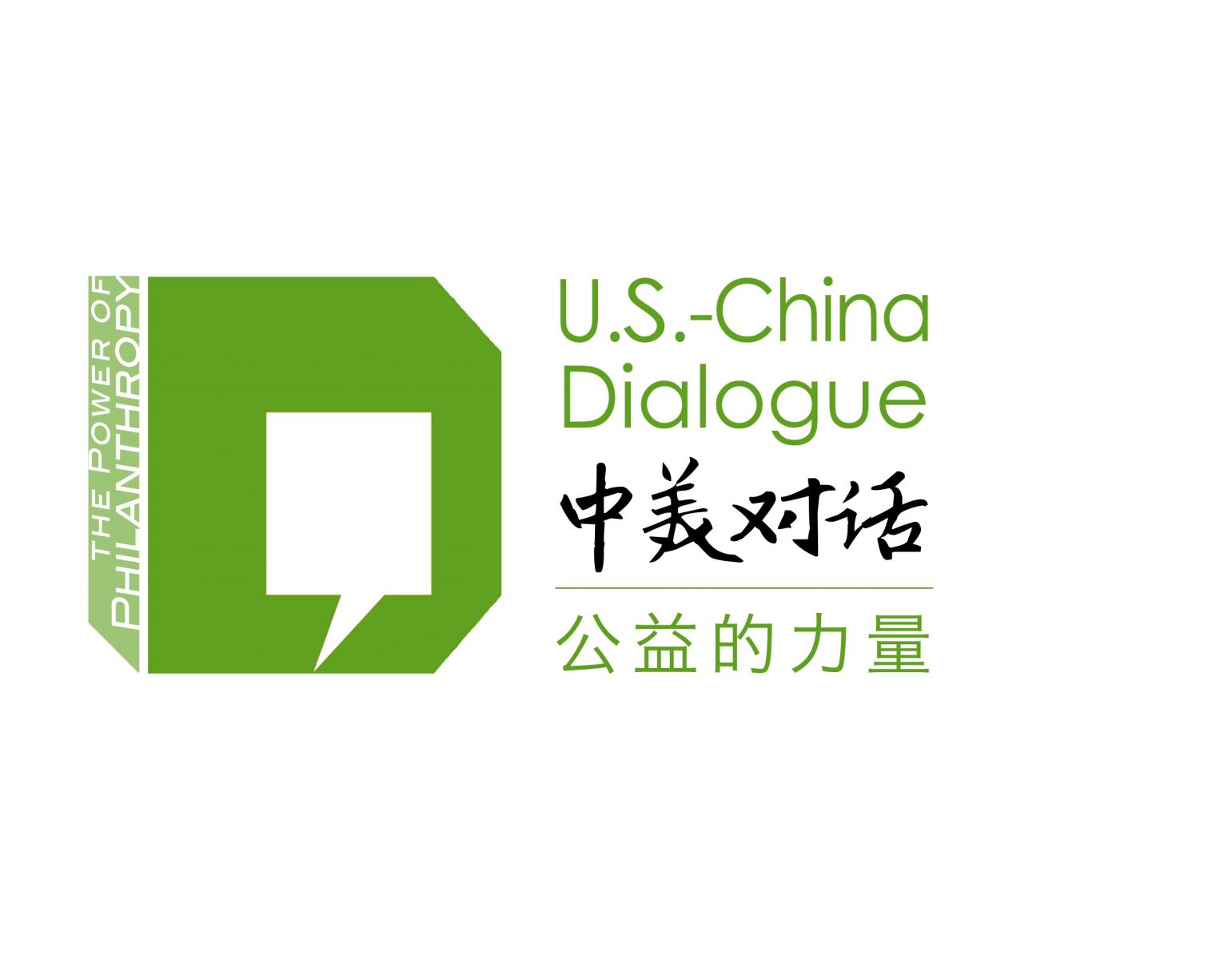 Over the past several years, China's remarkable economic growth has given rise to a flourishing and increasingly influential community of Chinese philanthropists. The Power of Philanthropy is a series of panel discussions held both in the U.S. and China that seeks to engage the rising group of Chinese leaders amidst the evolving meaning and significance of philanthropy in China.
---
Young Scholars Program
Today's young Chinese are coming of age at a moment of complex and fast-moving challenges in an increasingly globalized world. This will require them to cultivate a clear vision and a strong sense of social mission. To answer this call U.S.-China Dialogue launched this program, which brings Chinese college students of outstanding academic and personal character to the U.S for a month of immersion in the many spheres of American public life in order to expose them to a wide range of models and tools for making meaningful contributions to their communities, society and the wider world.
---
Women's Leadership Dialogue
Across numerous fields, be it in politics, academic, or the arts an increasing number of Chinese and American women serve in positions of leadership. Yet, despite encouraging developments, progress in equal opportunities and income parity has been frustratingly slow in both societies. U.S.-China Dialogue established the Women's Leadership Dialogue, a series of summits and panels, as a way to both highlight this challenge and to facilitate an exchange of ideas and best practices, drawing on the experiences in both China and the U.S.
---
WHO WE ARE

Ouyang Bin is Associate Director of the Asia Society Center on U.S.-China Relations. He is the founder and director of the U.S.-China Dialogue project at the Center.