2012 U.S.-China Film Summit
VIEW EVENT DETAILS
Asia Society Southern California's Entertainment and Media in Asia (EMASIA) Program is proud to present the third annual U.S.-China Film Summit focusing on the trends and dynamics facing the U.S.-China film relationship and recent advances in the Hollywood-China partnerships and collaborations. Prominent Chinese and Hollywood film industry leaders will share their experiences and strategies on successfully navigating the East-West filmmaking process.
SCHEDULE

1:00 – 1:30     Registration

 1:30 – 1:40    Opening Remarks
                       Thomas McLain, Arnold and Porter
                       Peter Shiao, CEO, Orb Media Group 
1: 40 - 2:10    Panel One: Year in Review: Panel of Key Players in US-China Co-Production
                       Moderator:
                       Jonathan Landreth, Managing Editor, ChinaFile, Center on US-China 
                       Relations, The Asia Society
                       Panelists:
                       William Feng, General Manager and Chief Representative, Motion Picture
                       Association-China
                       Leon Gao, President, EntGroup
                       ZHANG Xun, President, China Film Co-Production
 
2:10-3:20      Panel Two: Globalization of Talent
                      This panel will focus on how the new paradigm of US-China co-production
                      is affecting the management of talent.
                      Moderators:
                      Stephen Saltzman, Partner, Loeb & Loeb
                      Janet Yang, Film Producer and Cultural Ambassador
                      Panelists:
                      Larry Galper, Talent Agent, Creative Artists Agency
                      Andrew Ooi, President, Echelon Talent Management
                      PANG Hong, CEO, Kylin Network (Beijing) Movie & Culture Media Co.,Ltd., 
                      Producer, Ning Xia Film Studio and Chinese Talent Agent
                      David Unger, Vice President and Talent Agent, International Creative
                      Management (ICM) Partners
                   
3:20 - 3:45    Break
3:45 - 5:00    Panel Three: Investments in US-China Co-Productions:                      
                      Meet the Chinese Investors
                      This panel will focus on "Investments in U.S.-China Co-production," and the
                      relationships and perspectives of the investors on both sides of the "deal."
                      Modorators:
                      Bennett Pozil, Executive Vice President, EastWest Bank
                      Peter Shiao, CEO, Orb Media Group
                      Panelists:
                      Jeff Lin, Managing Director, Strategic Bang Group
                      LIU Yuan, Co-Chairman, China Mainstream Media NFC
                      WANG Lifeng, Partner, Wuxi Jinyu Investment Management
                      ZHANG Zhao, CEO, LeVision Pictures
                      ZHAO Yifang, President, Huace Media
                      Ivy Zhong, Vice Chairman, Galloping Horse
5:00 - 5:45    Reception
 
Location:

UCLA Covel Commons  
In the Grand Horizon Room  
200 De Neve Drive  
Los Angeles, CA 90005 
UCLA's Covel Commons (see address and map link at right)
如需中文注册,请发送电子邮件至: Kestrada@asiasociety.org
For media inquiries please contact USChinaSummit@mprm.com
Parking:
Parking is available in the SV parking lot for $11.00
SV parking lot is located at:
200 De Neve Drive
Los Angeles, CA 90005
Directions:
From the 405 freeway -
Exit at Sunset Blvd and drive east to Bellagio Drive
Turn right on Bellagio Drive to De Neve Drive
Turn left on De Neve Drive and proceed to the SV parking structure
Enter SV parking on the right
Please see the UCLA interactive map(click here) or PDF map(click here) to view these locations.
---
PLATINUM SPONSOR:
DINNER SPONSORS:

Gold Sponsors: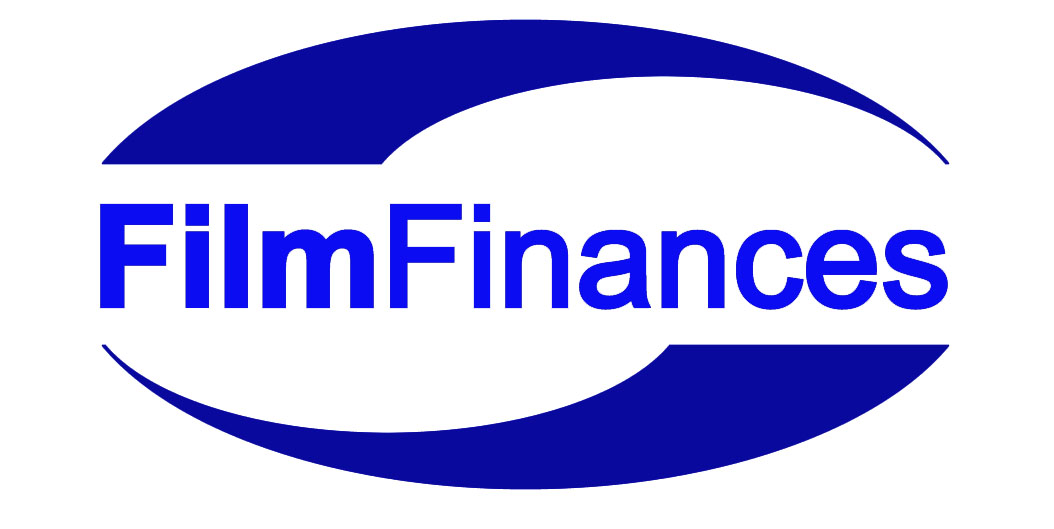 Silver Sponsors: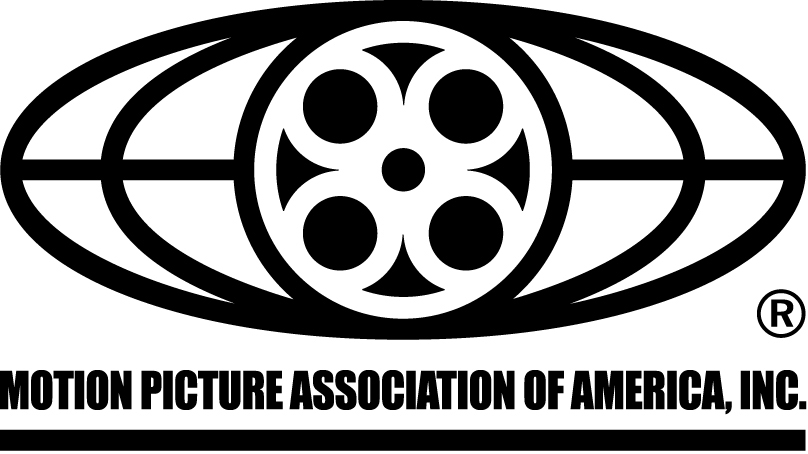 ---
Supporting Organizations: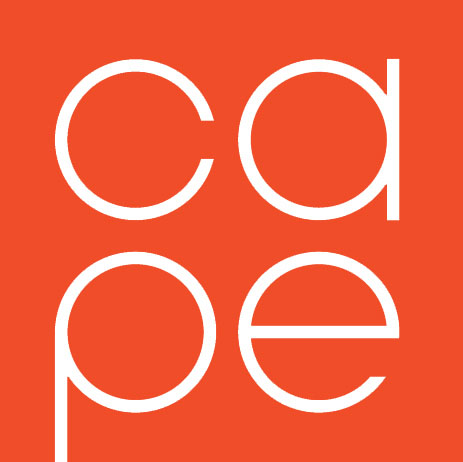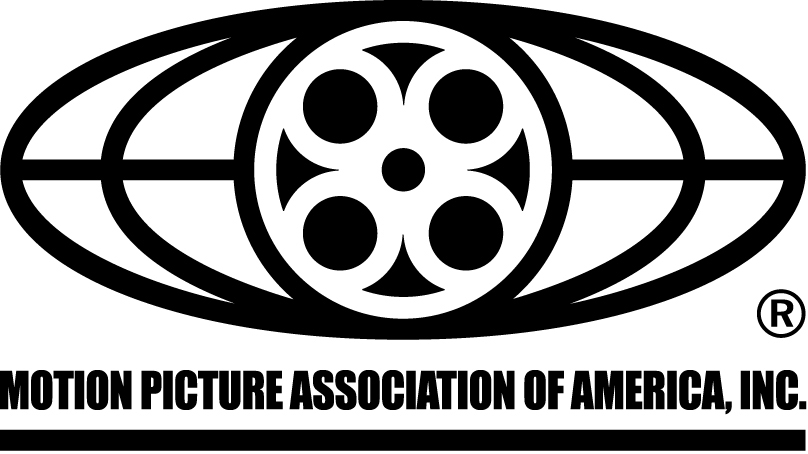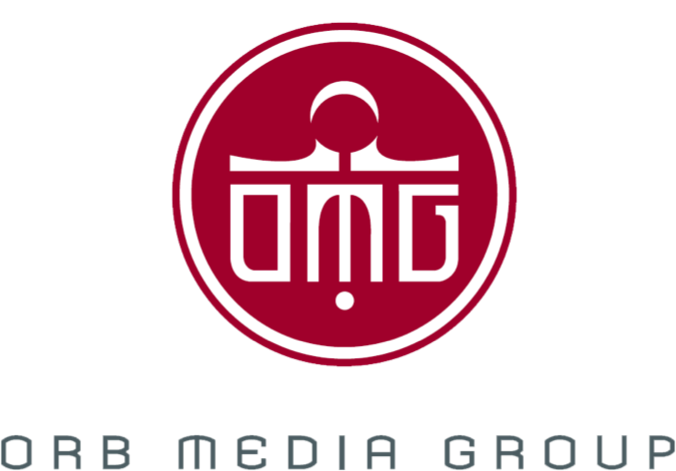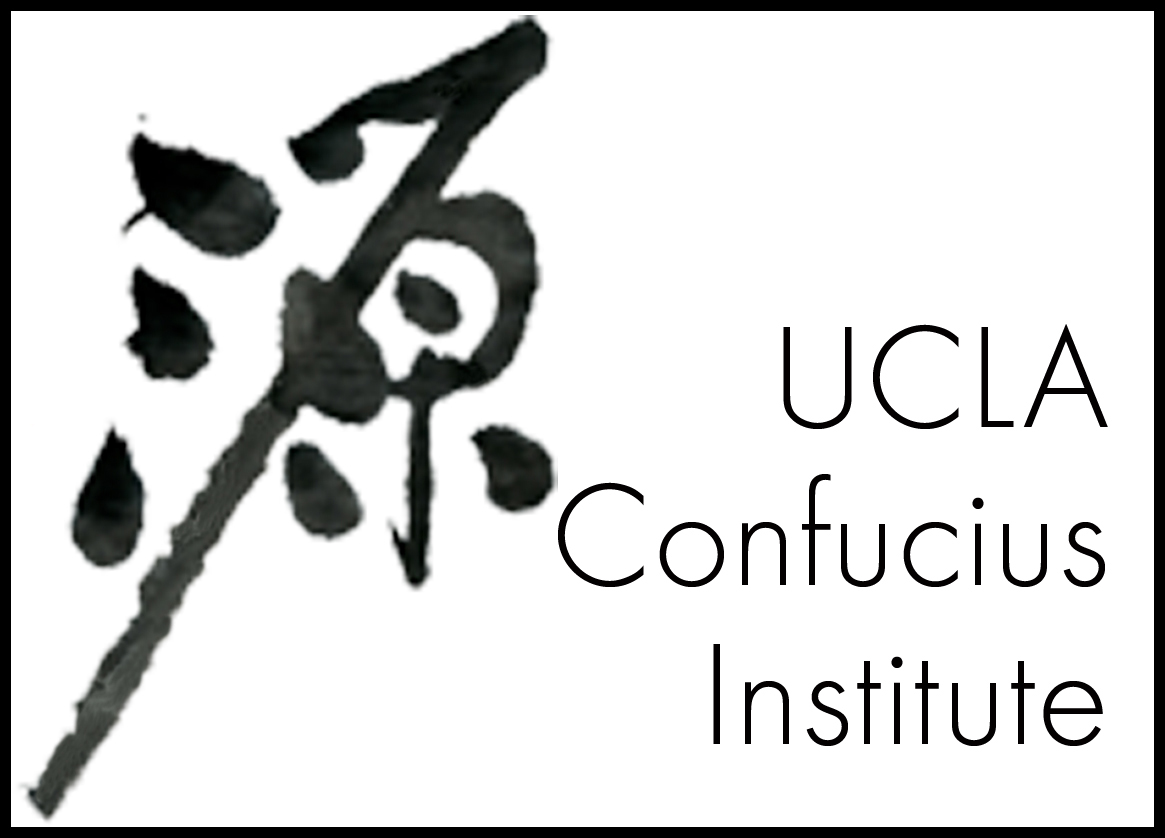 For more information or sponsorship opportunities, please contact kestrada@asiasociety.org.
Event Details
1 - 5 p.m.
306 Covel Commons, 200 De Neve Drive, Los Angeles, CA
Buy Tickets
$75 Asia Society member/supporting organization member; $95 general registration
20121030T130000 20121030T170000 America/Los_Angeles Asia Society: 2012 U.S.-China Film Summit Building on the success of the past two years, the Entertainment & Media in Asia (EMASIA) Initiative will host the third annual U.S.-China Film Summit.

For event details visit https://asiasociety.org/southern-california/events/2012-us-china-film-summit 306 Covel Commons, 200 De Neve Drive, Los Angeles, CA
---