Growth Models and Prescriptions- India and China
Mumbai, 20th February, 2013- Understanding the history behind India and China's political structure can explain many developments today, and a comparative assessment of their current scenario can reveal recommendations for reform.
This was elucidated at a discussion titled Why Does India Grow At Night? The Difficulty of Executing Economic Reform, with Gurcharan Das, author and former CEO or Procter & Gamble India, and Sadanand Dhume, Resident Fellow at the American Enterprise Institute, moderated by Adam Roberts, South Asia correspondent for The Economist.
Das juxtaposed India, which he said has a weak state but strong society, with China, which has a strong state but weak society. He explained that India's success over the last two decades has been 'bottom up success' of the people, while China's is 'top down success' of a technocratic elite and of infrastructure. Though people often believe that India's weak state has come about only in recent years, Das stated that India has always had a weak state and strong society because of its history of political disunity and competing kingdoms. China, on the other hand, was one of great empires where emperors made and interpreted the law.
Roberts asked Das whether he believed that the entrepreneurial spirit of India would be strong enough to push through current difficulties in weaving together democratic processes faced by entrepreneurs. Das replied that he was an optimist on India's economy, which could go back to its former eight or nine per cent growth rate. However, Das said, "More than economic reforms, it is the reforms of the bureaucracy, judiciary, police and other institutions that worries me. Here, I am a pessimist."
Dhume argued that there was a cause for concern for economic reforms. He noted that the International Monetary Fund said that India would grow at four and a half per cent this year. "We have a government that has not only preferred populism over sensible economic reform, but has profited from it. They have come back to power yet again, and India in some way is getting the worst of both worlds. I would argue that maybe there should be a question mark over the eight per cent growth rate."
Das attributed the drop in growth rate over the past few years to decreased investments. "People got disillusioned by the behavior of this government and rightly so. They essentially didn't do any reforms for the past eight years, the government also had a leftist component in UPA-1; they persuaded themselves that equity was more important than growth. They saw it as a trade-off: either you can help the poor or have growth. This was hugely damaging, and it was worse to see that no reformers- the prime minister or finance minister- argued that these two go together and that growth is the basic condition for creating equity."
Roberts noted references in Das' book, India Grows at Night, to major reformers such as Ronald Regan or Margaret Thatcher creating vast changes in governance, and asked Das about India's current political sphere and his view of political reformers like Narendra Modi. Das replied that as a liberal, he would have not only secular, but also institution building problems with Modi rule. "Thatcher was a tough lady, and unlike Indira Gandhi she built institutions, not destroyed them. I would say that Modi has made his state (Gujarat) hugely investor friendly. These are economic reforms. I don't see him doing the same for institutional reforms. He could definitely take us back to a seven or eight per cent growth rate. The current need of the people of India is the fixing of institutions. This comes down to the inevitable race between India and China, where the question is whether India will fix its governance first or China will fix its politics."
Das referenced Thatcher's quote saying that she spent 80 per cent of her time selling the reforms and 20 per cent implementing them. He also hoped that the current finance minister would explain the difference between being pro market and pro business so as to bolster more economic reforms. He explained that there are two types of corruption- collusive and harassment. He described harassment corruption as being when one is denied what one is owed unless you pay something, and Das expressed his agreement with Kaushik Basu, Senior Vice President and Chief Economist of the World Bank, that for harassment corruption we should hold only those who receive the bribe guilty, not the giver. Collusive corruption, according to Das, is when the givers and receivers collude, leading to crony capitalism. Das said that 99 per cent of corruption in India is harassment, and "the answer to crony capitalism is more reforms."
Dhume said that the upcoming Indian elections were revolutionary in political terms because of the new strategy of discussing issues with the masses in their own language, whereas over the past 20 years speeches have been incomprehensible to the common people.
Roberts observed that India's weakness lay in its failure to educate its people efficiently at all levels. "India cannot hope to compete at these high rates of growth because of shortage of skills and lack of capacity. Now, a different sort of reform should be debated: how do you reform a vast and not very successful educational system? Is it the free entry of foreign universities to compete with the domestic ones? Getting Indian workers to be skilled is vital. Skilled workers lead to skilled voters that are better equipped to understand the very reforms Mr. Das is talking about; those that will change the country."
This event took forward Asia Society India Centre's series of discussions on Accountability and Development. Our previous events included a discussion between Aruna Roy, Member of the National Advisory Council, and Manu Joseph, Editor of Open magazine, around how to manage dissent in democracy; and a conversation with Vinod Rai, Comptroller and Auditor General of India, Adi Godrej, Chairman of Godrej Industries and President of CII, and Nachiket Mor, Chairman of Sughavazhvu Healthcare, on the opportunities and challenges of using democratic systems to enhance transparency.
In partnership with: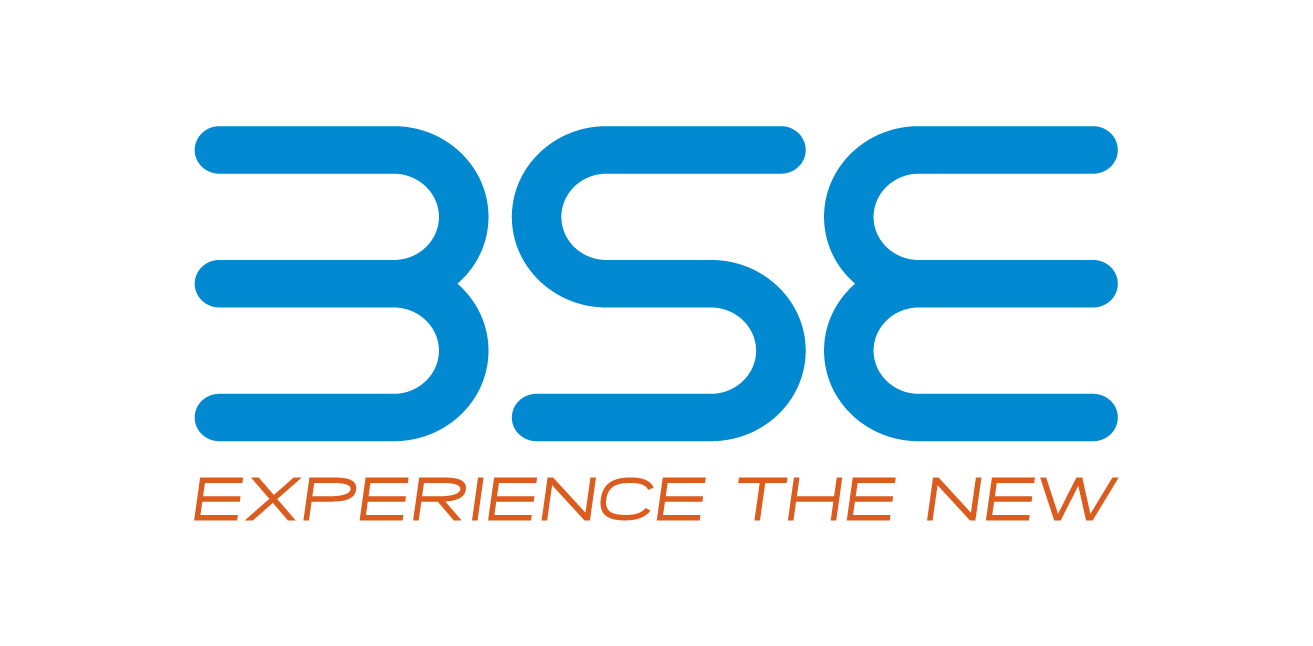 Outreach partners- Think Social
Reported by Anuja Sheth, Intern, Asia Society India Centre