Speakers at the 2016 West Coast DLF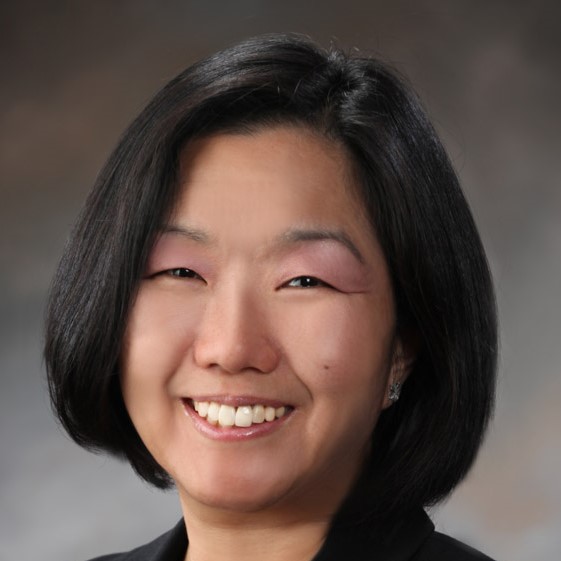 Linda Akutagawa  is President and CEO of Leadership Education for Asian Pacifics, Inc. She is an appointed member of the California Department of Insurance Diversity Task Force, a member of the Asian/Asian American Institute Advisory Board at California State University at Los Angeles, and a Board member of Japanese American Community Services.
---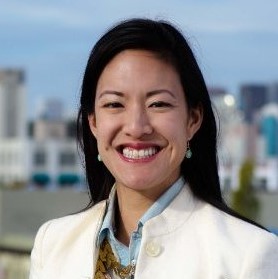 Annabel Chang is the Director of Public Policy at Lyft, overseeing political and policy strategy impacting state & local legislation and regulation for Lyft's Western markets. Previously, Ms. Chang was the Assistant District Attorney for the City and County of San Francisco, as well as a litigator with Morrison & Foerster LLP.
---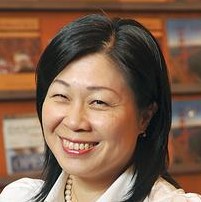 Darlene Chiu Bryant is Executive Director of ChinaSF, appointed by San Francisco Mayor Edwin Lee to stimulate economic growth and job creation through bilateral trade and investment between China and San Francisco. She previously worked in international trade in Hong Kong and communications and public affairs for Mayor Gavin Newsom, East West Bank, United Commercial Bank and Pacific Gas & Electric Company.
---
Michael Coyle is the Principal Program Manager for Diversity and Inclusion at Pacific Gas and Electric Company where he guides the company's network of Workforce Diversity Executive Champions, responsible for driving diversity in careers and creating a culture of inclusion in their lines of business. Michael partners with PG&E's Customer and Community organizations to link programs and leverage diversity to help PG&E prepare for the future by innovating today. 
---
Erby Foster is Director, Diversity & Inclusion, for The Clorox Company, where he advises senior management and the board of directors on the Company's diversity strategy. Dedicated to building strategic alliances to help companies achieve diversity business goals, he has served as President & CEO, National Association of Black Accountants, Inc. and received national awards from Ascend and Out & Equal.
---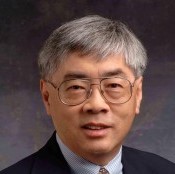 Buck Gee served as Vice President and General Manager at Cisco until his retirement in 2008. Currently, Gee is the Board President of the Angel Island Immigration Station Foundation and co-chair of the Donor Advisory Board of Silicon Valley Community Foundation. He is the co-founder of the Advanced Leadership Program for Asian American Executives; co-founder of the Corporate Executive Initiative; serves on the board of Ascend/Northern California, and is a member of the C-100.  
---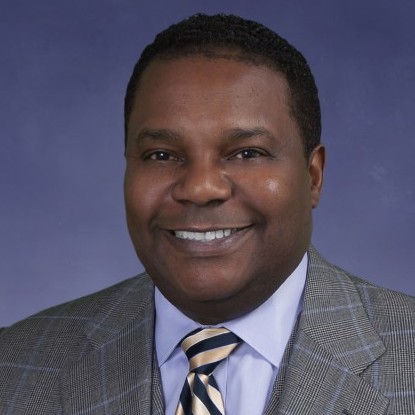 Eugene Kelly is Worldwide Director, Global Diversity & Inclusion for Colgate-Palmolive, furthering Colgate's effort to attract and retain the best people, from a diverse and broad base of global talent. Kelly ensures that Colgate is a most inclusive work environment for all people. Prior to Colgate, he held positions at AOL/Time Warner, PepsiCo, Wendy's International and Hyatt Hotels Corporation. 
---
Madhu Kochar currently leads the Cloud Delivery, Operations and Support organization for the IBM Cloud Data Services. Her mission is to establish a world class service to transform IBM business on the cloud. She is also a recipient of Honoree for the Silicon Valley's executive Women and recipient of 2012 TWIN award.
---
Sydnie Kohara is managing director of the Kohara Group and an award-winning news anchor and broadcast journalist. Kohara has worked with CBS 5, KQED, CNET, CNBC, and KGO and won a regional Emmy Award and three Asian American Journalists Association National Awards. She is a member of the Asia Society Advisory Board.
---
Denise Lee leads a global team as a Director at Cisco doing Operations to support Customer Success and Reoccurring Revenue models. Denise co-chaired the Cisco Asian Affinity Network (CAAN) for 5 years coordinating leadership programs, events and cohorts across the community. She has been a dedicated member of the San Francisco Chinatown community and the San Francisco Lions and LEO club for nearly two decades.
---
Otto Lee is the former mayor of Sunnyvalle, California. He is currently a patent attorney and Co-Founder and Partner at Intellectucal Property Law Group LLP. Born in Hong Kong, he is a Commander for the US Navy Reserve and holds a B.S.. in chemical engineering and nuclear engineering from Cal Berkeley, a J.D. from Hastings and an L.L.M. in Public International Law from Leiden University, The Netherlands.
---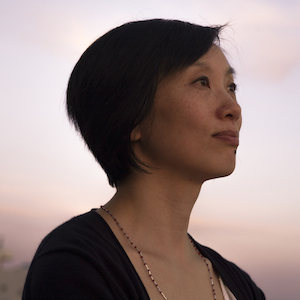 Yingzhao Liu leads product design for international markets at LinkedIn, and in her free time serves as an experiential educator and facilitator on topics of communication and transformation. She is also a resident and board member of Jikoji Zen Center. A native of China, Yingzhao had envisioned at a young age a world without borders, and is constantly inspired by the next generation of global citizens and their ability to bring about that future.
---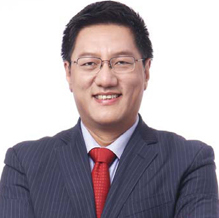 Steven Ma is the Founder, President and CEO of ThinkTank Learning, Inc. He serves as secretary of the California Commission on Asian and Pacific Islander Affairs, advising the Governor of California, the California Legislature and State agencies, departments and commissions on issues relating to the social and economic development of the APIA community. Mr. Ma is also the Chair of the Asian American Education Media Foundation.
---
Anna Mok is the National Leader for Regions and the Northern Pacific Regional Leader for Deloitte & Touche LLP's Advisory practice. Mok was the first Chinese American woman admitted to partnership at Deloitte & Touche LLP. She currently serves on the executive committee and board of directors of the Commonwealth Club and is Chairman and Founding President of Ascend. 
---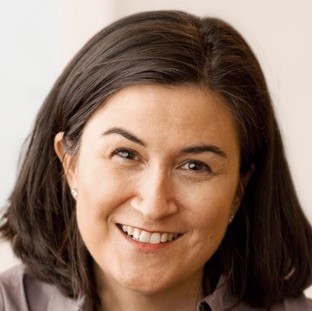 Laurie Nash is a Managing Director at Russell Reynolds Associates, advising nonprofit organizations in the recruitment of senior leadership with a particular focus on the cultural and environmental arenas. Ms. Nash serves on the Advisory Council of the National Outdoor Leadership School and on the Board of the Alliance for Young Artists and Writers. 
---
N. Bruce Pickering is Vice President of Global Programs at Asia Society and Executive Director of Asia Society Northern California. Previously, Pickering was Director of Public Affairs and Development at the Graduate School of Journalism and Special Assistant to the Director of the Institute of East Asian Studies at UC Berkeley, Program Director of the World Affairs Council, and Executive Director of the US-Japan 21st Century Project. 
---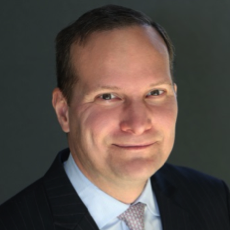 David Reid manages the Society's Asia and Global Talent and Diversity Councils, comprised of Asia Regional and Global Chief Talent, HR and Diversity Officers from Fortune 500 companies. Reid created the Asian Pacific Americans Corporate Survey in 2010, the first ever peer-reviewed, published initiative to exclusively measure the leadership success of Asian Pacific Americans in Fortune 500 companies.    
---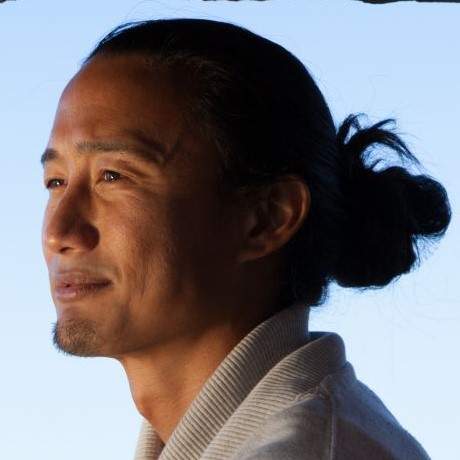 Brian Reyes is an Environmental Generalist with over 14 years of environmental services experience in the private, government and non-profit sectors. Reyes is currently a Climate and Sustainability Analyst for the City of San Francisco's Department of the Environment driving climate and sustainability programs and initiatives. Reyes is Chair of Asia Society Northern California's Young Professionals Group. 
---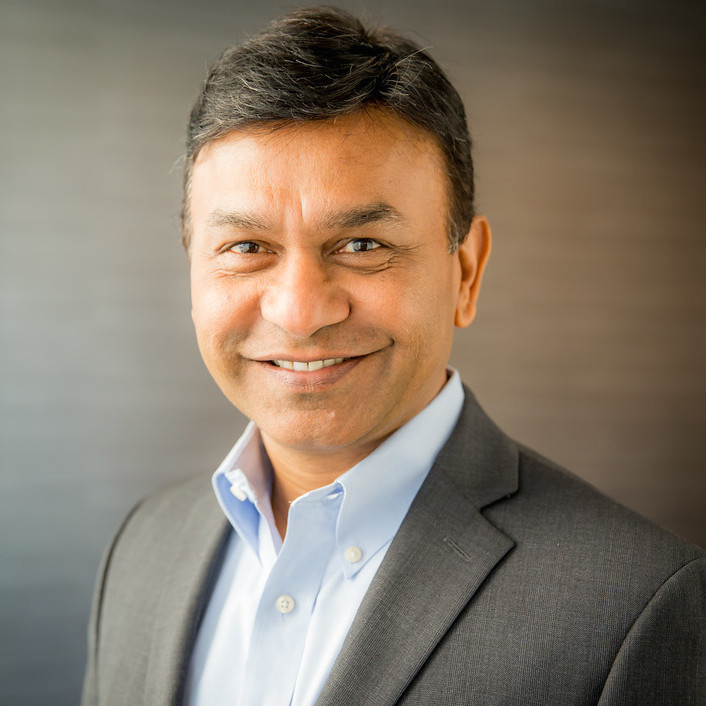 Vipul Sheth leads the leads the corporate quality group at Medtronic and is a member of the Medtronic Regulatory Council and R&D Council. As a leader of the corporate quality group, he collaborates with the Quality Council members to develop and execute the pan Medtronic Quality Strategy. A Mechanical Engineer by training, Vipul is a Medtronic certified Coach and leader of the Asian Network Leadership team (AIM). 
---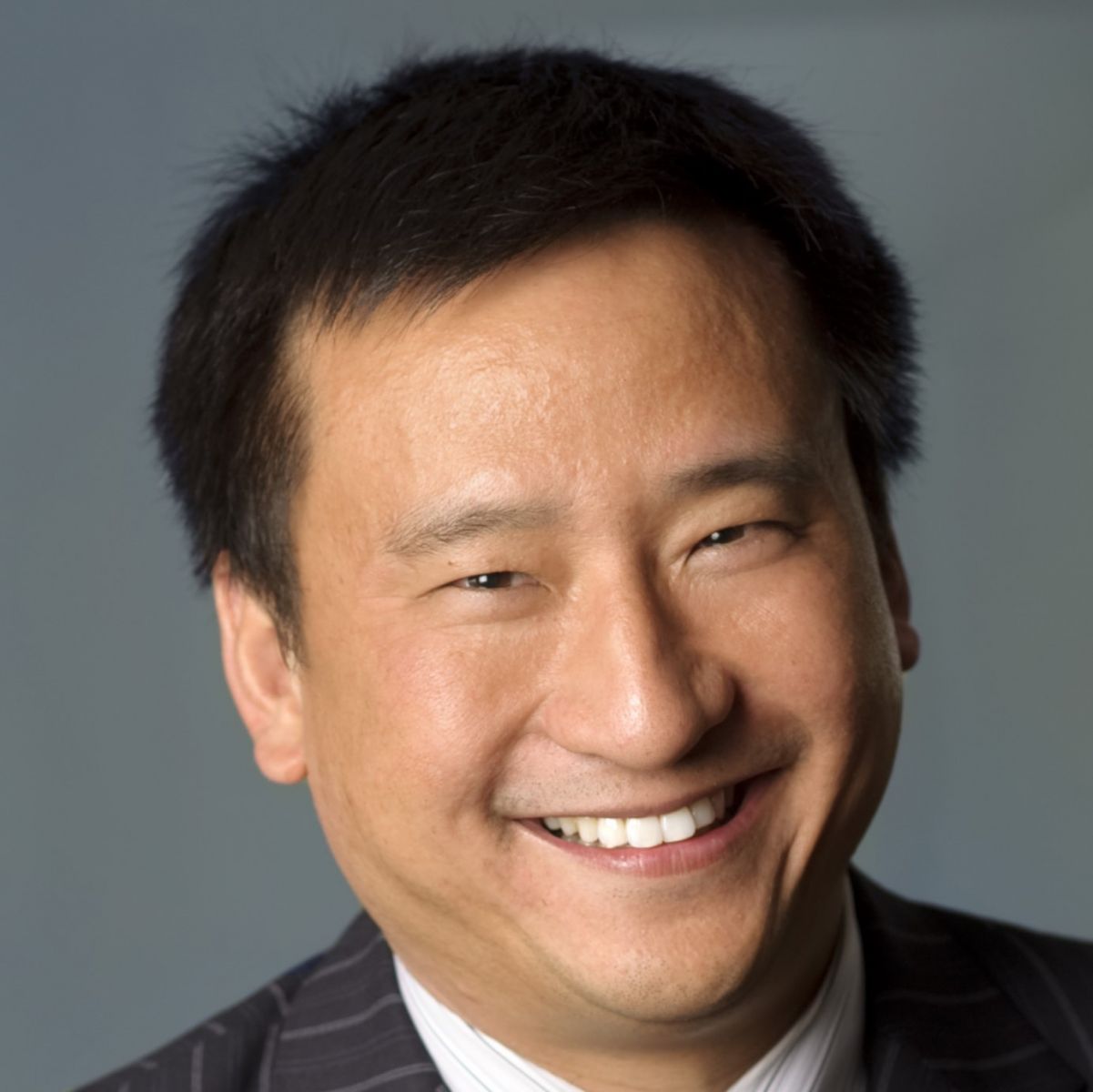 Frank Wu currently holds the title of Distinguished Professor at UC Hastings, and he previously served as Chancellor & Dean there. Before joining UC Hastings, he was a member of the faculty at Howard University, the nation's leading historically black college/university. He serves as Chair of Committee of 100 and is author of Yellow: Race in America Beyond Black.
---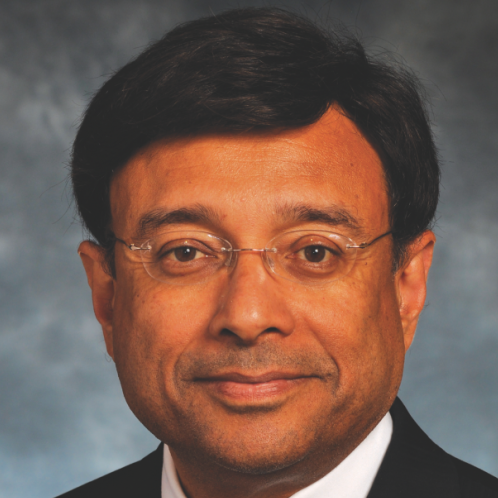 S. Shariq Yosufzai is Vice President, Global Diversity, Ombuds and University Partnerships, Chevron Corporation, responsible for Chevron's Diversity & Inclusion. Yosufzai is a Fellow of the American Institute of Chemical Engineers (AIChE). In 2012, "Upwardly Global" named Yosufzai the 2012 Outstanding Corporate Leader for his contributions to Diversity and Economic Development in California. 
---