My Love My Bride
VIEW EVENT DETAILS
Korean Movie Night New York
Co-presented by Korean Cultural Service NY and Asia Society
Part of Korean Movie Night New York's Summer Edition (Jun 11 - Aug 25, 2015)
East Coast premiere
My Love My Bride
(나의사랑 나의신부 Na-ae-sarang Na-ae-sin-boo)
Directed by Lim Charn-sang
Starring: Jo Jung-suk, Shin Min-a
2014. South Korea. 111 min. DCP. In Korean with English subtitles.
Tuesday, June 16, 2015, 6:30 PM
My Love, My Bride is a remake of the hit 1990 romantic comedy of the same name, which won over audiences more than two decades ago with its refreshingly realistic portrayal of love and marriage. The roles made famous by Park Jong-hoon and the late Choi Jin-sil are now taken by Jo Jung-suk (The Face Reader) and Shin Min-a (The Naked Kitchen). They portray idealistic college sweethearts who take on challenges in a young marriage. This rom-com is a hit in South Korea with box office attendance surpassing 2 million.
Watch the trailer:
Korean Movie Night New York is an ongoing, approximately twice-a-month film program that introduces the full spectrum of contemporary and classic Korean cinema to New York audiences, from popular blockbusters, independent films, and documentaries to animation and family movies.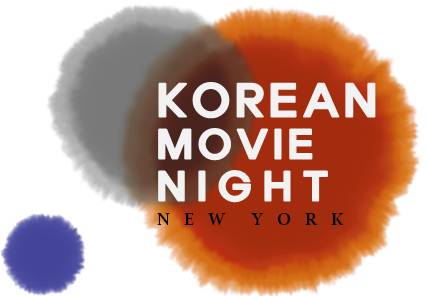 Event Details
Asia Society, 725 Park Avenue (at East 70 Street), New York, NY
Free admission. First-come, first-served. Line forms at 5:30 pm. Tickets are distributed at 6:00 pm. One ticket per person only.

Add to Calendar
20150616T223000
20150617T003000
UTC
Asia Society: My Love My Bride
Asia Society, 725 Park Avenue (at East 70 Street), New York, NY
---