Chronicle of a Blood Merchant
VIEW EVENT DETAILS
Korean Movie Night New York
Co-presented by Korean Cultural Service NY and Asia Society
Part of Korean Movie Night New York's Summer Edition (Jun 11 - Aug 25, 2015)
New York Premiere
Chronicle of a Blood Merchant
(허삼관매혈기 Heo-sam-kwan-mae-hyeol-gi)
Directed by Ha Jung-woo
Starring: Ha Jung-woo, Ha Ji-won
2015. South Korea. 124 min. DCP. In Korean with English subtitles.
Tuesday, August 25, 2015, 6:30 PM
Ha Jung-woo, one of Korea's biggest stars, directs and acts in this understated period comedy-drama, based on the best-selling novel of the same title by the Chinese writer Yu Hua. Just after the Korean War, a factory worker (Ha Jung-woo) falls for the most beautiful girl in his village (Ha Ji-won). Penniless, he sells his blood to fund the courtship and before long they are married. Eleven years later, the couple have three sons and live a comfortable life. One day, their lives are upended when a blood test reveals that their eldest boy is not the worker's son.

Watch the trailer:
Korean Movie Night New York is an ongoing, approximately twice-a-month film program that introduces the full spectrum of contemporary and classic Korean cinema to New York audiences, from popular blockbusters, independent films, and documentaries to animation and family movies.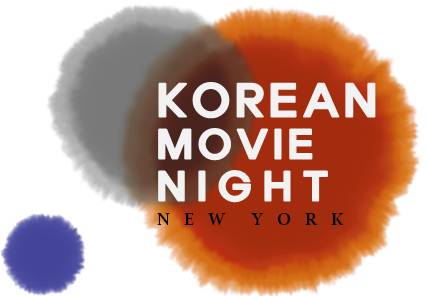 Event Details
Asia Society, 725 Park Avenue (at East 70 Street), New York, NY
Free admission. First-come, first-served. Line forms at 5:30 pm. Tickets are distributed at 6:00 pm. One ticket per person only.

Add to Calendar
20150825T223000
20150826T003000
UTC
Asia Society: Chronicle of a Blood Merchant
Asia Society, 725 Park Avenue (at East 70 Street), New York, NY
---