Exciting Changes are Coming to the Young Scholars Program
We are excited to announce two partnerships of the U.S.-China Dialogue Young Scholars Program. Both PEER and SEED share our vision of creating opportunities for students to become civically engaged and make meaningful contributions to the improvement of their communities, society, and the wider world. Through these partnerships, we hope to continue mutual dialogue and cooperation surrounding innovation in education and social responsibility.
Partnership with PEER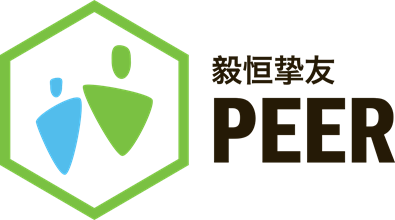 In order to enrich our program and broaden its impact, we have partnered with PEER, a Chinese non-profit organization that focuses on youth development in rural China. PEER, which was founded in 2007, is committed to promoting equality between urban and rural education in China, and works to improve educational resources in China's underdeveloped regions. PEER shares U.S.-China Dialogue's emphasis on humanities and liberal arts education, and believes innovation in providing high quality tools in this area is key to empowering China's underserved populations.
Of particular note is PEER's three-month training program preparing Chinese university students to lead youth empowerment groups in rural China. This program has trained over 700 volunteers, and benefitted over 2600 K-12 students. Our scholars, starting with the class of 2016, will receive this training so that they can each lead a group of 10 high school students (impacting a total of 50 students) of their own. This year they will be joining a community in Hunan Province. By placing our scholars in an environment where they can independently identify community needs, they may then come to the US prepared with questions and an eagerness to make a difference.
More information about PEER can be found at www.peerchina.org.
Partnership with SEED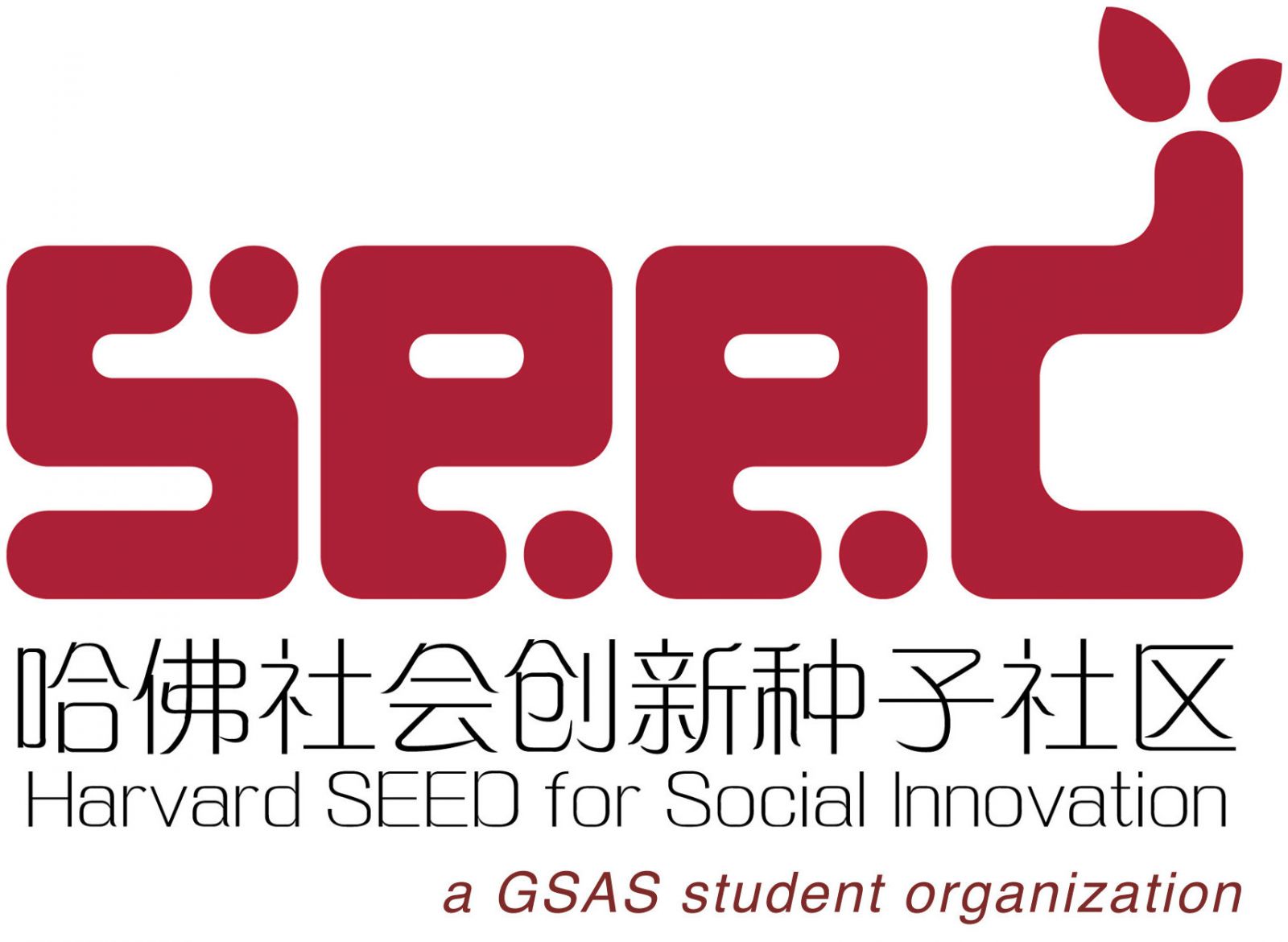 The Young Scholars program is also partnering once again with SEED, a cornerstone of the program's Boston trip. Harvard University Lecturer Marshall Ganz will lead an intensive three-day workshop aimed at developing skills in leadership and organizing. The workshop seeks to foster social innovation in young Chinese social entrepreneurs and find constructive solutions to social problems. In doing so, SEED not only teaches these skills to students, but also provides Chinese youth with a global network based on a model of cooperation and dialogue.
On their Boston trip, the Young Scholars will take part in this rigorous training, giving them insight into the complex processes of social innovation. The workshop, designed by Ganz, focuses on an organizer's perspective on leadership, teaching the skills necessary to equip others with the power to make change under conditions of uncertainty. Over the three days, the Young Scholars will engage in various team building exercises, each designed to improve skills of organizing, storytelling, and leadership in overcoming interconnected and multifaceted social problems. The scholars will then return from the workshop with an increased ability to empower those around them and will have the foundation to expand these principles to their wider communities. Partnering with SEED has increased our Young Scholars' ability to transform available resources into tangible progress, and we look forward to continuing this process.
More information about SEED can be found at www.harvardseed.org.