Speakers
Chernor Bah is a leading youth advocate for global education, a girl champion and former refugee from Sierra Leone. Chernor recently became an Associate at the Population Council, leading a collaborative initiative to provide solutions to adolescent girls affected by the Ebola Outbreak. He is a Co-Founder of A World at School-a digital mobilization and campaign organization for education. Chernor is the youth representative on the United Nations Secretary General's High-Level Steering committee for the Global Education First Initiative and was the founding Chair of its' Youth Advocacy Group. 
Jamira Burley currently works as a Senior Campaigner for Amnesty International USA, where she leads on issues of gun violence and criminal justice reform. Prior to joining Amnesty, Jamira served as the Executive Director for the City of Philadelphia Youth Commission as an advocate for authentic youth engagement, global citizenship, education reform, black male achievement and gun violence prevention. Jamira is the United States representative and co-chair to the UN Global Education First Initiative, Youth Advocacy Group. She is also the co-founder of GenYNot, an online platform using the youth experience as a way to spark solution-driven-dialogue.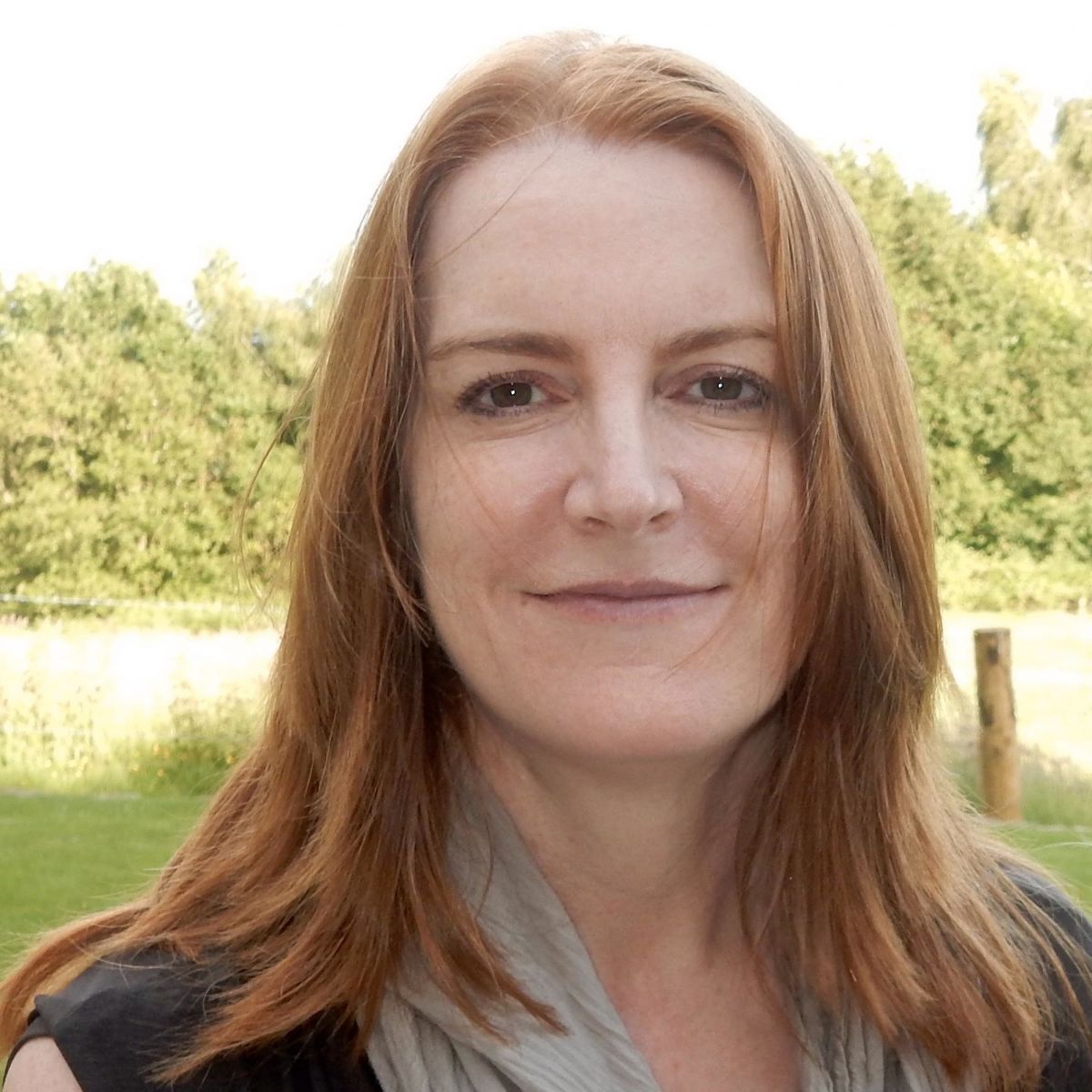 Alison Mackey is Professor of Linguistics at Georgetown University, and holds a second appointment as Professor of Applied Linguistics at Lancaster University in the UK. An expert on how second languages are learned and best taught, she investigates second language learning across the lifespan, including how additional languages are learned at different ages, looking at both younger and older children, as well as college age, prime-of-life, and elderly adults. She has authored more than 75 articles, chapters, and reports, and has published 12 books in total. 
Zak Malamed is the Founder and Executive Director of Student Voice, the leading for-students-by-students nonprofit empowering students to have a voice in school improvement efforts. Zak started Student Voice in 2012 with the hashtag #StuVoice, while still a senior in high school. The hashtag has been a weekly platform for students from across the world to connect with nonprofit executives, journalists, Fortune 500 CEOs, presidential candidates, and U.S. Secretary of Education Arne Duncan.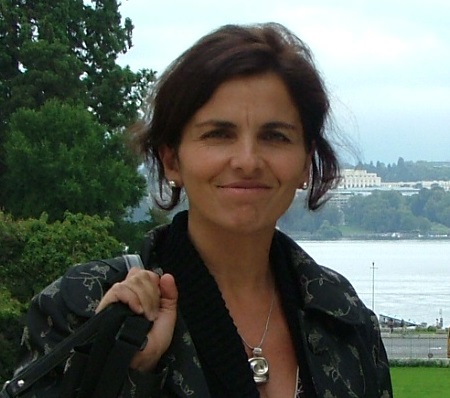 Veronica Boix Mansilla is a Principal Investigator and Steering Committee member at Project Zero, Harvard Graduate School of Education, where she leads the IdGlobal Project and chairs the Future of Learning Institute. She studies (a) global competence as it develops among learners and teachers in various world regions; (b) quality interdisciplinary research and education among experts, teachers and youth; and (c ) quality teaching and learning in disciplines (history, biology, the arts) as lenses through which to understand the world.
Dana Mortenson is the Co-Founder and Executive Director of World Savvy.  Dana has dedicated her professional life to educating and engaging youth in community and world affairs, to close the global competence gap in American education. Her deep belief in the transformative power of global education to contribute to peace, justice and equity on a global scale led her to co-found World Savvy in 2002. She is a frequent speaker on the subject of global citizenship and social entrepreneurship. She is a 2011 Ashoka Fellow and was named one of The New Leaders Council's 40 Under 40 Progressive American Leaders in 2010.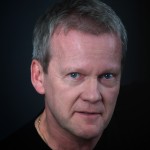 Pasi Sahlberg is Finnish educator, author and scholar. He has worked as schoolteacher, teacher educator, researcher and policy advisor in Finland and has studied education systems and reforms around the world. His expertise includes school improvement, international education issues, classroom teaching and learning, and school leadership. His best-seller book Finnish Lessons 2.0: What can the world learn from educational change in Finland won the 2013 Grawemeyer Award. He is a former Director General of CIMO (Centre for International Mobility and Cooperation) at Finland's Ministry of Education and Culture.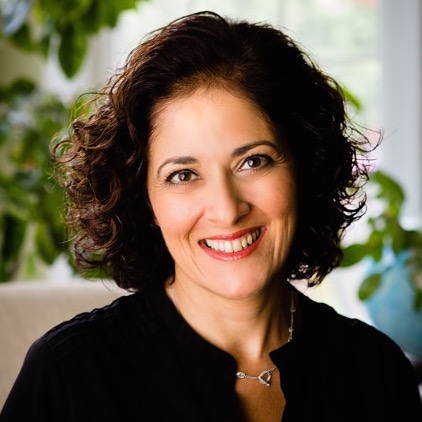 Homa Tavangar is the author of the acclaimed Growing Up Global: Raising Children to Be At Home in the World, The Global Education Toolkit for Elementary Learners, and co-author with Yong Zhao, et. al. on a 3-book World Class Learners series (November 2015). She is the Series Adviser for NBC's Sprout Channel new animated children's program, Nina's World starring Rita Moreno & Mandy Patinkin, and has worked with a wide range of schools and organizations on optimizing learning, empathy, inclusion, and global competence. She has been a contributor to Edutopia, NatGeo Edu, PBS Parents, Huffington Post, and others, and a frequent keynote speaker. 
Yong Zhao currently serves as the Presidential Chair and Director of the Institute for Global and Online Education in the College of Education, University of Oregon, where he is also a Professor in the Department of Educational Measurement, Policy, and Leadership. He has published over 100 articles and 20 books, including Who's Afraid of the Big Bad Dragon: Why China has the Best (and Worst) Education System in the World, Catching Up or Leading the Way: American Education in the Age of Globalization and World Class Learners: Educating Creative and Entrepreneurial Students
More speakers coming soon!