Staff Picks
Our team works tirelessly to design content and programming that will support teachers as they help students develop their global competence. We are equally dedicated to the teaching and careful examination of issues related to racism, inequity and injustice. The internet provides a wealth of information for teachers to delve into. In this section we have provided some of our top picks! 
We know educators are busy, and our goal is to make teaching as easy as possible. Podcasts, recommended reading lists, and our world renowned events at Asia Society provide easy to access, free, and top quality content for you and your students to enjoy. We hope you will find them useful! 
---
Podcasts
"1619" is a New York Times audio series, hosted by Nikole Hannah-Jones, that examines the long shadow of American slavery.  
From Serial and The New York Times: "Nice White Parents" looks at the 60-year relationship between white parents and the public school down the block.
From the Los Angeles Times, "Asian Enough" is a podcast about being Asian American -- the joys, the complications and everything else in between
The Latinx podcast where hosts discuss politics, race, pop culture, and how to balance it all con calma!
Integrated Schools is an advocate for multiracial democracy and the role that public schools play in this endeavor. 
---
Reading Lists for Educators 
Center for Racial Justice in Education 
The Reading List Behind 'Nice White Parents'
Harvard Kennedy School of Government 
---
Reading Lists for Kids 
---
Ted Talks 
10 Ted Classroom Resources about Race in America 
Amaya Allen: 50 Shades of Black: My Experiences with Colorism 
---
Related Events at Asia Society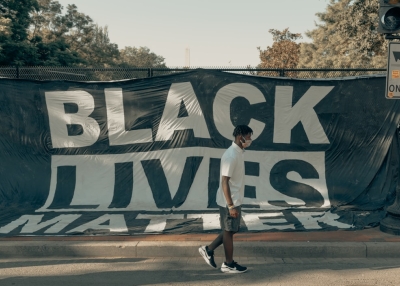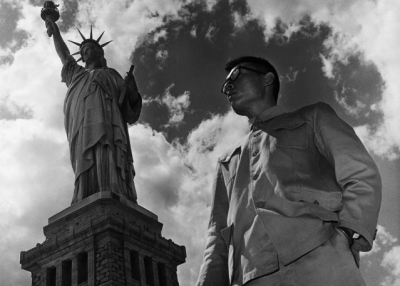 Asia Society Triennial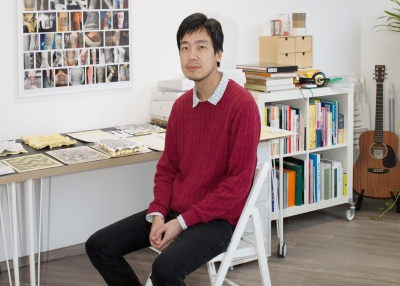 Asia Society Triennial