Podcasts
Feed your passion for Asia with any of our growing list of free podcasts. Follow the links below for episode archives and subscription information.
---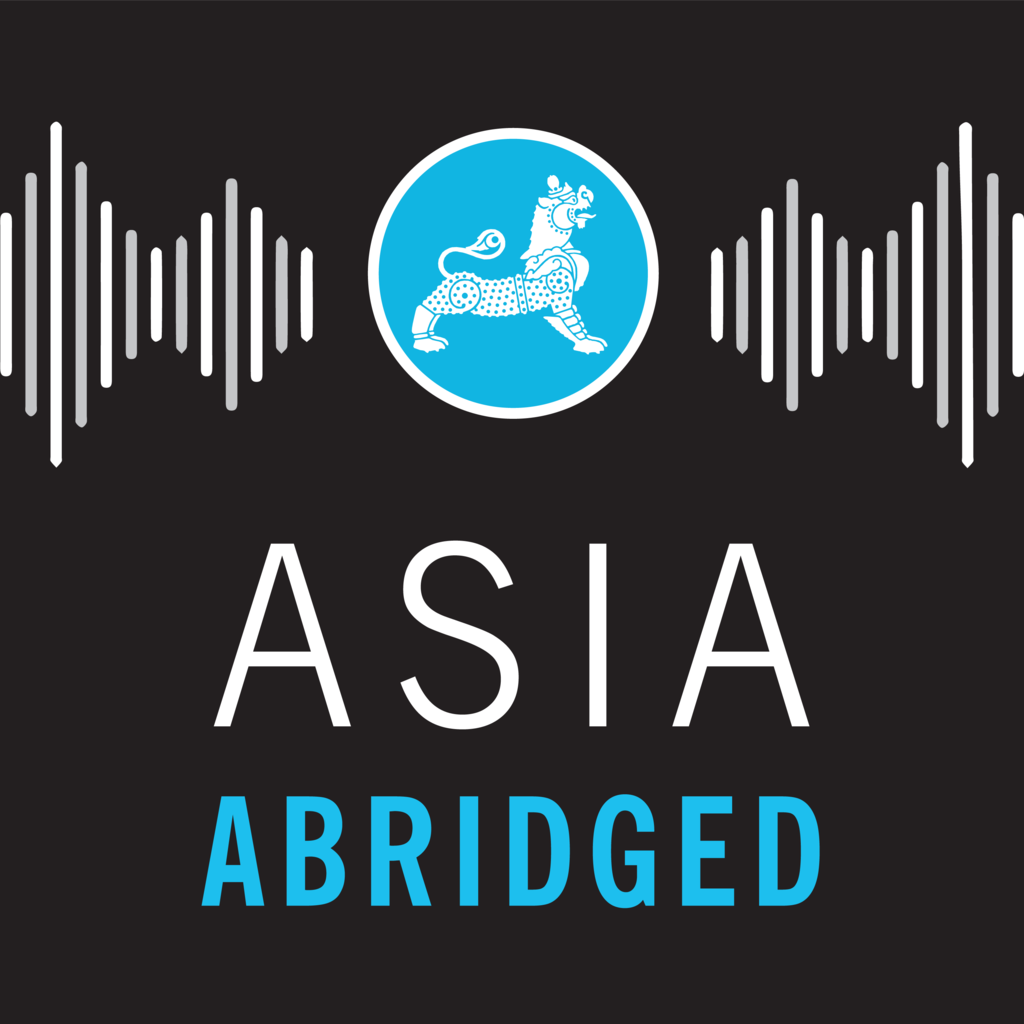 The most memorable moments from Asia Society's acclaimed programming — delivered in 15 minutes or less. Learn more
SUBSCRIBE
---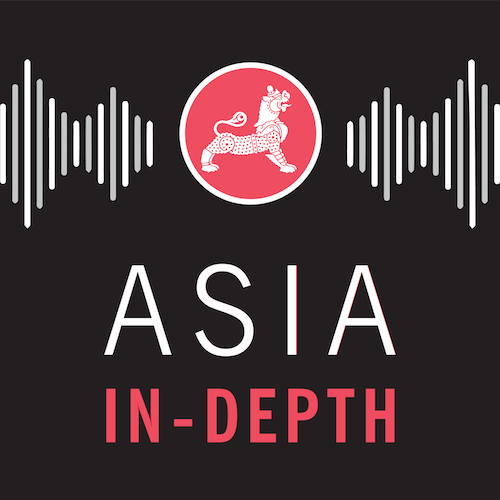 Drawn from interviews with a broad range of experts, each episode gives a deep narrative exploration of important issues in Asia. Learn more
SUBSCRIBE
---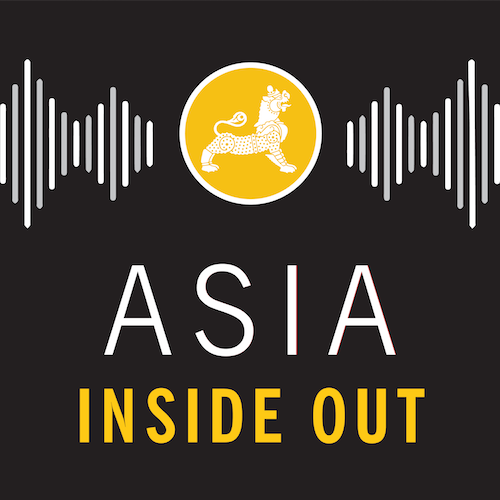 Coming soon!
---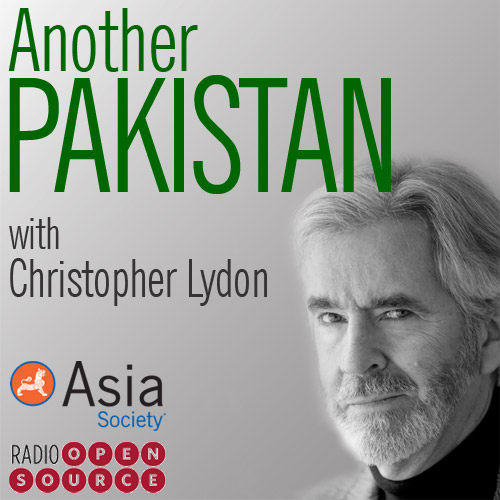 Veteran journalist Christopher Lydon traveled to Pakistan in the summer of 2011, microphone in hand, ready to take the pulse of the embattled nation. Learn more
SUBSCRIBE