Carbon Pricing Shifts in the Asia-Pacific: Challenges and Opportunities
VIEW EVENT DETAILS
After decades of European leadership, the most impactful carbon market developments are now occurring in the Asia-Pacific. China is poised to fundamentally alter the global carbon pricing landscape when it launches the world's largest emissions trading system (ETS) later this year. This impressive goal brings a wealth of challenges, and months from the prospective launch questions remain on when the scheme will start, what the rules will be, where it will be housed, and who will participate. Meanwhile, the Republic of Korea has implemented major design changes and switched government authority for its ETS during 201; Japan continues to scope future carbon pricing options; and countries from Singapore to Kazakhstan are developing and rolling-out nascent carbon pricing policies.
This roundtable will provide expert analysis on carbon pricing trends in the Asia-Pacific and how they will likely affect regional economic and environmental developments. It will also foster discussion on how expert and practitioner communities can work together to drive efficient and impactful carbon pricing systems in Asia, and integrate these systems into global frameworks. In doing so, the roundtable will contribute to the Asia Society Policy Institute initiative, Toward a Northeast Asia Carbon Market, and the CDP's Carbon Pricing Corridors agenda.
*This event is by invitation only, and part of Climate Week NYC. For more information about the event, please contact mshin@asiasociety.org.*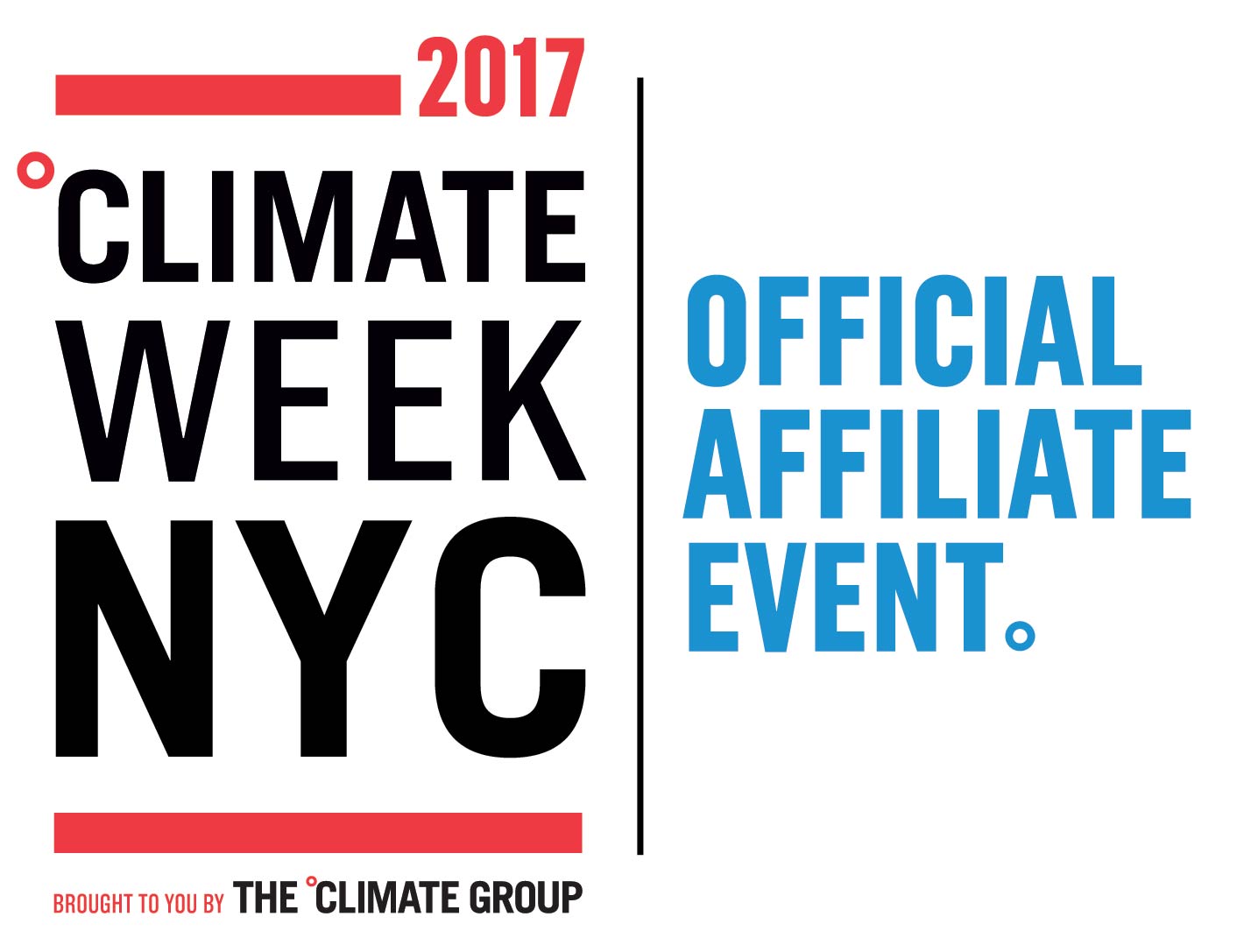 Event Details
Asia Society 725 Park Ave New York, NY 10021
This event is by invitation only.

Add to Calendar
20170918T200000
20170918T213000
UTC
Asia Society: Carbon Pricing Shifts in the Asia-Pacific: Challenges and Opportunities
Asia Society 725 Park Ave New York, NY 10021
---