2010 Diversity Leadership Forum Workshop: Managing in Turbulent Times: Staying Engaged in the D&I Journey
Subject Matter Expert: Nancy Di Dia, Executive Director & Chief Diversity Officer, Boehringer Ingelheim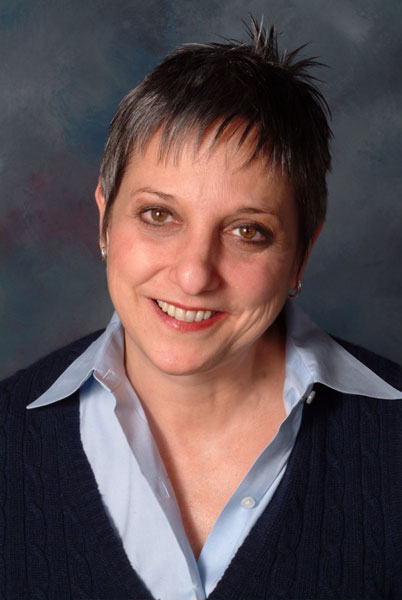 Nancy Di Dia is the Executive Director & Chief Diversity Officer at Boehringer Ingelheim, where she has national responsibility for Diversity, Inclusion & Engagement reaching more than 10,000 employees. With more than 25 years of experience, she lead the company to achieve the #1 position from the Association of Diversity Councils as well as a perfect score on the Corporate Equality Index from the Human Rights Campaign for the best places to work for LGBT for three consecutive years. In 2009 she received the recognition of Diversity Champion from the Southern Connecticut chapter of the Society for Human Resources Management (SHRM).
Ms. Di Dia is an active member of the Hidden Brain Drain Task Force – a think tank and research group of leading global companies which focuses on developing best practice models for companies seeking to recruit, retain and re-connect talented women.