'Disruptive Asia' Examines Australia's Future in Asia
SYDNEY, June 27, 2017 — Asia Society Australia today launched a new publication, Disruptive Asia: Asia's Rise and Australia's Future - a collection of 20 essays on how Asia's ascendancy and regional dynamics are changing Australia, and how Australia is responding.
From its first steps towards greater political and economic relations with Asia in the 1950s to the full embrace of the "Asian Century" in the 1990s and 2000s, Australia's engagement with Asia has been framed as one between a distinct outsider and a culturally and politically different region.
As the strategic and economic weight shifts from the West to the East, and trade, migration, cultural confluence and digital and people-to-people connectivity intensify, Australia is becoming an integral part of change in Asia. In 2017, six of Australia's top 10 trading partners are in Asia. Asia-born migrants make up a third of the overseas-born population. Australia now educates almost half a million international students, mainly from the East and South Asia. To understand what it means for Australia, we asked 20 experts and practitioners of Australia-Asia relations: "Is Asia's rise the biggest disruption Australia has ever faced?"
The result is Disruptive Asia. Edited by the award-winning journalist and author Greg Earl, it presents a wide range of perspectives on both domestic and external aspects of Australia's connectivity with Asia against the backdrop of the shifting balance of power in the region, uneven economic growth, acute health and environmental challenges, and the rapidly growing mobility of people, technologies and capital.
"The high quality scholarship and thought provoking insights from our contributors highlight the dynamism of the region, its growing impact on virtually all facets of Australian life and the importance of engagement with the region," said Doug Ferguson, Chairman of Asia Society Australia. "For 20 years Asia Society Australia has worked successfully to enhance such engagement, and this is an excellent demonstration of how this might continue into the future."
Asia Society Australia will hold launch events for Disruptive Asia in Sydney on Wednesday, June 28, and Melbourne on Friday, June 30.
Disruptive Asia will be a live, ongoing conversation about Asia and Australia's future in the region. Asia Society welcomes partners and supporters to help develop this initiative.
---
About Asia Society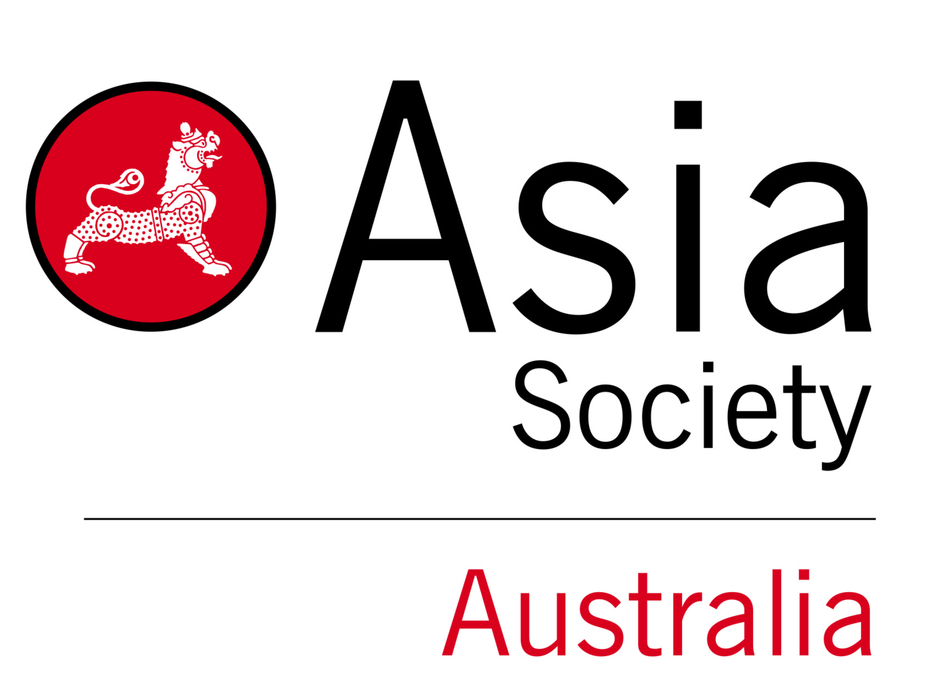 Asia Society is the leading educational organization dedicated to promoting mutual understanding of Asia in a global context and strengthening partnerships among peoples, leaders and institutions across the fields of arts, business, culture, education, and policy. Founded in 1956 by John D. Rockefeller 3rd, Asia Society is a nonpartisan, nonprofit institution with offices in Hong Kong, Houston, Los Angeles, Manila, Mumbai, New York, San Francisco, Seoul, Shanghai, Sydney, Washington, DC, and Zurich.
Contact Information
Philipp Ivanov
CEO, Asia Society Australia
+61 401 142 453
pivanov@asiasociety.org