Video
< back to video home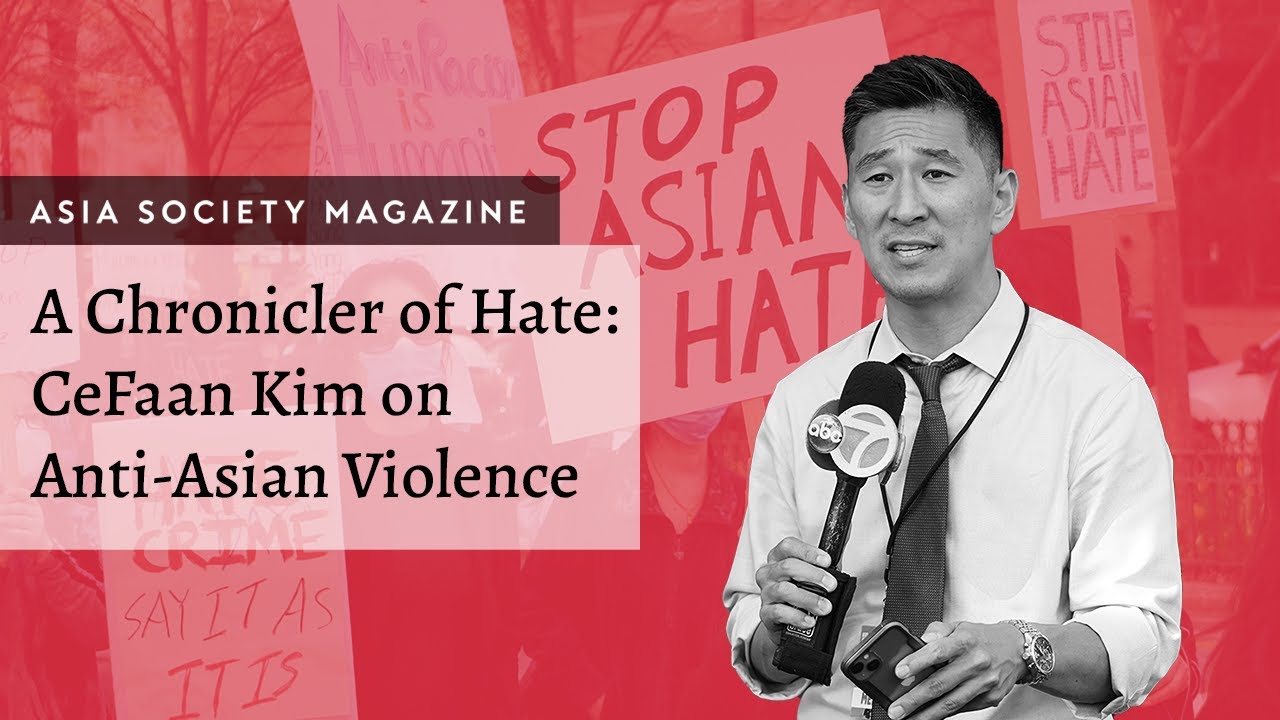 A Chronicler of Hate: CeFaan Kim on Anti-Asian Violence
Over the course of the pandemic, Asian Americans faced a surge of violence and racist attacks across the country. CeFaan Kim, an Asian American journalist in New York City, reported heavily on such attacks.
Speaking to Asia Society Magazine, Kim reflects on what it was like to report stories of violence during the height of the pandemic and what kinds of changes he hopes to see going forward.
A full-length conversation between CeFaan Kim and Asia Society can be found at our Asia In-Depth podcast.