Yogiños: Yoga for Youth and Families
Yogiños: Yoga for Youth®, a Registered Children's Yoga School, is delighted to offer you and your family an interactive, educational adventure learning how Ganesha became the elephant-headed prince.
Founder Elizabeth Reese, PhD, will lead this engaging experience with art.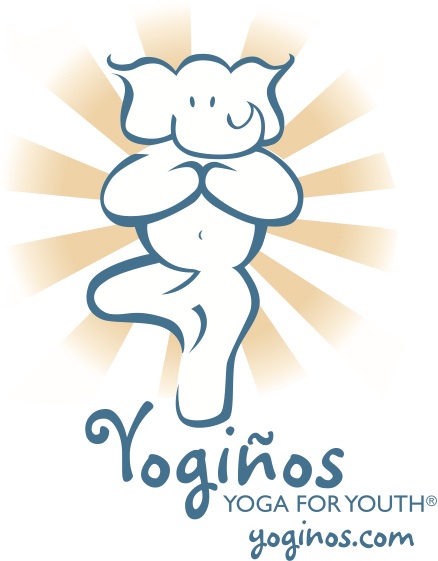 Event Details
1370 Southmore Blvd.
Houston, TX 77004
713.496.9901

Add to Google Calendar
Free and open to the public.