Screen Asia: Under the Sun
North Korea, officially titled the Democratic People's Republic of Korea, remains one of the world's most closed societies to external media and influence. Its citizens are raised according to strict guidelines and indoctrinated in state propaganda, pledging fervent allegiance to the country's way of life and members of the powerful Kim political family. Director Vitaly Mansky subverted the government's desire to present a problem-free Communist state by secretly filming scenes and smuggling footage out of the country to produce Under the Sun. His portrayal of North Korean society is an alarming contrast between orchestrated behavior and his filming subjects' natural reactions, which often came when Mansky's handlers believed the cameras were no longer filming.
Through his filming techniques, Mansky captures a myriad of human expressions, notably those of his star, Zin-mi. She is visibly conflicted, on one hand understanding the importance of her admittance into the state structure, while also feeling the pressure to perform in her mandated role. Join us at Asia Society Texas Center for this depiction of how human beings exist in a totalitarian system and find purpose in their lives.
Following the screening, Robert S. Boynton, Associate Professor of Journalism at New York University, will respond to the film and answer questions via Skype.
To learn more about North Korean everyday life and society, please visit the exhibition 3DPRK in the Fayez Sarofim Grand Hall and North Gallery.
Schedule
7:00 pm | Screening of Under the Sun
8:50 pm | Q&A with Robert S. Boynton
Related Links
BBC News: Fooling North Korea's Propaganda Machine
The New York Times: In "Under the Sun," a Documentary Masked and Unmasked
The Los Angeles Times: "Under the Sun" Documentary Catches North Korea with Its Guard Down
About the Speaker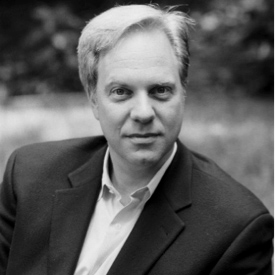 Robert S. Boynton is an Associate Professor of Journalism at New York University (NYU) and Director of NYU's Literary Reportage concentration. His work has appeared in The New Yorker, The Atlantic Monthly, The New York Times Magazine, and elsewhere. He graduated with honors in philosophy and religion from Haverford College and received an MA in political science from Yale University. He is the author of The New New Journalism and directs the Literary Reportage program at the Arthur L. Carter Journalism Institute at New York University.
Chevron, ConocoPhillips, ExxonMobil, United Airlines, Vinson & Elkins LLP are presenting sponsors of Business & Policy programs, with lead support from BP America, and East West Bank. Generous funding also provided by the Friends of Business & Policy at Asia Society Texas Center, a premier group of individuals and organizations committed to bringing the best in public programming. This program is presented in collaboration with Icarus Films.
Presenting Sponsors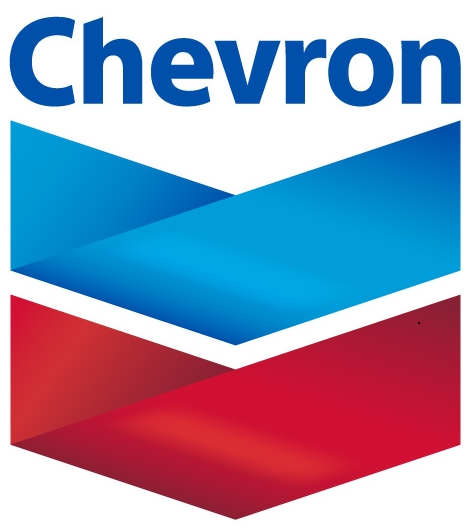 Program Sponsors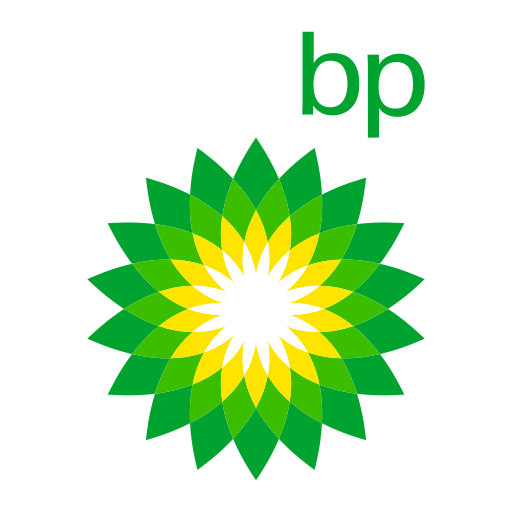 Presenting Partner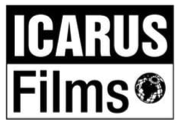 Promotional Partners
The Museum of Fine Arts, Houston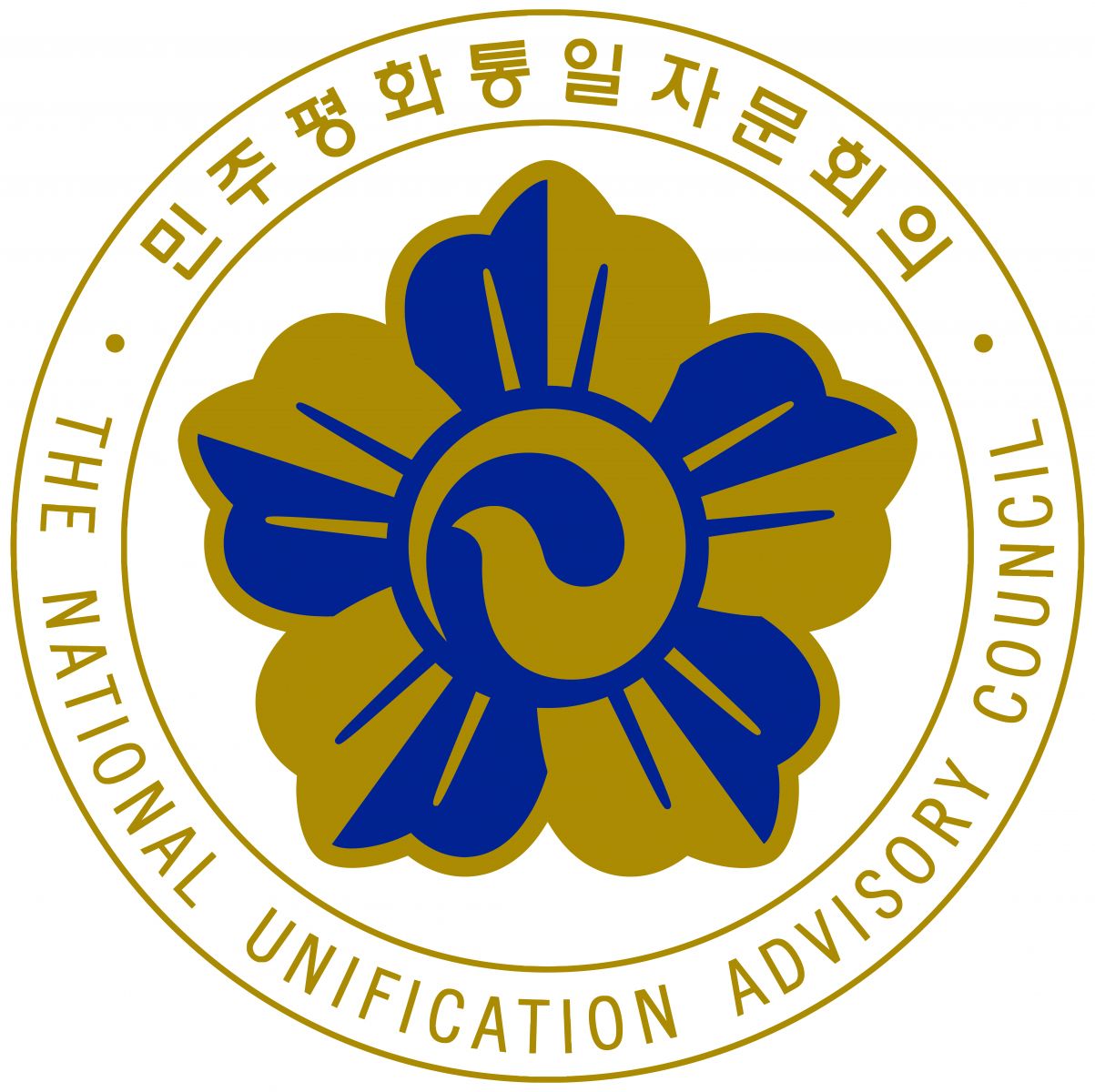 Event Details
Asia Society Texas Center
1370 Southmore Blvd
Houston, TX 77004

Add to Google Calendar
Free for Members, $10 Nonmembers.
Attending the event? Tell your friends on Facebook!