Family Programs at Asia Society
Asia Society is dedicated to bringing family and friends together to make meaningful connections and experience Asian culture hands-on.
Family programs at Asia Society are supported by

---
2015-16 Family Days
Fun for the whole family! Performances, storytelling, arts and crafts, educational workshops, and games teach you and your family about Asian holidays and traditions.
Family Day: Diwali Light up Asia Society!
Saturday, November 7, 1:00-4:00 pm
Diwali, the Hindu festival of lights and New Year, is a time to celebrate good fortune, family, and friendships. Celebrate with performances and arts and crafts inspired by Diwali.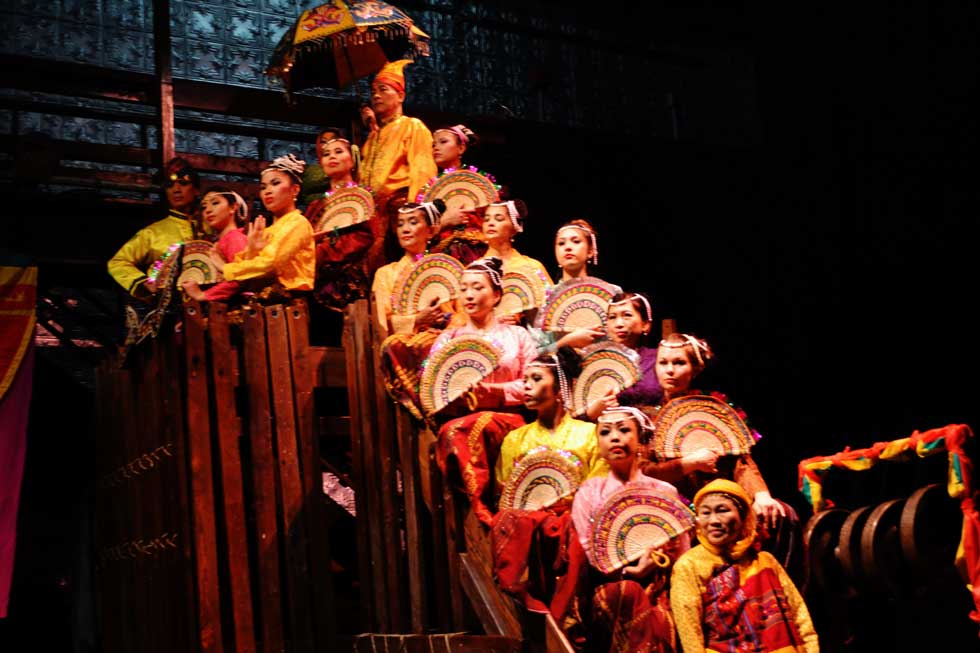 Kinding Sindaw: Family Performance
Sunday, November 15, 2:00 pm-3:30 pm
Kinding Sindaw Melayu Heritage takes audience on a journey into the ancestral heritage of the Philippines through legends, epics and myths. Families will experience and participate in dance, kulintang music and silat martial arts. An optional family-friendly tour of Philippine Gold: Treasures of Forgotten Kingdoms will follow.
---
About the Coca-Cola Company
Headquartered in Atlanta, The Coca-Cola Company (NYSE: KO) is the world's leading manufacturer, marketer and distributor of nonalcoholic beverage concentrates and syrups. Coca-Cola North America is the largest of the company's five geographic operating groups, comprising 32 percent of worldwide sales during 1999. Coca-Cola® classic, the Company's flagship brand, is the number one selling soft drink in North America, as well as around the world. Other key brands include Diet Coke®, Sprite®, Minute Maid® soda, Barq's®, DASANI® and POWERADE®. Among the 230-plus products in the beverage giant's portfolio are soft drinks and noncarbonated beverages, such as sports drinks, juices and juice drinks, water products, teas and coffees. The Coca-Cola Company's website address is www.coca-cola.com.