Family Programs at Asia Society
Asia Society is dedicated to bringing family and friends together to make meaningful connections and experience Asian culture hands-on.
Family programs at Asia Society are supported by

---
2015-16 Family Days
Fun for the whole family! Performances, storytelling, arts and crafts, educational workshops, and games teach you and your family about Asian holidays and traditions.
Family Day: Diwali Light up Asia Society!
Saturday, November 7, 1:00-4:00 pm
Diwali, the Hindu festival of lights and New Year, is a time to celebrate good fortune, family, and friendships. Celebrate with performances and arts and crafts inspired by Diwali.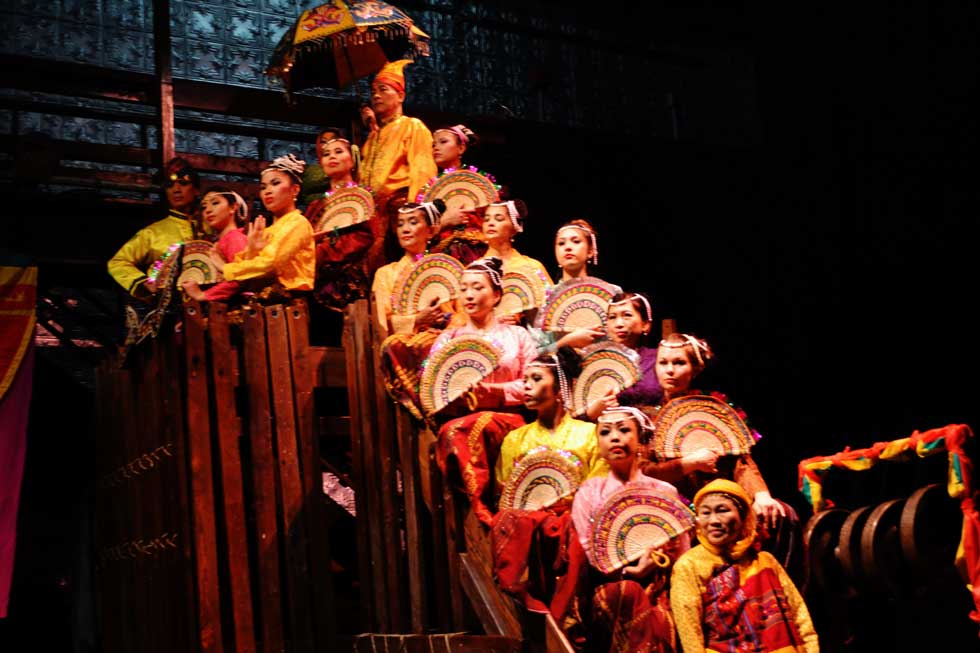 Kinding Sindaw: Family Performance
Sunday, November 15, 2:00 pm-3:30 pm

Kinding Sindaw Melayu Heritage takes audience on a journey into the ancestral heritage of the Philippines through legends, epics and myths. Families will experience and participate in dance, kulintang music and silat martial arts. An optional family-friendly tour of Philippine Gold: Treasures of Forgotten Kingdoms will follow.
Family Day: Moon Over Manhattan--Celebrate the Lunar New Year!
Saturday, February 6, 1:00-4:00 pm
Celebrate the Year of the Monkey! Asia Society rings in the Year of the Monkey with performances and traditional craft activities inspired by Lunar New Year traditions across Asia. Activities will include a Lion Dance and kung fu demonstration, musical performances, and more.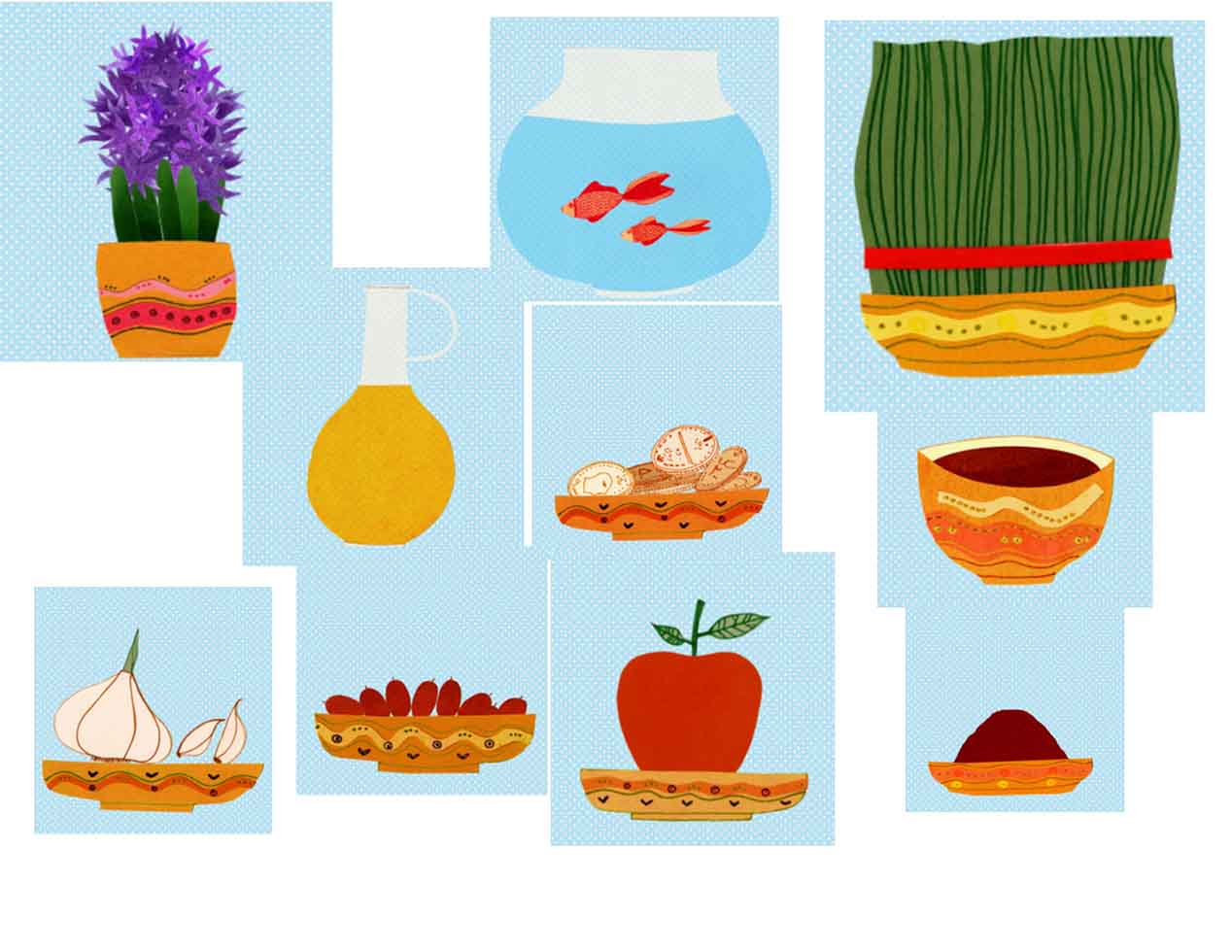 Family Day: Spring Into Nowruz--Celebrate the Persian New Year!
Saturday, March 12, 1:00 pm-4:00 pm
Nowruz, the Persian New Year, marks the beginning of spring. Discover the spirit of Nowruz with traditional music, dance and crafts from Central Asia and Iran.
Co-presented by Pardis for Children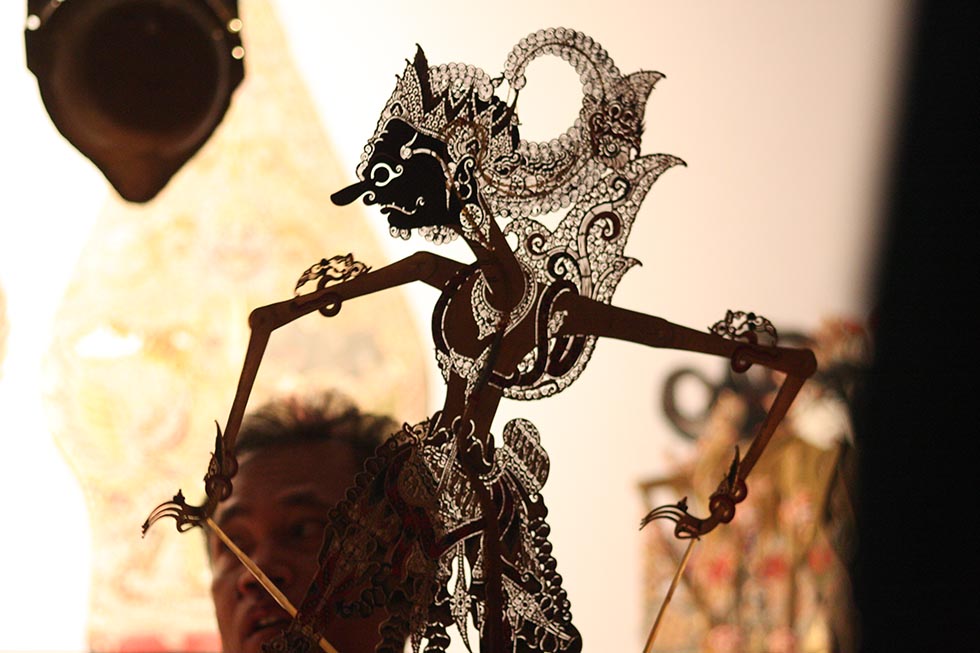 Family Performance: Javanese Wayang Kulit Shadow Puppet Theater of Indonesia
Sunday, May 15, 2:00 pm-3:00 pm
A special one-hour Javanese wayang kulit for families and children. Wayang kulit is the shadow-puppet theater of Indonesia. Wayang means "theater" and kulit means "skin," which refers to the leather used to make shadow puppets. The puppeteer displays the puppet's shadows projected onto a screen lit by a lamp.
---
About the Coca-Cola Company
Headquartered in Atlanta, The Coca-Cola Company (NYSE: KO) is the world's leading manufacturer, marketer and distributor of nonalcoholic beverage concentrates and syrups. Coca-Cola North America is the largest of the company's five geographic operating groups, comprising 32 percent of worldwide sales during 1999. Coca-Cola® classic, the Company's flagship brand, is the number one selling soft drink in North America, as well as around the world. Other key brands include Diet Coke®, Sprite®, Minute Maid® soda, Barq's®, DASANI® and POWERADE®. Among the 230-plus products in the beverage giant's portfolio are soft drinks and noncarbonated beverages, such as sports drinks, juices and juice drinks, water products, teas and coffees. The Coca-Cola Company's website address is www.coca-cola.com.