Iran and the U.S.: What Next?
Asia: Beyond the Headlines
On the campaign trail, President Donald Trump repeatedly denounced the Joint Comprehensive Plan of Action — the "Iran Deal" to dismantle that country's nuclear program — and said he would dismantle the agreement. Just days after the inauguration, Iran conducted missile tests, and a second time despite President Trump's warning that Iran "was playing with fire." Relations between the two countries have been contentious even after the Iran Deal was signed, and the escalation and potential for conflict are causes for concern. Against this backdrop, Iran will hold its presidential elections this May. President Hassan Rouhani and the reformists in Iran won the 2013 vote on a promise to improve Iran's economy and integrate more broadly with the global economy — aligning with the aspirations of Iran's restive and politically active young population. Further complicating matters, the Supreme Leader Ayatollah Ali Khamenei is expected to step down in the near future, and there is much speculation on his successor and its implications.
Is there room for negotiation on issues of mutual interest even in this period of growing mistrust? Join us for a discussion on the rapid changes occurring in Iran and the U.S. that will shape relations between the two countries and the region in the coming years.
Speakers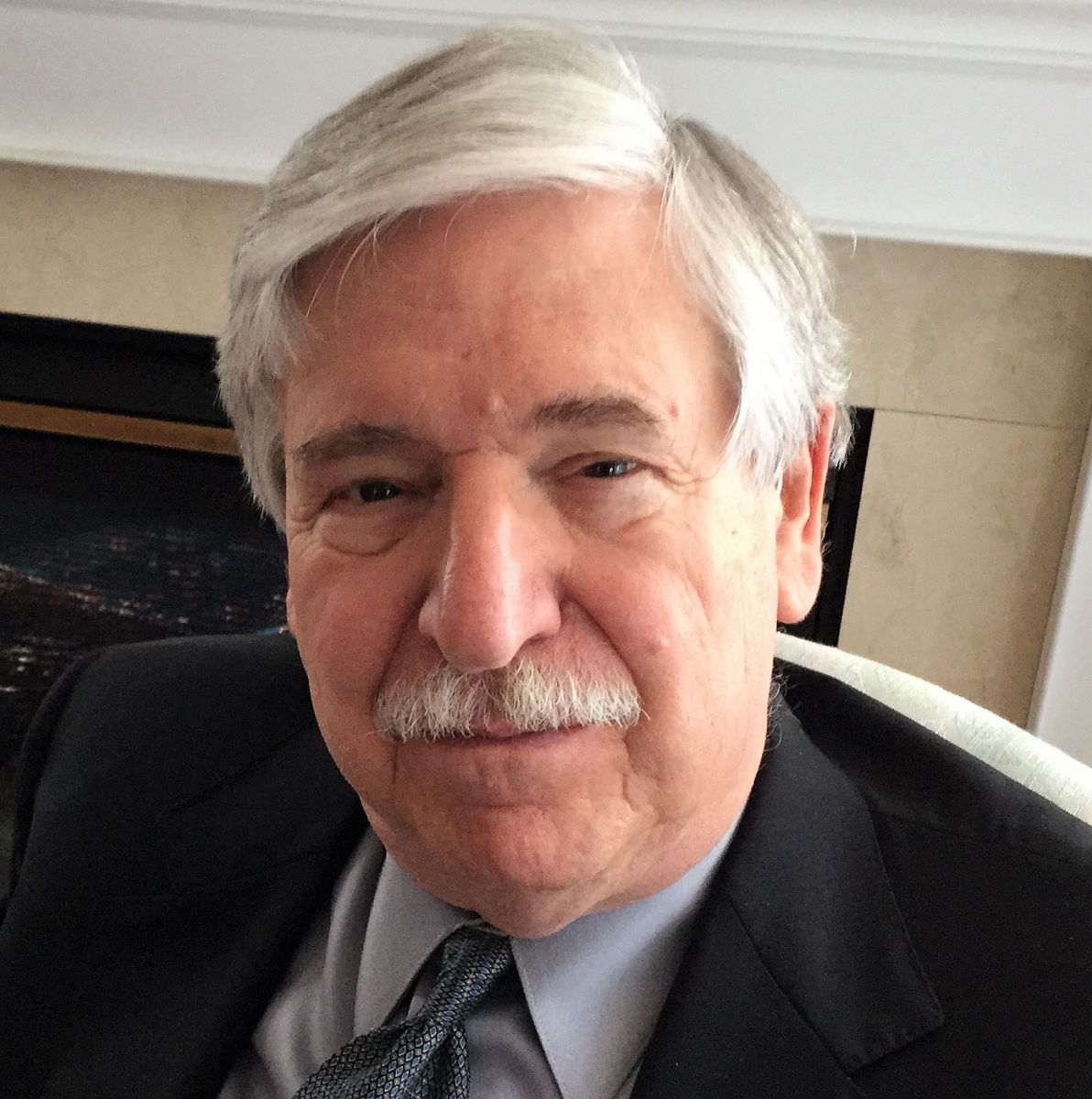 Ambassador John Limbert is the former deputy assistant secretary of state for Iran in the State Department's Bureau of Near Eastern Affairs. He is a veteran U.S. diplomat and a former official at the U.S. Embassy in Tehran, where he was held captive during the Iran hostage crisis. Ambassador Limbert first joined the Foreign Service in 1973, and his overseas experience also included tours in Algeria, Djibouti, Iraq, Saudi Arabia, and the United Arab Emirates. He retired from the Foreign Service with the rank of Minister-Counselor and now serves as professor of International Affairs at the U.S. Naval Academy.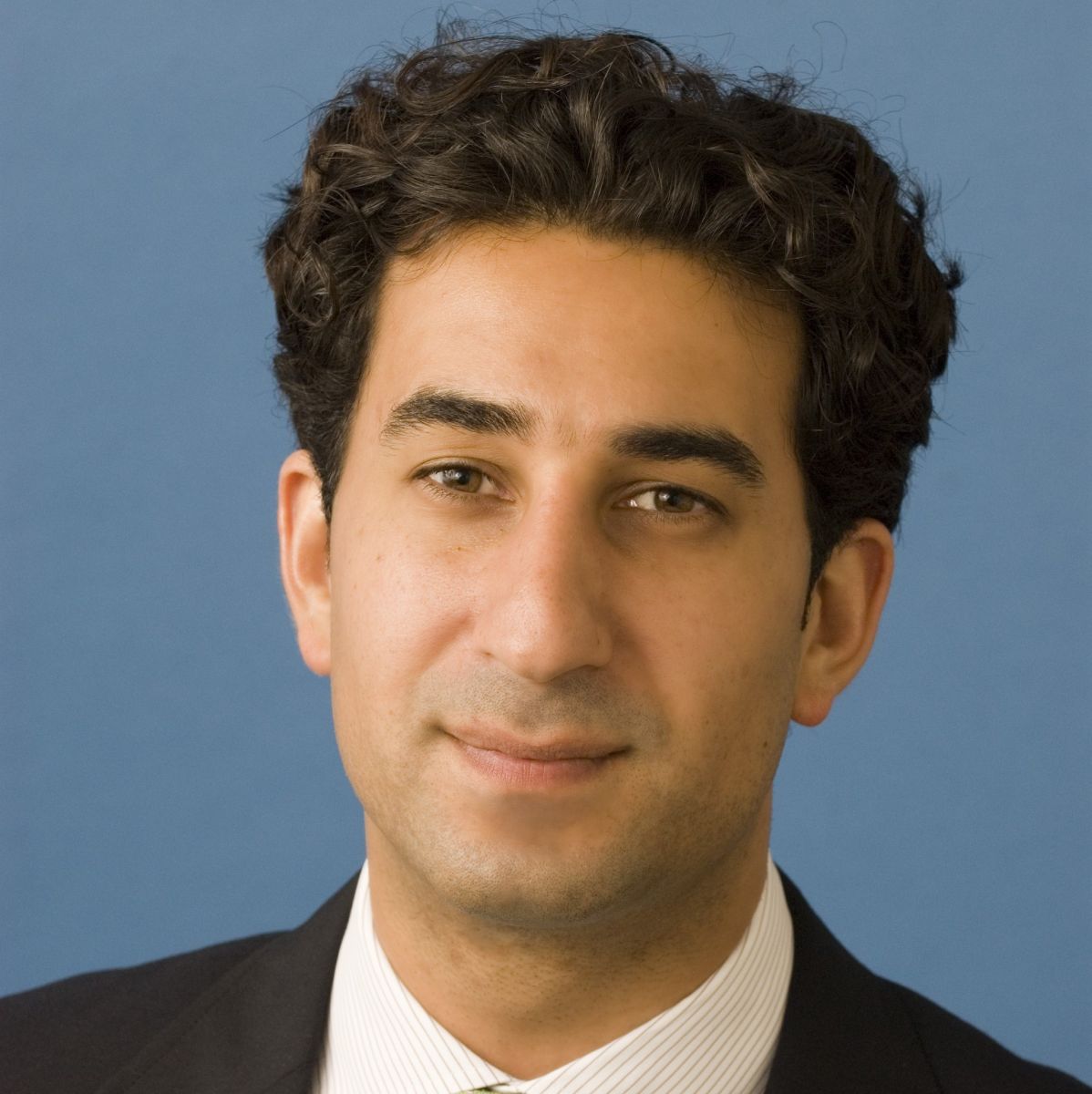 Karim Sadjadpour is a senior fellow at the Carnegie Endowment. He joined Carnegie after four years as the chief Iran analyst at the International Crisis Group based in Washington and Tehran, where he conducted dozens of interviews with senior Iranian officials and hundreds with Iranian intellectuals. He is a regular contributor to BBC TV and radio, CNN, National Public Radio, PBS NewsHour, and Al-Jazeera and contributes regularly to publications such as the Economist, the Washington Post, the New York Times, the International Herald Tribune, and Foreign Policy.
***Additional speakers to be announced***
Event Details
Asia Society
725 Park Avenue
New York, NY 10021

Add to Google Calendar
Members $12; Students/Seniors $15; Nonmembers $20