New Music from the Ends of the Silk Route
A presentation by Aga Khan Music Initiative's All-Stars Ensemble on the theme of "New Music from the Ends of the Silk Route". This six-artist line up brings together some of AKMI's most beloved artists-performers from Afghanistan, China, Italy and Syria- for a performance arranged for a unique combination of instruments which represent the Eastern and Western ends of the historical Silk Route as well as ancient and contemporary musical cultures.
These include the pipa, an instrument introduced to China in ancient times that originated in Central Asia; qanun, a core member of any Arabic taht; Afghan rubab, considered the national instrument of Afghanistan but also used among Kabuli musicians to perform Indian classical music; tabla, the best known Indian percussion instrument; a variety of frame drums, one of the most ubiquitous instruments in the Muslim world; and saxophone, a European invention that has become a universal instrument used by musicians from South India to South Africa to perform myriad forms of traditional, fusion and contemporary music.
To Buy Tickets: https://insider.in/event/new-music-from-the-ends-of-silk-route-jan28
In Partnership With: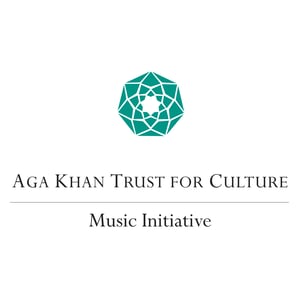 Venue Partner: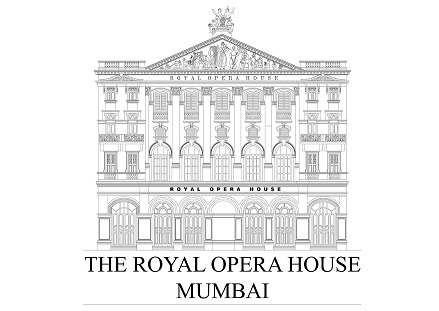 Event Details
The Royal Opera House Mumbai, Mama Padmanand Marg, Mumbai 400004

Add to Google Calendar
If you bought tickets or plan to watch the webcast tell your friends on Facebook!