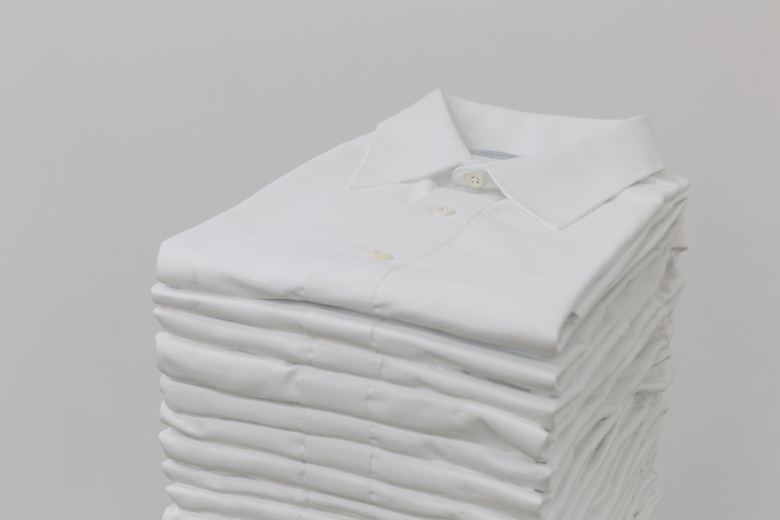 Joyce Ho. Osmosis, 2018. Fiber-reinforced polymer. H. 50 3/4 x W. 9 x D. 12 5/8 in. (129 x 23 x 32 cm). Courtesy of the artist. Photograph courtesy of the artist.
Orientations Interviews Boon Hui Tan
Orientations magazine featured an interview with Asia Society Triennial artistic director Boon Hui Tan in their September/October 2020 issue. The interview delved deeper into many Triennial artists' connections to traditional art forms, mediums, and techniques; the dialogue between East and West, art and craft, and tradition and modernity; and, of course, how the pandemic has changed and refined many aspects of the Triennial.
The interview also included new insights into certain pieces commissioned for the Triennial. Read the article to find out more!