Greening India - One Classroom At A Time
Mumbai, April 18, 2017- Asia Society India Centre welcomed Sonam Wangchuk, Asia 21 Leader and Founder, The Students' Educational and Cultural Movement of Ladakh, SECMOL; Kartikeya Sarabhai, Founder and Director, Centre for Environment Education (CEE); and Ranjit Barthakur, Founder Trustee Balipara Foundation, Eastern Himalayas as they spoke about environmental education, and how we can overcome the pressing challenges that face our world today.

Barthakur started with comments on the depletion of natural resources and the coined term nature-economics to speak about the interdependence and significance of both factors. Secondly he spoke about the importance of community development, as community conservation and botany are gradually being negated as topics of importance. What is the difference between teaching and education Barthakur asks the audience? Are we using scare resources of nature and destroying the planet?
A moving video produced by Bittu Sahgal, Founding Editor, Sanctuary Asia captivated the audience and gave tribute to an array of environmentalists who had fought to protect our ecosystem. Working in Ladakh Wangchuk noticed a gap in the education system when majority of the students began to fail. Thereafter he redesigned the curriculum so students engage in various innovations to solve real life problems such as climate change; Wangchuk automatically noticed a positive change in the students performance. He spoke about revolutionizing the education system where we not only focus on reading, writing, and arithmetic, but also on the head, hands, and heart. The current forms of school are a byproduct of an industrial revolution; the cause of capitalists to use the population to produce wealth. But today it has to come up with solutions with pressing issues that face our world today.
On the topic of climate change he asserted "52% of the entire wildlife of this earth since 1972 has vanished." 21st century violence is occurring with very neat looking cars that are weapons of mass destruction that emits a kilo of CO2 every 4 kilometers. Through his presentation Sarabhai spoke about the work CEE does, in particular education for sustainable development. Sarabhai too agrees with Wangchuk in that we need to rethink the institution of the classrooms and education.
Reported by Maneka Chotirmall, Programme Assistant, Asia Society India Centre.
In partnership with: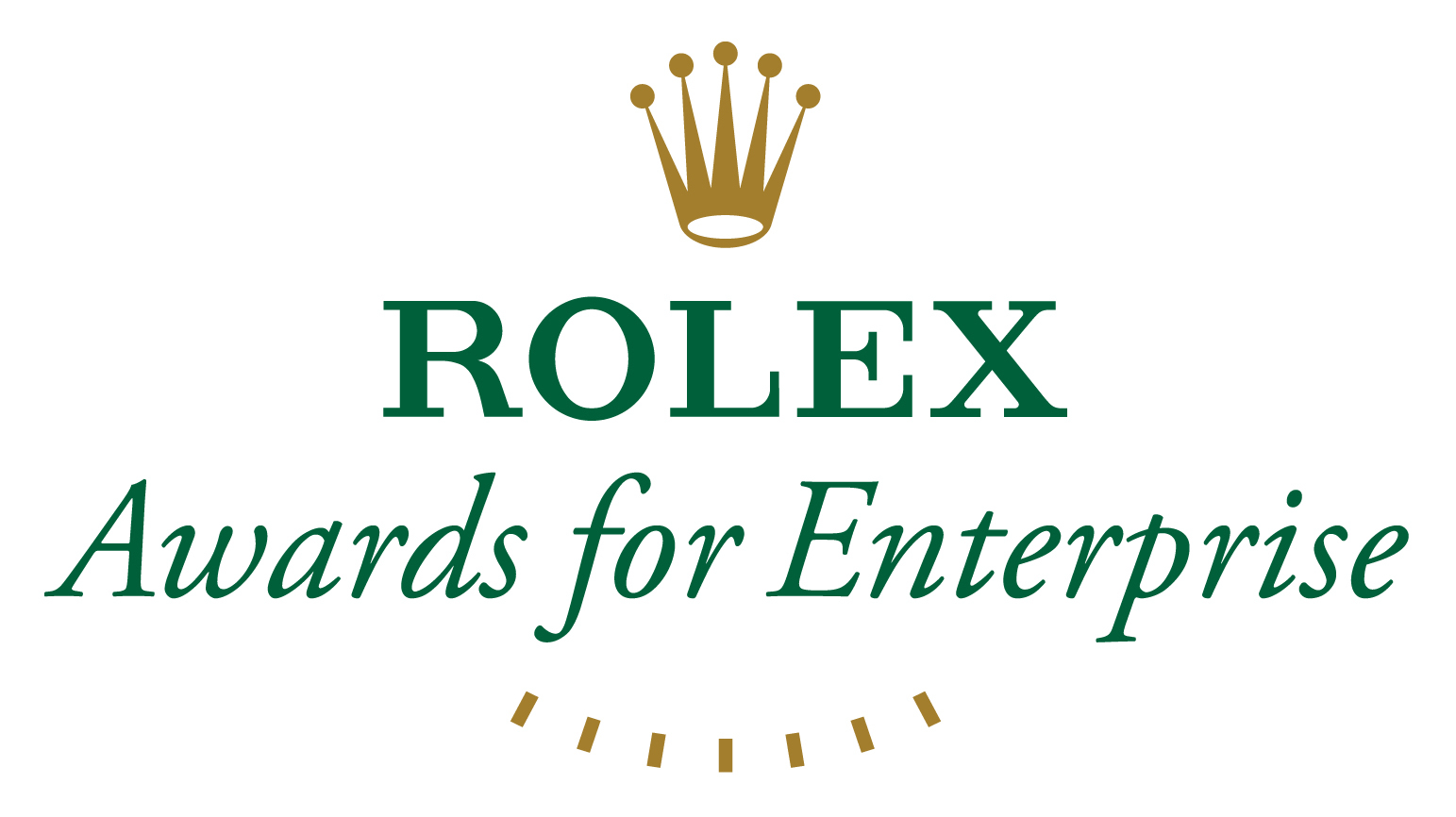 Outreach partners: