Kevin Rudd: 'No Chinese Economic Implosion in 2016'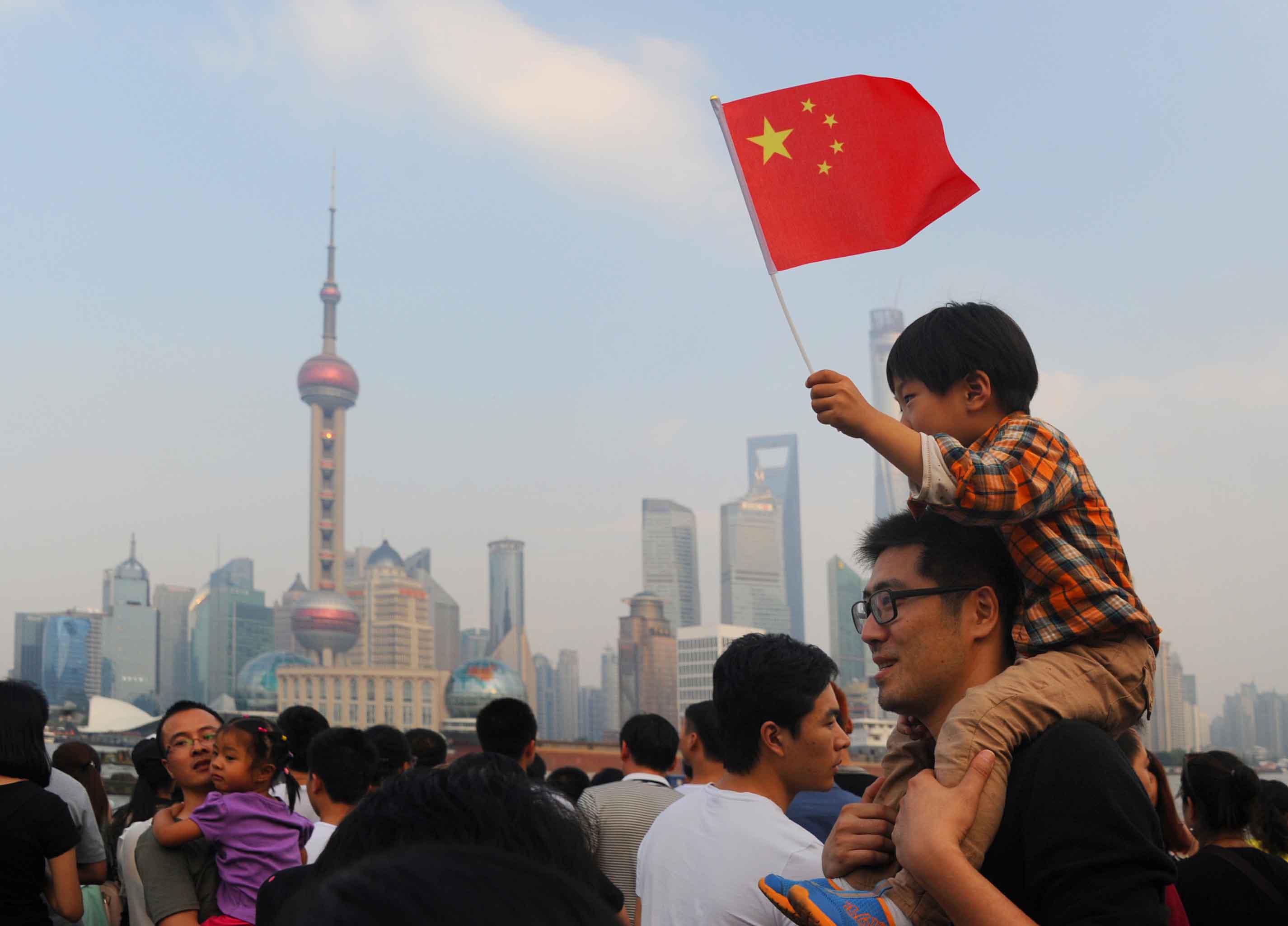 Asia Society Policy Institute President Kevin Rudd argues that China's economy will not collapse in 2016. (ChinaFotoPress/Getty Images)
In a piece for Time published on Monday, Kevin Rudd, president of the Asia Society Policy Institute (ASPI) and former prime minister of Australia, discusses what 2016 has in store for China — and what this means for the rest of region and the world.
After a year of diplomatic milestones, including a historic meeting between Chinese president Xi Jinping and his Taiwanese counterpart Ma Ying-jeou, Rudd believes that China will maintain a focus on foreign policy. 
"The country is embarking on a new diplomatic offensive in the region, one designed to lower the regional temperature," he writes, "Hence high-level diplomacy with Japan, Korea, Vietnam and the Philippines."
Rudd is also bullish on the Chinese economy:
"Despite some breathless Western commentary there will be no Chinese economic implosion in 2016." 
With all this in mind, Rudd is optimistic that China's contributions can help achieve more effective global governance.
"The West, rather than attacking Chinese multilateral activism, might consider welcoming it," he writes.
Rudd's essay is part of a Time series on geopolitics led by Eurasia Group CEO and ASPI Harold J. Newman Distinguished Fellow in Geopolitics Ian Bremmer, President and CEO of the International Rescue Committee David Miliband, Managing Director of the International Monetary Fund Christine Lagarde, CEO of 21st Century Fox James Murdoch, and Executive Chairman of Alphabet Inc. Eric Schmidt.
Click here to read the full article.