Asia Abridged Podcast: Padma Lakshmi's New York Memories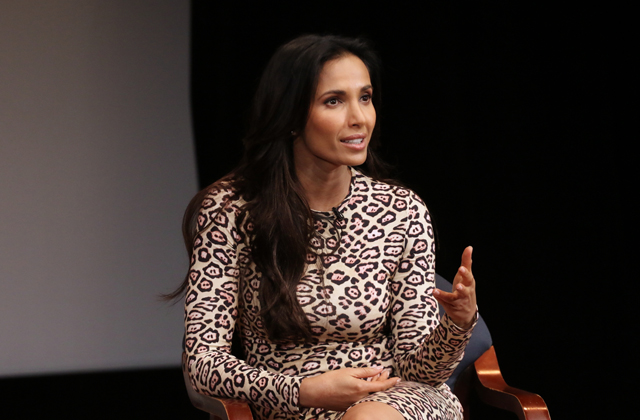 Padma Lakshmi at Asia Society in New York. (Ellen Wallop/Asia Society)
Introducing the Asia Abridged podcast: The most memorable moments from Asia Society's acclaimed programming, delivered in 15 minutes or less. We choose the most enlightening, fascinating, and entertaining events and turn them in to easy-to-digest podcast episodes. If you have a passion for Asia — including arts, culture, current affairs, policy, Asian-American issues, and more — subscribe today.
---
Subscribe in iTunes ∙ RSS Feed ∙ Download ∙ Full Episode Archive
Padma Lakshmi has enjoyed a successful career as a model, actress, and, most recently, the veteran host of the popular television show Top Chef. But long before she became a public figure, Lakshmi was an Indian-American kid living in 1970s New York — a city whose culinary diversity cultivated her love of both Indian street food and bacon cheeseburgers. 
In a lively, wide-ranging conversation last spring Asia Society, Lakshmi discussed her New York roots, her Desi identity, the Indian food she's dying to see on Top Chef, and why she has no love for Disney princesses.
In this inaugural episode of our new podcast series Asia Abridged we revisit Lakshmi's candid, funny appearance at Asia Society.