Jason Wee
b. 1979 in Singapore

Working in Singapore and New York, NY, United States of America

Showing at Asia Society Museum

On view October 27, 2020, through February 7, 2021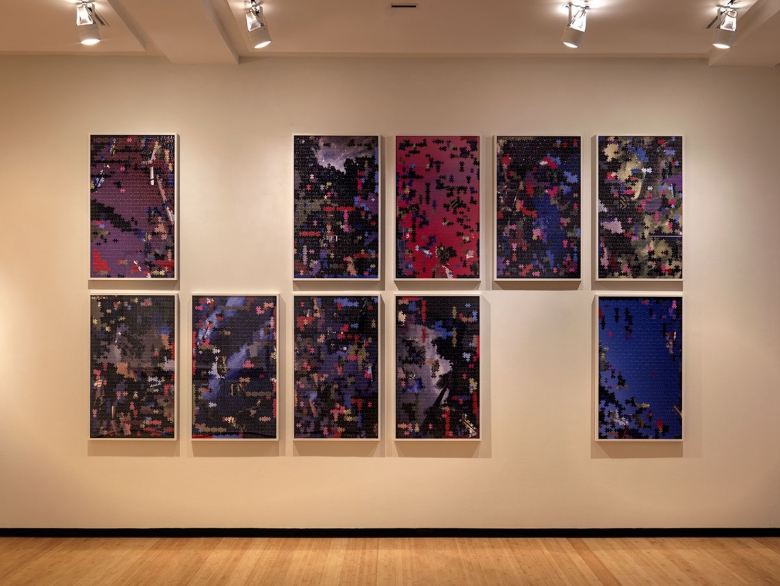 Jason Wee, Uncommon Choreographies, 2020. Ten laminated chromogenic prints on Forex board. Each: H. 32 1/2 x W. 19 11/16 in. (82.5 x 50 cm). Courtesy of the artist. Photograph © Bruce M. White, 2020. This work was commissioned by Asia Society Museum, New York, for the inaugural Asia Society Triennial: We Do Not Dream Alone.

Location: Asia Society Museum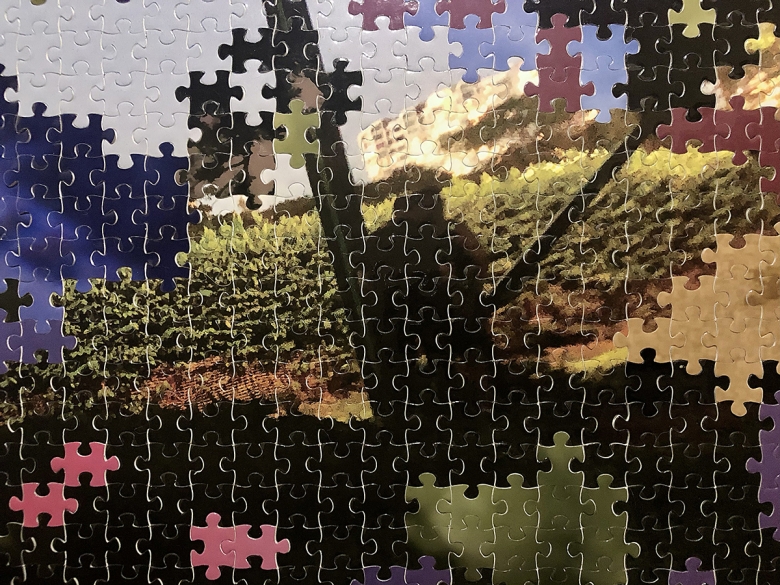 Jason Wee, Uncommon Choreographies, WIP (detail), 2020. Ten laminated chromogenic prints on Forex board. Each: H. 32 1/2 x W. 19 11/16 in. (82.5 x 50 cm). Courtesy of the artist. Photograph courtesy of the artist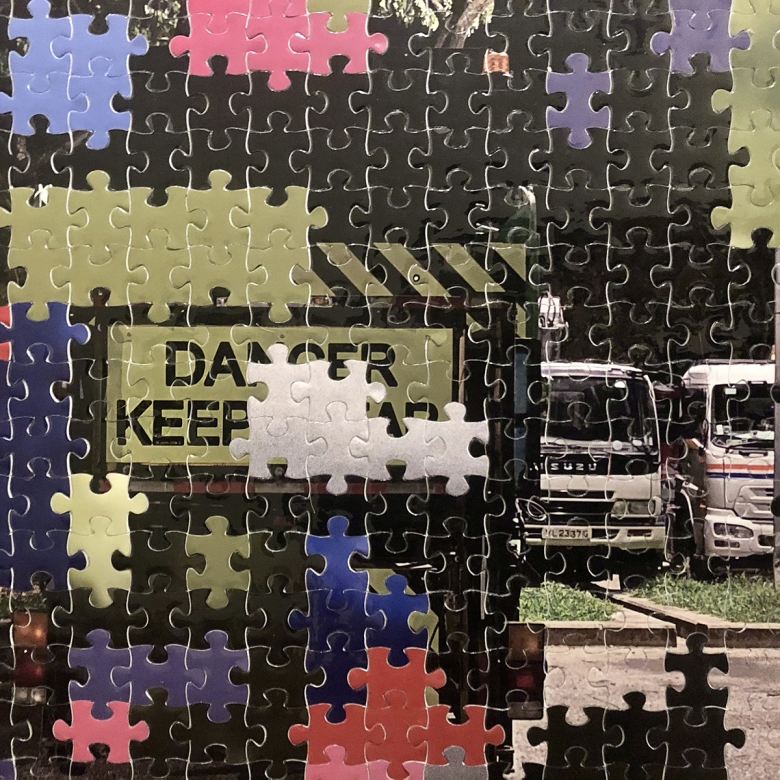 Jason Wee, Uncommon Choreographies, WIP #2 (detail), 2020. Ten laminated chromogenic prints on Forex board. Each: H. 32 1/2 x W. 19 11/16 in. (82.5 x 50 cm). Courtesy of the artist. Photograph courtesy of the artist
Jason Wee is an artist and writer working between the mediums of photography, architecture, and poetry. His interest in eschewing singular narratives in favor of polyphony and difference opens up opportunities to unearth secrets, possibilities, and ideals and to explore the conundrums they may create. In addition to his artistic practice, Wee founded Grey Projects, an artist studio, gallery, library, and residency program in Singapore. 

Uncommon Choreographies is a photo-based installation composed of ten panels that exemplifies Wee's interest in abstraction as a tool to extend the expressive possibilities of photographic surface and depth. Each image represents an obscured depiction of an unspecified location frequented by the queer community in Singapore for assignations. Collectively, these images can be considered composites of every other image in the set. As the jigsaw-puzzle motif suggests, Wee's deconstruction of these locations is a visual strategy to express the immediacy and distancing possibilities of his subject's movements while reinforcing the clandestine nature of their actions. In a place of surveillance and danger, the secret choreographies depicted in these abstracted images are pleasure-seeking scripts for creating and re-creating queer subjectivities. 
Supported by Lauren Bogen and Richard Nijkerk.
Related