Hamra Abbas
b. 1976 in Kuwait City, Kuwait

Working in Boston, MA, United States of America; and Lahore, Pakistan

Showing at Asia Society Museum

On view October 27, 2020, through February 7, 2021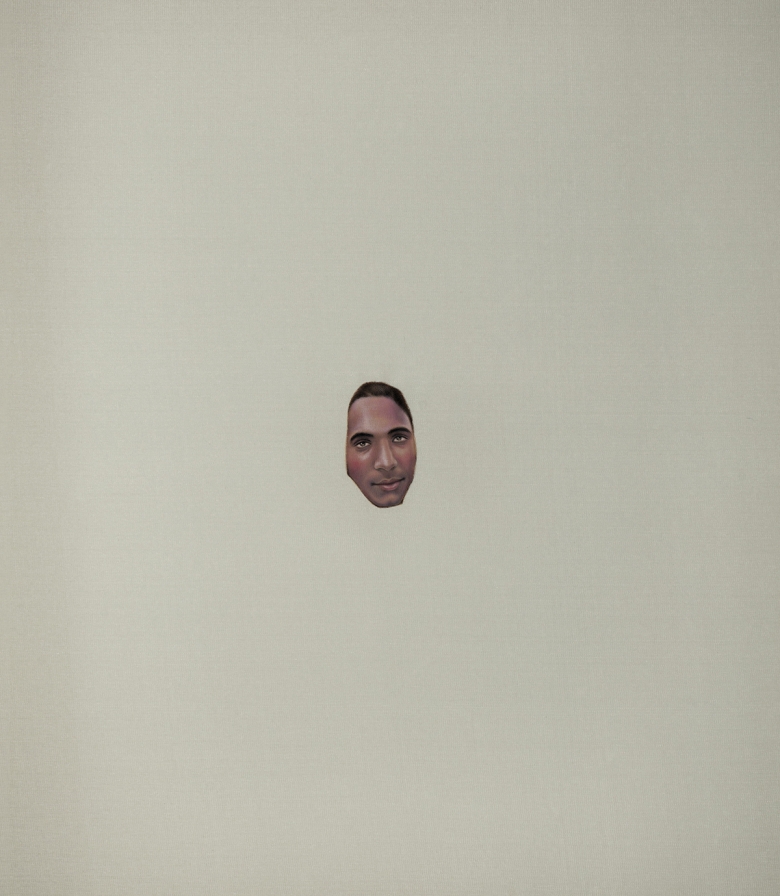 Hamra Abbas, Every Color, 2020. Ink and gouache on silk. Ten paintings, each: H. 15 x W. 13 1/2 in. (38.1 x 34.3 cm). Private Collection, Dubai, UAE. Photograph by Asif Khan

Location: Asia Society Museum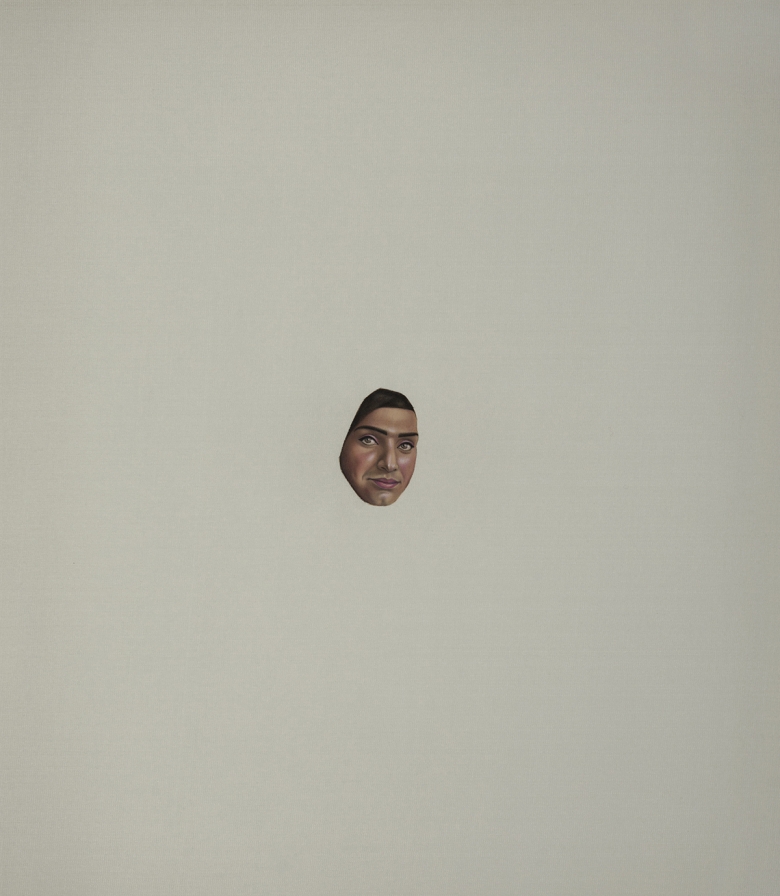 Hamra Abbas, Every Color, 2020. Ink and gouache on silk. Ten paintings, each: H. 15 x W. 13 1/2 in. (38.1 x 34.3 cm). Private Collection, Dubai, UAE. Photograph by Asif Khan

Location: Asia Society Museum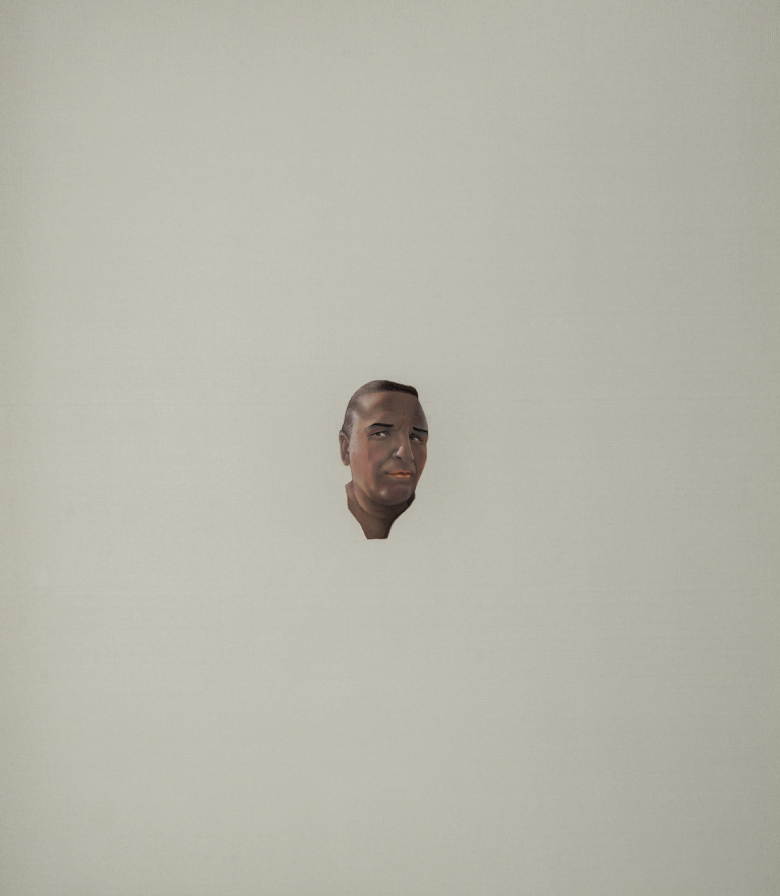 Hamra Abbas, Every Color, 2020. Ink and gouache on silk. Ten paintings, each: H. 15 x W. 13 1/2 in. (38.1 x 34.3 cm). Private Collection, Dubai, UAE. Photograph by Asif Khan

Location: Asia Society Museum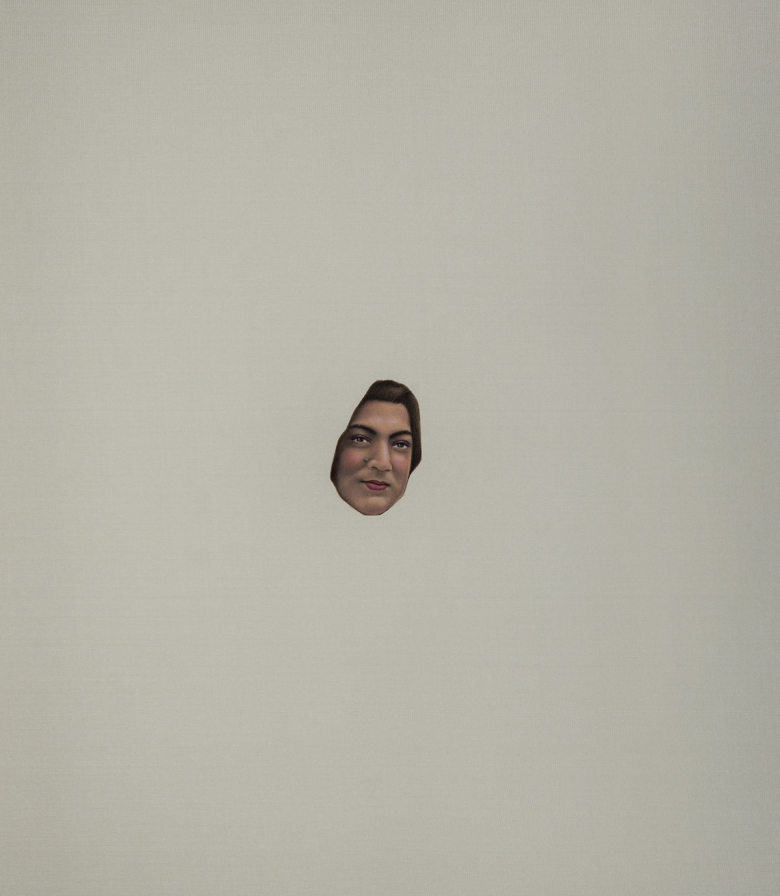 Hamra Abbas, Every Color, 2020. Ink and gouache on silk. Ten paintings, each: H. 15 x W. 13 1/2 in. (38.1 x 34.3 cm). Private Collection, Dubai, UAE. Photograph by Asif Khan

Location: Asia Society Museum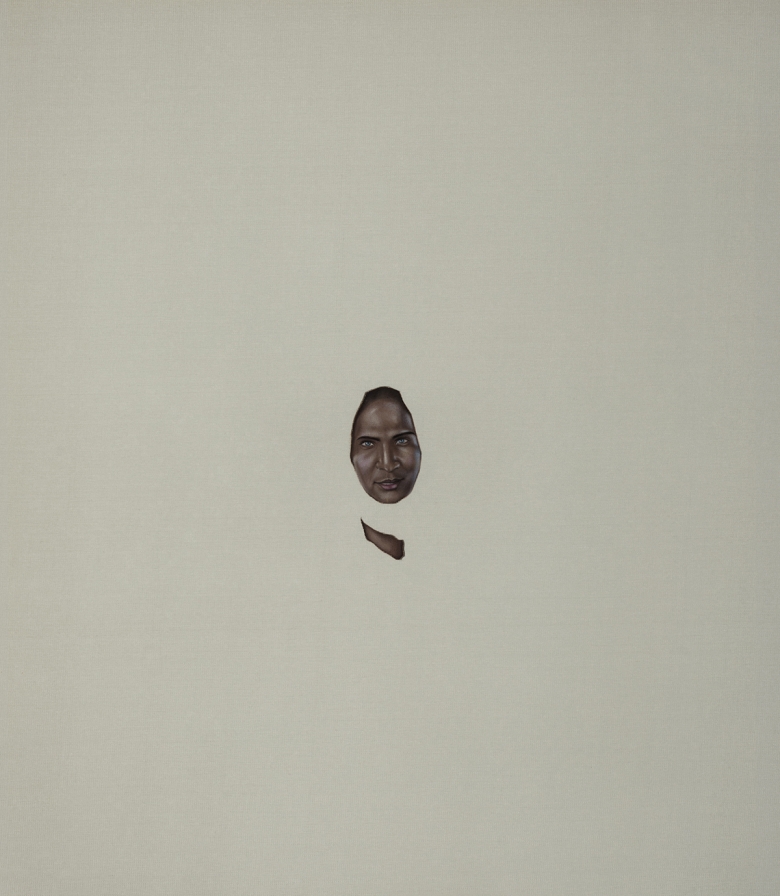 Hamra Abbas, Every Color, 2020. Ink and gouache on silk. Ten paintings, each: H. 15 x W. 13 1/2 in. (38.1 x 34.3 cm). Private Collection, Dubai, UAE. Photograph by Asif Khan

Location: Asia Society Museum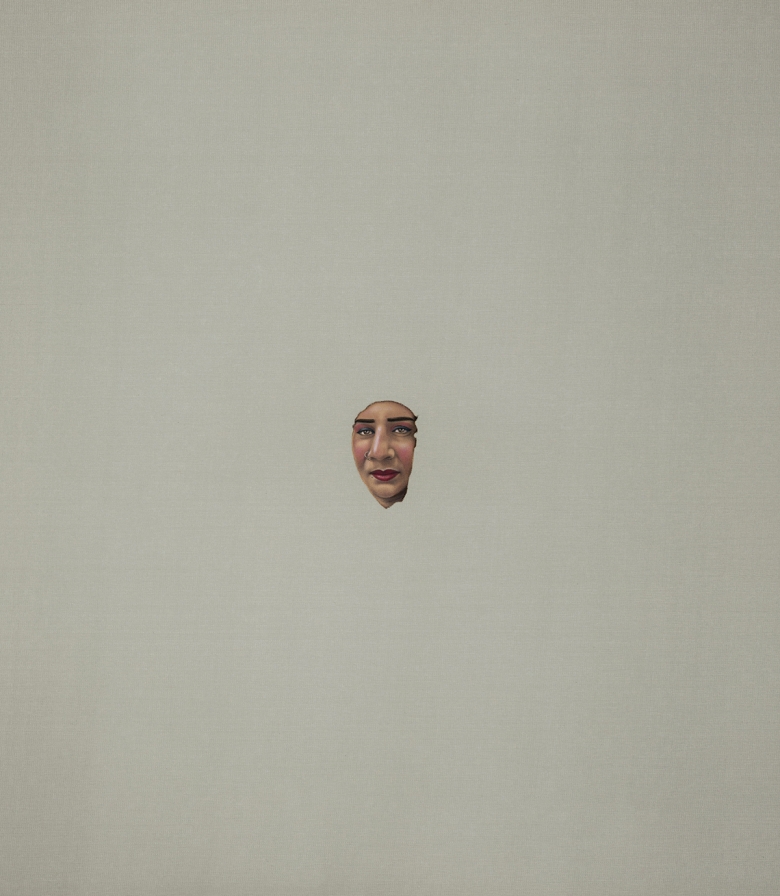 Hamra Abbas, Every Color, 2020. Ink and gouache on silk. Ten paintings, each: H. 15 x W. 13 1/2 in. (38.1 x 34.3 cm). Private Collection, Dubai, UAE. Photograph by Asif Khan

Location: Asia Society Museum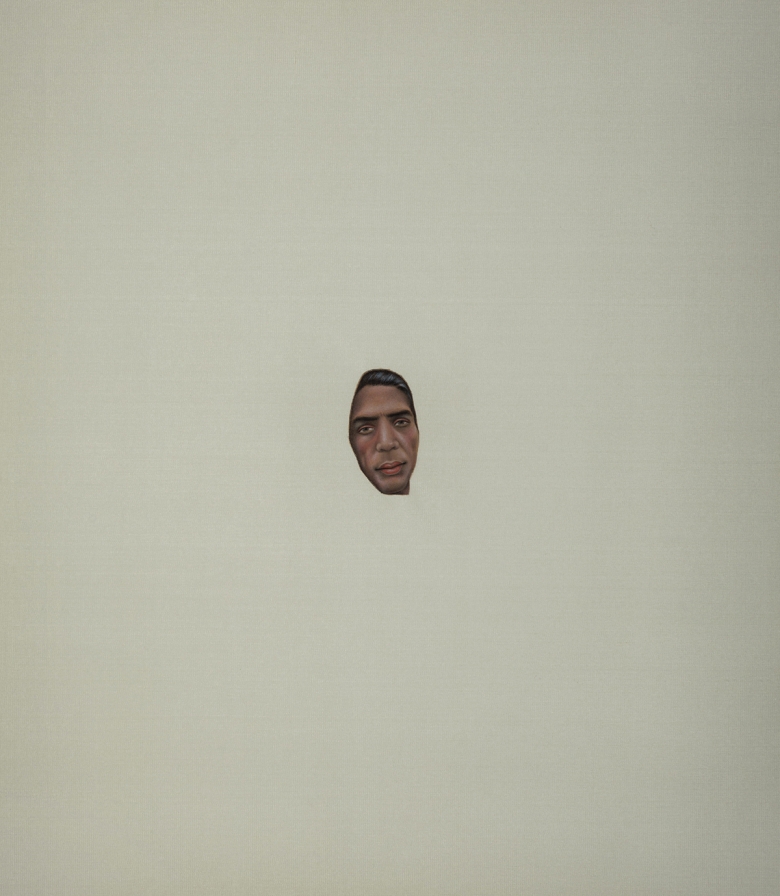 Hamra Abbas, Every Color, 2020. Ink and gouache on silk. Ten paintings, each: H. 15 x W. 13 1/2 in. (38.1 x 34.3 cm). Private Collection, Dubai, UAE. Photograph by Asif Khan

Location: Asia Society Museum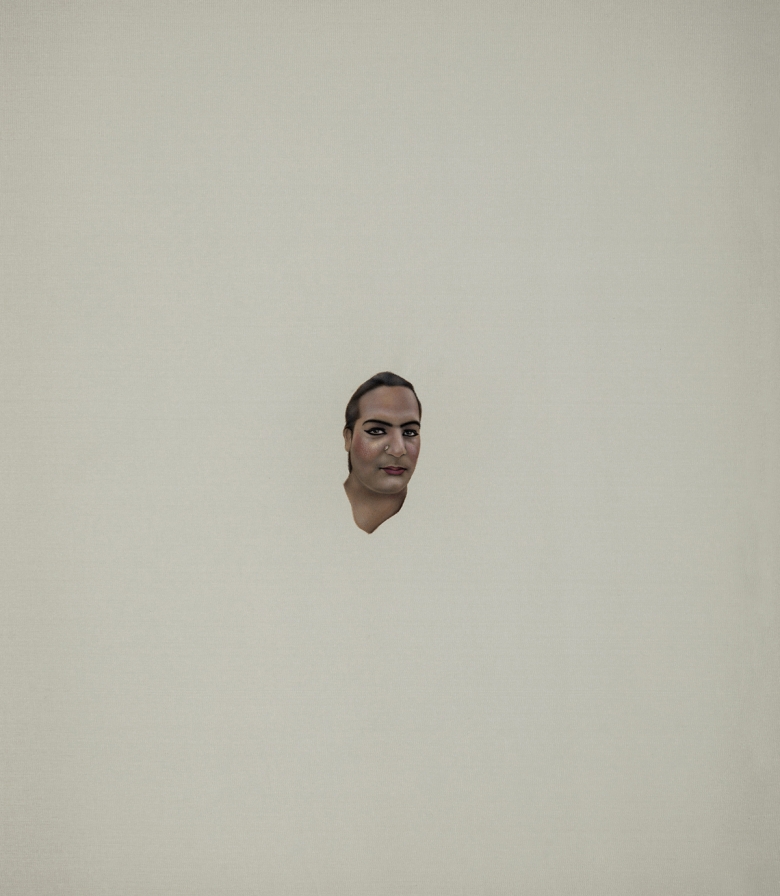 Hamra Abbas, Every Color, 2020. Ink and gouache on silk. Ten paintings, each: H. 15 x W. 13 1/2 in. (38.1 x 34.3 cm). Private Collection, Dubai, UAE. Photograph by Asif Khan

Location: Asia Society Museum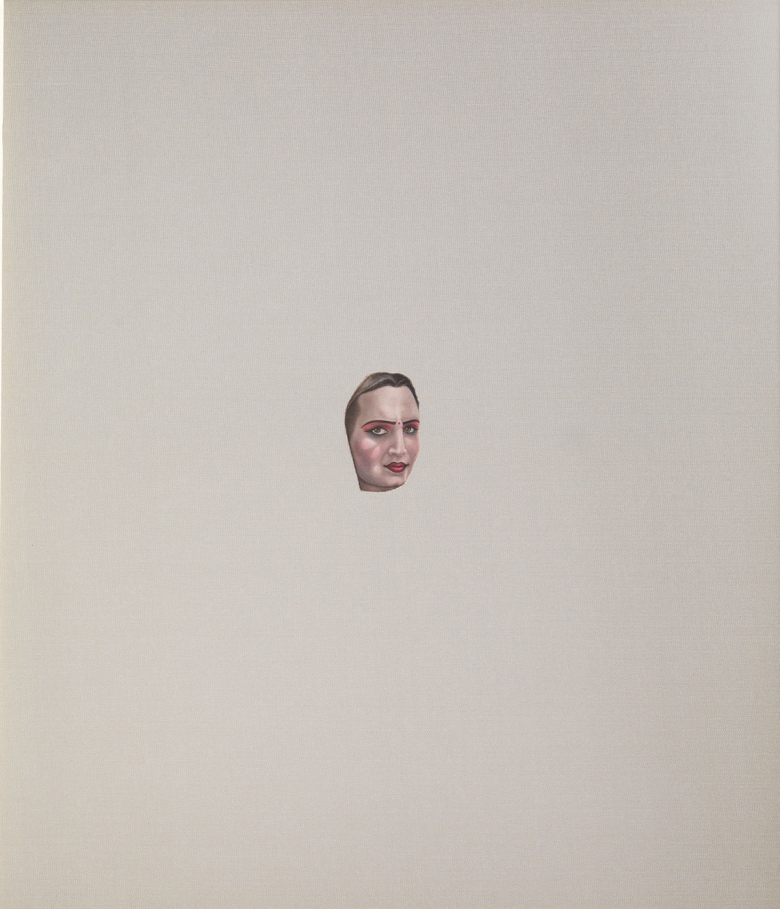 Hamra Abbas, Every Color, 2020. Ink and gouache on silk. Ten paintings, each: H. 15 x W. 13 1/2 in. (38.1 x 34.3 cm). Private Collection, Dubai, UAE. Photograph © Bruce M. White, 2021

Location: Asia Society Museum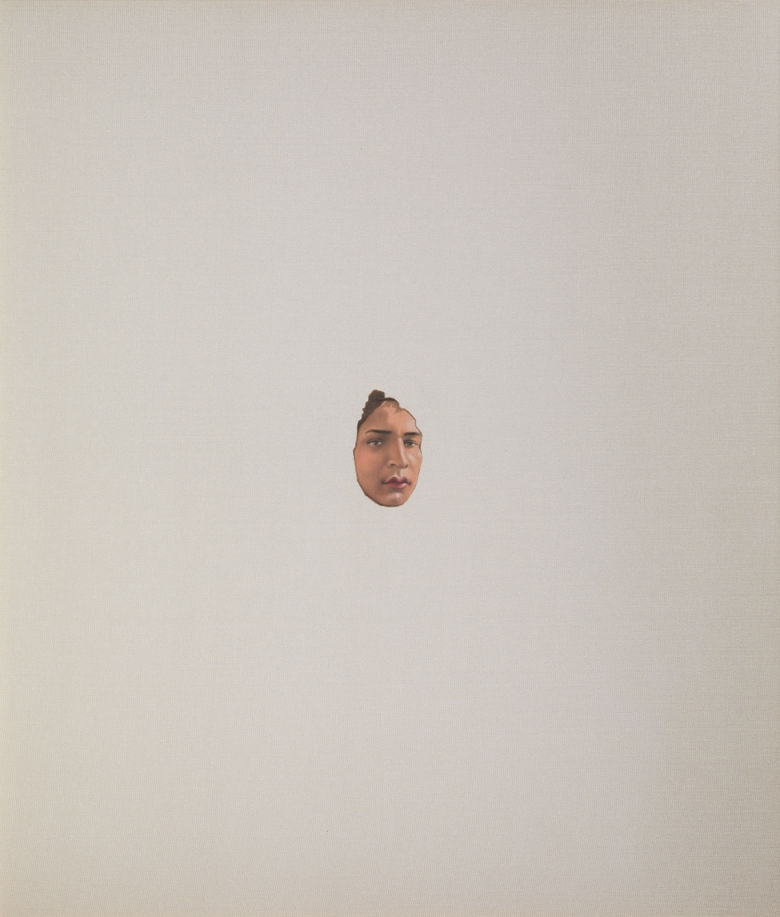 Hamra Abbas, Every Color, 2020. Ink and gouache on silk. Ten paintings, each: H. 15 x W. 13 1/2 in. (38.1 x 34.3 cm). Private Collection, Dubai, UAE. Photograph © Bruce M. White, 2021

Location: Asia Society Museum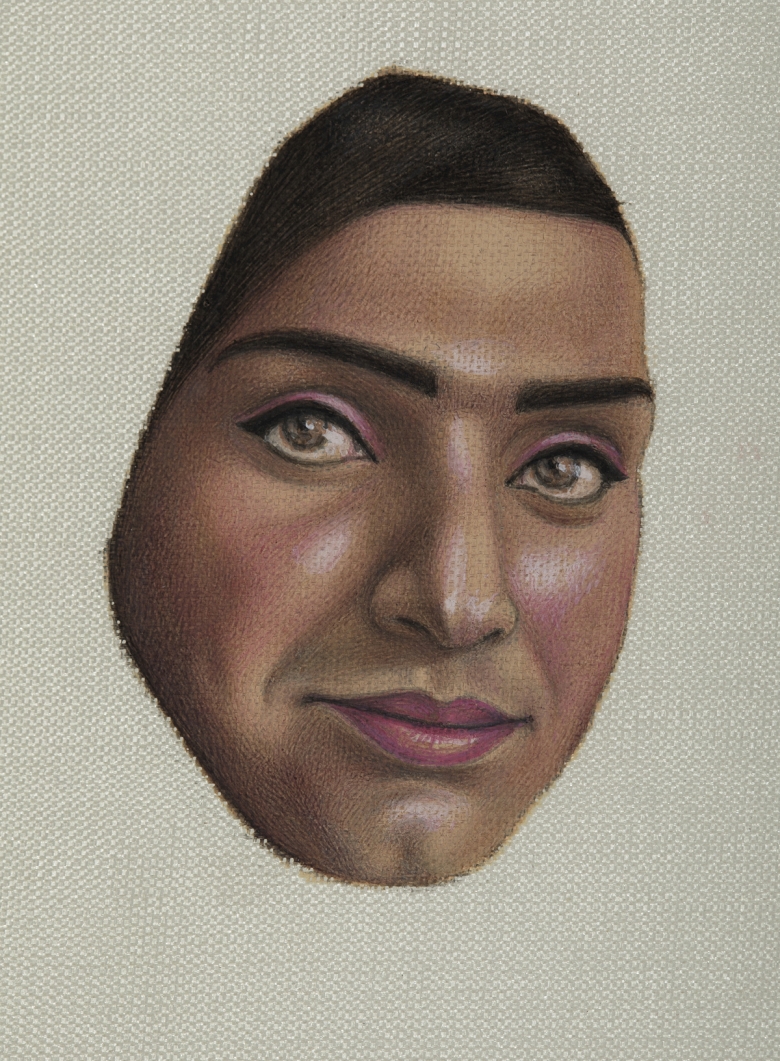 Hamra Abbas, Every Color (detail), 2020. Ink and gouache on silk. Ten paintings, each: H. 15 x W. 13 1/2 in. (38.1 x 34.3 cm). Private Collection, Dubai, UAE. Photograph by Asif Khan

Location: Asia Society Museum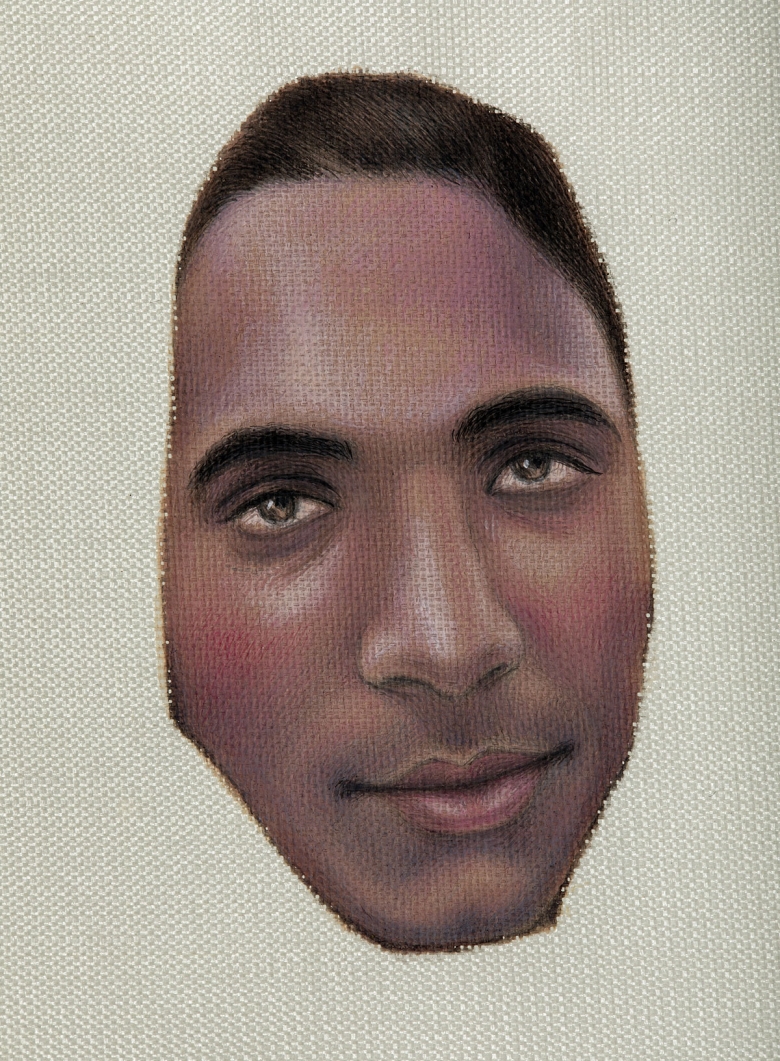 Hamra Abbas, Every Color (detail), 2020. Ink and gouache on silk. Ten paintings, each: H. 15 x W. 13 1/2 in. (38.1 x 34.3 cm). Private Collection, Dubai, UAE. Photograph by Asif Khan

Location: Asia Society Museum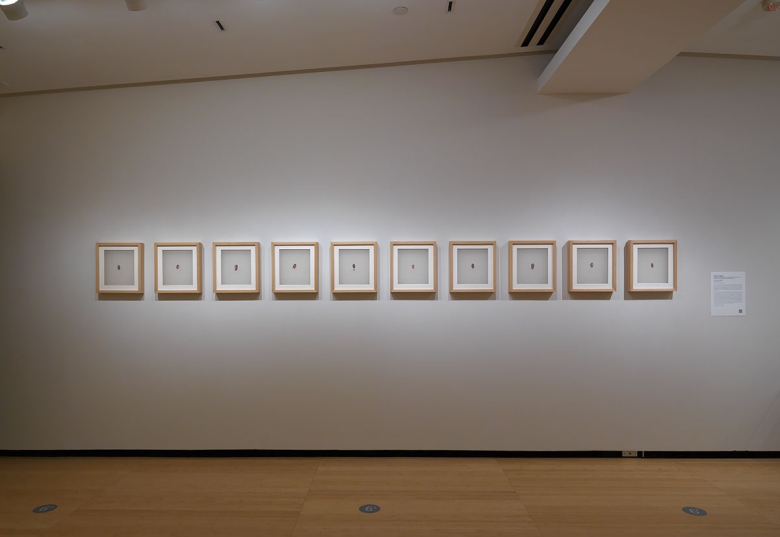 Installation view of Asia Society Triennial: We Do Not Dream Alone at Asia Society Museum, New York, October 27, 2020–June 27, 2021. Hamra Abbas, Every Color, 2020, Private Collection, Dubai, UAE. Photograph © Bruce M. White, 2020

Location: Asia Society Museum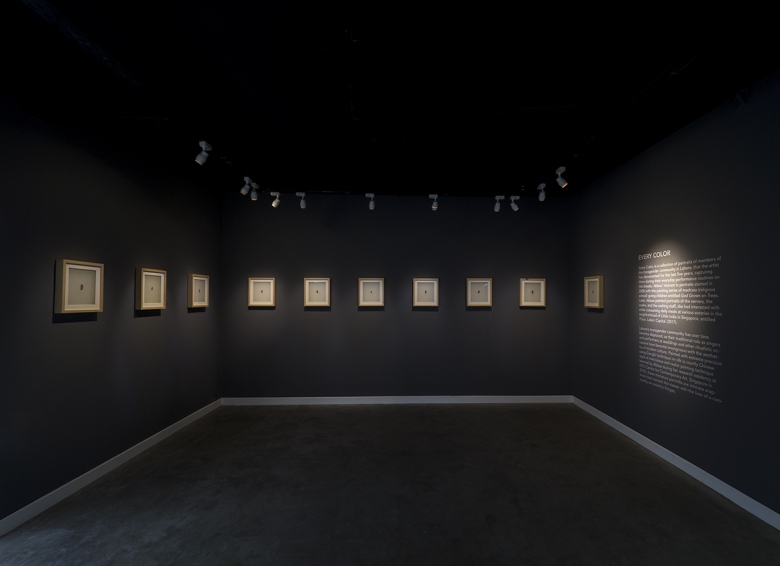 Installation view of Every Color is a Shade of Black at COMO Museum of Art, Lahore, 2020. Courtesy of  COMO Museum of Art, Lahore I Lawrie Shabibi, Dubai. Photograph by Asif Khan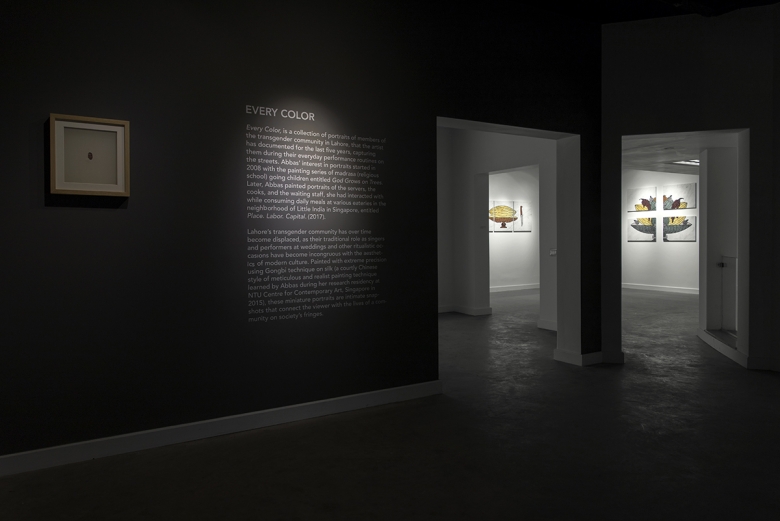 Installation view of Every Color is a Shade of Black at COMO Museum of Art, Lahore, 2020. Courtesy of  COMO Museum of Art, Lahore I Lawrie Shabibi, Dubai. Photograph by Asif Khan
Emerging from the South Asian miniature-painting tradition, Hamra Abbas's multi-disciplinary practice is inspired by her personal encounters. The artist transforms these experiences, taking an image, icon, or gesture and altering its scale, medium, or form. Her diverse body of work often questions notions of cultural history, sexuality, violence, ornamentation, and faith. Abbas completed her MFA and MA in visual arts from the National College of Arts in Lahore, followed by an MFA from the Universität der Künste, Berlin.

In this suite of ten paintings, titled Every Color, Abbas has created portraits of her friends and contacts from the Lahore transgender community, which she has been documenting for the past five years. This community has been gradually displaced, for their traditional roles as singers and performers at weddings and other lifecycle events are now often seen as out of step with modern culture. Abbas's precise brushwork also deploys aspects of the Chinese gongbi painting technique, a meticulous brushwork style with precise detailing that reached peak popularity during the Tang (618–906) and Song (960–1279) dynasties, which the artist learned during a 2015 residency in Singapore. Although small in scale, the works in this series utilize some of the same brush techniques as the monumental silk painting by the Chinese artist Lao Tongli, whose work is also on view as part of the Triennial. Abbas omits head coverings, such as shawls, to focus on the faces of the individuals. These portraits are like intimate snapshots that connect the viewer with individuals in a marginalized community facing an uncertain future. 
Partial support by Taimur Hassan.
Supported in-kind by Lawrie Shabibi.
Events
Related