Magic Men
VIEW EVENT DETAILS
Magic Men 
Directed By Erez Tadmor and Guy Nattiv
100 mins./ Israel / Drama/ Hebrew with English subtitles/ Cast: Makram J. Khoury / 2014

Moving and beautifully shot father-and-son road trip movie from the director of hit Israeli comedy A Matter of Size.
Dispatched by his boss to an obscure town twinning ceremony in Greece, Avraham is confronted by his own buried past as a young Greek Jewish boy hidden during the Second World War by a local magician. Avraham's Hassidic rapster son is sent to keep an eye on him and the poisonous cocktail of their difficult and estranged relationship make for an explosive journey with some surprising and often amusing twists and encounters.

Nativ and Tadmor's thoughtful film is an ambitious and poignant portrait of family relationships, the divide between religious and secular and the coming together of cultures.
Trailer:
 
This screening is part of the The 15th Hong Kong Jewish Film Festival, for more information, please visit http://asiasociety.org/hong-kong/15th-hong-kong-jewish-film-festival
Co-presented with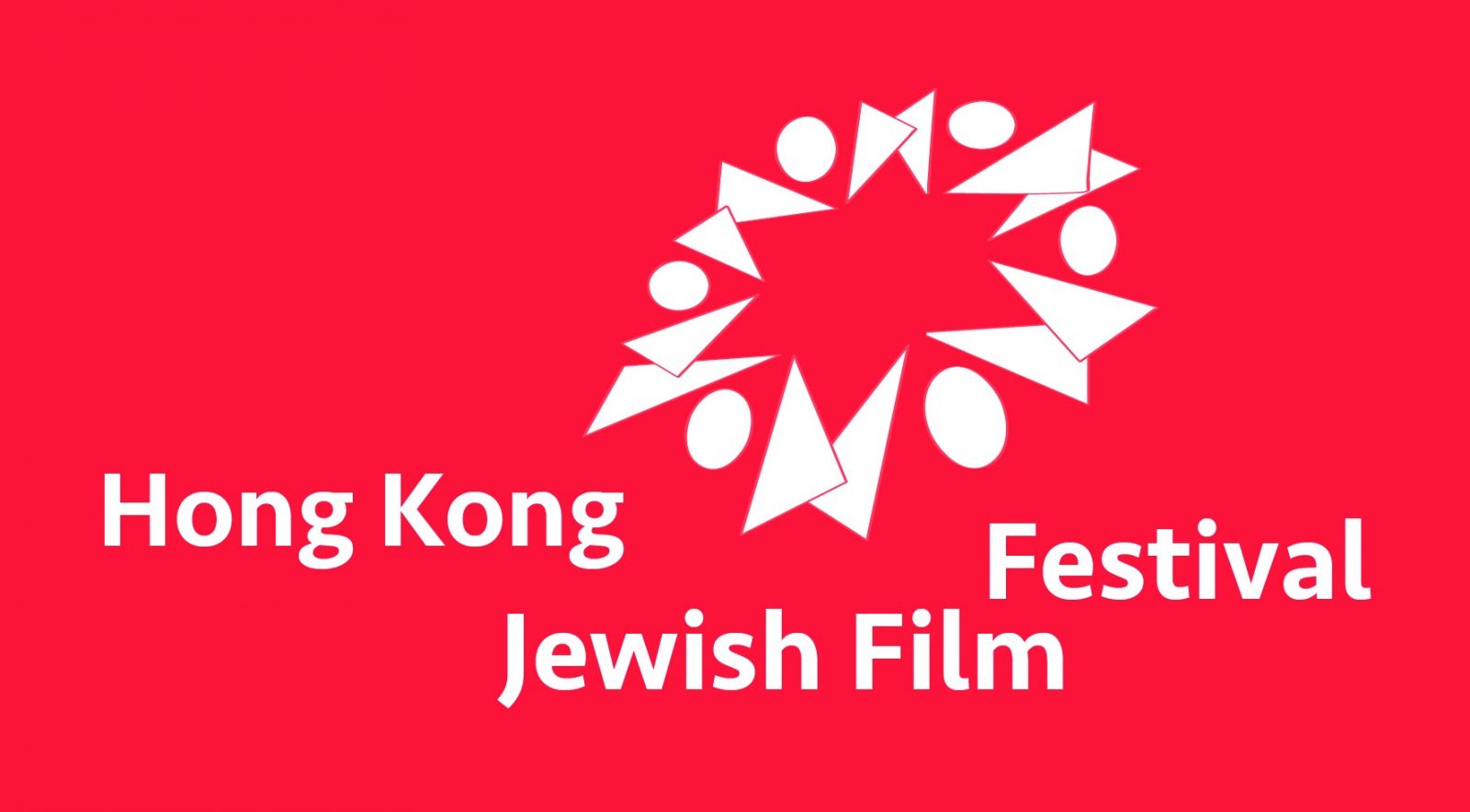 Event Details
9 Justice Drive, Admiralty, Hong Kong
Buy Tickets
HK$100 Adult; HK$80 Full-time Student/ Senior

Add to Calendar
20141207T122500
20141207T140500
UTC
Asia Society: Magic Men
9 Justice Drive, Admiralty, Hong Kong
---