The App Generation: How Today's Youth Navigate Identity, Intimacy and Imagination in a Digital World
A Luncheon Presentation by HOWARD GARDNER,
Hobbs Professor of Cognition and Education, Harvard Graduate School of Education & Co-Author, "The App Generation"
Registation at 12.15pm
Luncheon at 12.30pm
Close at 2pm
The current generation of youth is deeply - some would say totally - involved with digital media. In "The App Generation", Professors Howard Gardner and Katie Davis explore what it means for today's young people to be "app-dependent" versus "app-enabled", and how life for this generation differs from life before the digital era, particularly in three vital areas of adolescent life: identity, intimacy and imagination. Through innovative research, including interviews of young people, focus groups of those who work with them and a unique comparison of youthful artistic productions before and after the digital revolution, the authors uncover the drawbacks of apps: they may foreclose a sense of identity, encourage superficial relations with others and stunt creative imagination. On the other hand, the benefits of apps are equally striking: they can promote a strong sense of identity, allow deep relationships and stimulate creativity. The challenge, according to the authors, is to venture beyond the ways that apps are designed to be used, and suggest how the power of apps can be a springboard to greater creativity and higher aspirations.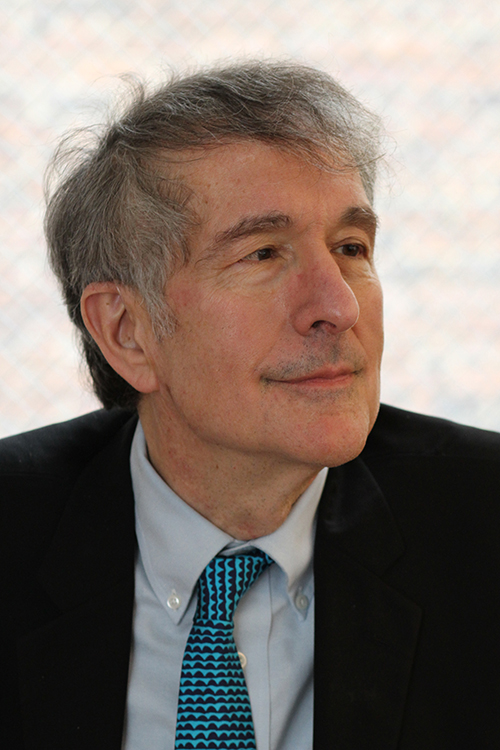 Howard Gardner is the Hobbs Professor of Cognition and Education at the Harvard Graduate School of Education. He is also Senior Director of Harvard Project Zero, a ground-breaking educational research group. In 2005 and 2008, he was selected by Foreign Policy and Prospect magazines as one of the 100 most influential public intellectuals in the world. Most recently, Prof Gardner received the 2011 Prince of Asturias Award for Social Sciences. The author of 28 books translated into 32 languages, and several hundred articles, Prof Gardner is best known for his theory of multiple intelligences - a critique of the notion that there exists but a single human intelligence that can be adequately assessed by standard psychometric instruments.
Event recap is now available: The App Generation: What Are They Like?
Event Details
9 Justice Drive Admiralty Hong Kong
香港金鐘正義道九號

Add to Google Calendar
HK$470 Asia Society members/ Harvard Alumni; HK$570 Non-members