Water is core to our identity. How does it influence our trade and tourism?
Sydney Harbor exudes a celebration of a waterborne, outdoor civic lifestyle, uncontested by any other society on the planet. It is central both to the way we conduct business and to our economic prosperity. Join us for the first Australian event of a three-year global partnership between Asia Society and AECOM. This exciting evening will explore the tension between the working harbor and the value of the waterfront in creating a competitive and attractive city. Imagining Sydney in 2060 — will its harbor impact the city or will the city impact the harbor?
Further details to follow.
---
Presented with: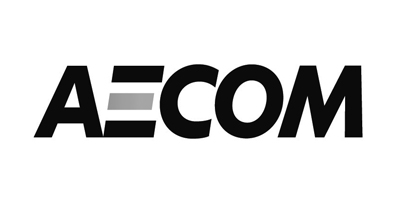 Asia Society and AECOM, a premier, fully integrated infrastructure firm have embarked on a three-year partnership – Imagine 2060: Delivering Tomorrow's Cities Together. Together the two organizations will leverage their extensive public and private sector relationships to facilitate a series of high-level conversations. Each forum is an opportunity for leaders in urban design, infrastructure and public policy to connect with a common goal – imagining a long-term vision for each city supported by innovative ways to achieve it. The first year of the partnership launches on 30 March in Manila before moving to Sydney, Los Angeles, New York and culminating in Hong Kong.