Rivals, Allies, Best Friends?
How relations between China, the US and Europe are changing
China's growing power and influence are changing its relations with other countries in the world. The United States and Europe are using sometimes similar, sometimes remarkably different strategies for responding to and working with China - especially as the transatlantic bond is showing cracks.
We are discussing with two of the world's leading China experts, Orville Schell and Sebastian Heilmann, how those strategies compare in the areas of trade, security, climate change and human rights.
---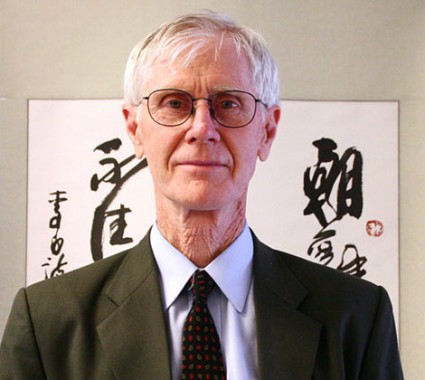 Orville Schell is the Arthur Ross Director of the Center on U.S.-China Relations at Asia Society in New York. He is a former professor and Dean at the University of California, Berkeley's Graduate School of Journalism. Schell graduated from Harvard University in Far Eastern History, was an exchange student at National Taiwan University in the 1960s, and earned a Ph.D. (Abd) at University of California, Berkeley in Chinese History. He worked for the Ford Foundation in Indonesia, covered the war in Indochina as a journalist and has travelled widely in China since the mid-70s. Schell is well known for his works on China and is the author of fifteen books, ten of them about China, and a contributor to numerous edited volumes.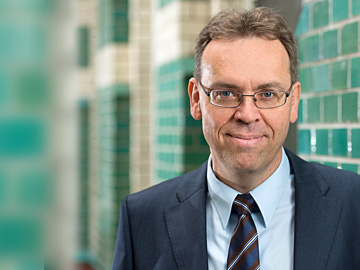 Sebastian Heilmann is the founding president of the Mercator Institute for China Studies (MERICS) in Berlin and professor for the political economy of China at the University of Trier (currently on leave). As a political scientist and sinologist Heilmann also conducted research at Harvard University's Fairbank Center, the University of Oxford China Centre, and the Harvard-Yenching Institute. He has published extensively on China's political system, economic policy making, and international relations. He has years of experience providing advice to the German federal government and EU institutions and is a sought-after speaker, commentator and interview partner on Chinese affairs.
Event Details


schwarzescafé
LUMA Westbau
Limmatstrasse 270
8005 Zürich

Add to Google Calendar
30 CHF General Admission / 10 CHF for students / Free for Members