The future of free trade
VIEW EVENT DETAILS
U.S. President-Elect Trump has announced that he will leave the proposed Trans-Pacific Partnership (TPP) on his first days in office. Opposition against free-trade agreements (FTAs) is also growing in other parts of the world, even raising the question if plurilateral FTAs have reached their peak.
Where is this opposition against more free trade - long seen as a positive and necessary development - coming from? Will Western skepticism lead to closer economic collaboration in Asia? Do FTAs have a future, and if yes, what changes need to be made? And what are the effects of a more skeptical global attitude on free trade for Switzerland?
We will discuss these and other questions with Wendy Cutler and Patrick Ziltener.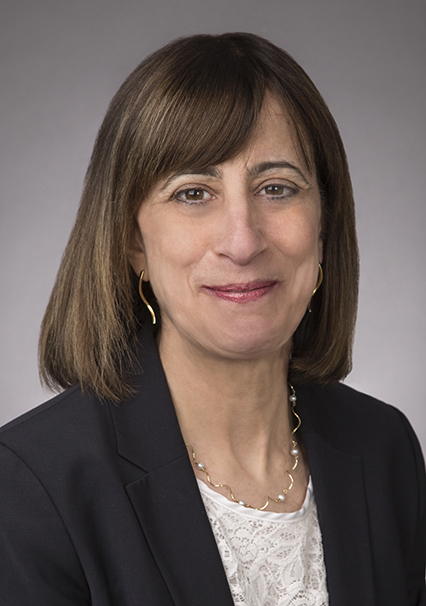 Wendy Cutler is one of the foremost authorities on trade, having helped guide U.S. policy during a distinguished 30-year career in government. She joined Asia Society Policy Institute (ASPI) in November 2015 as Vice President and Managing Director of the Washington, D.C. office. Ms. Cutler joined ASPI following her long career at the Office of the U.S. Trade Representative (USTR), where she most recently served as Acting Deputy USTR, with responsibility for Asia trade policy. She was a senior member of the U.S. team negotiating TPP, including the bilateral negotiations with Japan.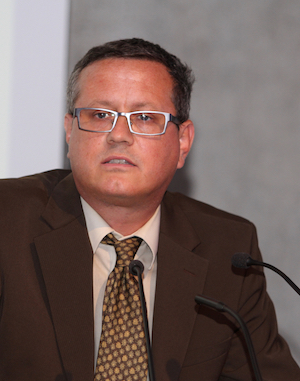 Patrick Ziltener is Associated Professor at the University of Zurich and has conducted research on regional integration and Free Trade Agreements (FTAs) for 20 years, with a special focus on East Asia. He joined the Swiss State Secretariat for Economic Affairs SECO for the negotiations on an FTA with Japan. He empirically analyzes the potential and the de facto utilization of FTAs.
 This event is held in cooperation with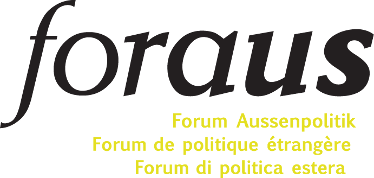 Event Details

Restaurant uniTurm Rämistrasse 71 8006 Zürich
Register Now

Add to Calendar
20161206T173000
20161206T190000
UTC
Asia Society: The future of free trade
Restaurant uniTurm Rämistrasse 71 8006 Zürich
---
Share with your friends on Facebook!
Join the Facebook Event »