**SOLD OUT**Chinese Soul Food: Hakka Cuisine
VIEW EVENT DETAILS
Featuring Chefs Martin Yan and Linda Anusasananan
**SOLD OUT**
Available in almost every corner of the globe, Chinese cuisine is renowned not only for its taste but its diversity. Many of the dishes commonly seen in the U.S. derive from Cantonese, Sichuan, or Shanghai traditions, but there is a growing taste for other, often regional or ethnic, flavors from China. Hakka cuisine, neither regional nor ethnic but nomadic, is all-but-unknown in the U.S. and the focus of our newest Off the Menu offering. Earthy, honest, and robust, it reflects the diversity and vitality of the estimated 75 million Hakka living in China and greater Asia.
ASNC is pleased to feature Martin Yan and Linda Lau Anusasananan, who will collaborate on an exclusive, one-of-a-kind, family-style dinner drawing from Hakka traditions. Chefs Yan and Anusasanan will be on hand to describe the cuisine, its history, and the evening's menu, and to mingle with dinner guests.
Martin Yan is best known as the host of the award-winning PBS cooking show Yan Can Cook. A world-renowned chef and author of more than 30 cookbooks — his latest is Martin Yan's China — Yan has been teaching and sharing his love of Chinese cuisine for over 30 years. M.Y. China is his most recent restaurant and the gracious host of the evening. Linda Anusasananan is author of The Hakka Cookbook: Chinese Soul Food from Around the World, which was named "Best Chinese Cuisine Cookbook in the World" by Gourmand World Cookbook Awards in 2012. Anusasananan was formerly food writer and recipe editor for Sunset Magazine for 34 years. 
Martin Yan's China and The Hakka Cookbook will be available for purchase and signing.
Parking: Validated parking is available: $10 for 3 hours at the valet stand on 5th St. by the Nordstrom entrance
MENU
Wine provided by  Hanson Li and Saison Restaurant
M.Y. China Signature Drink: Hakka Blossom
Appetizers
Pork Belly & Moi Choi
Chilled Bitter Melon with Acaia Flower Honey
Family Style Entrees
Classic Salt Baked Chicken with Ginger Scallion Sauce
Cumin American Kobe Beef
Gai Lan with Sweet Wine Sauce
Steamed Jasmine Rice
Chinese Almond Royale
Just a few seats left; Sign up now!
Organized in partnership with: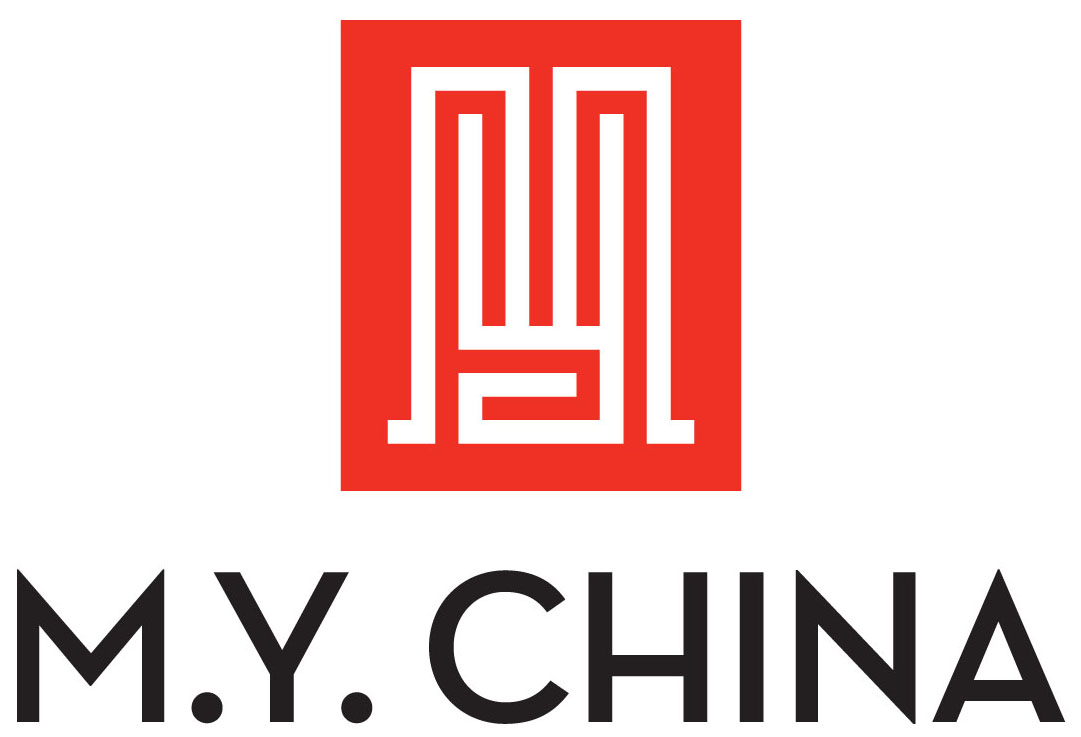 ---
Program Agenda:
5:30 – 6:00 pm Registration
6:00 – 7:30 pm Dinner and discussion
7:30 – 8:00 pm Book signing
Event Details
M.Y. China, Westfield San Francisco Centre, 845 Market St. Level 4, SF
Buy Tickets
$75 Asia Society Members; $90 non-members (gratuity not included)

Add to Calendar
20140304T020000
20140304T040000
UTC
Asia Society: **SOLD OUT**Chinese Soul Food: Hakka Cuisine
M.Y. China, Westfield San Francisco Centre, 845 Market St. Level 4, SF
---