Unraveling 'The Rite'
VIEW EVENT DETAILS
Evening Music Forum with Dr. Chan Hing Yan, composer and Lio Kuokman, conductor
Registration: 7:45 pm
Forum: 8:00 pm
Close: 9:30 pm
The Rite of Spring is the most singularly influential piece of music in the 20th century. With this emblematic work, Stravinsky defined modernism in music, just as Picasso's canvases showed the essence of modernism in painting, and much as Beethoven had transformed music a century earlier with his Eroica. The premiere of The Rite of Spring on 29 May 1913 provoked one of the greatest scandals in the history of dance and music. While musicians and audience at the turn of century were confused by Stravinsky's "savage sounds," The Rite of Spring has since then inspired generation after generation of composers, both in its original form and in its enormous influence. The score's atrocious dissonances and complicated rhythms are now standard challenges that every conductor must overcome. In this talk composer Chan Hing-yan will be in dialogue with conductor Lio Kuokman, sharing their insight and experience in unraveling the many subtleties of this seminal masterpiece.
Dr. Chan Hing-yan currently chairs the Music Department of the University of Hong Kong. His compositions, lauded for their subtle incorporation of Chinese elements, have been heard in Europe, North and South America, China and Southeast Asia. Recent works include Heart of Coral — a chamber opera in three acts, commissioned by the 41st Hong Kong Arts Festival (2013); 'Twas the Thawing Wind — for sheng and orchestra, commissioned by the Hong Kong Sinfonietta for its North American Début (2012); and three dance projects with the City Contemporary Dance Company, Dao Extraordinaire (2009), Warrior Lanling (2007), and The Conqueror (2005), have won him much acclaim as well as a Hong Kong Dance Award in 2008.
Lio Kuokman has been praised by the Philadelphia Inquirer as "a startling conducting talent," and has worked extensively as conductor in both the symphonic and operatic genres. He has conducted the Philadelphia Orchestra, Canada National Arts Center Orchestra, Camerata Salzburg, Danish National Symphony Orchestra, Hong Kong Philharmonic, Seoul Philharmonic, Hong Kong Sinfonietta, Pan Asia Symphony, Hong Kong Virtuosi, Taipei Philharmonic, and Macau Orchestra. He has served as cover conductor for Philadelphia Orchestra and Boston Symphony Orchestra. He has conducted in many opera projects, including Don Giovanni, Le nozze di Figaro, Carmen, L'elisir d'amore, Lucia di Lammermoor, La fille du règiment, Cavalleria rusticana, Pagliacci, and the premiere of Chan Hing-yan's chamber opera Heart of Coral, commissioned by the Hong Kong Arts Festival.
Co-presented with: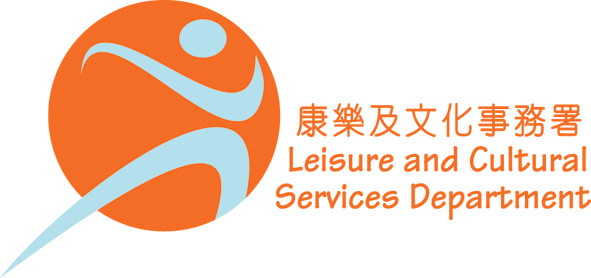 Event Details
9 Justice Drive, Admiralty, Hong Kong
Buy Tickets
Asia Society members only; Free admission; online registration required.

Add to Calendar
20131128T120000
20131128T133000
UTC
Asia Society: Unraveling 'The Rite'
9 Justice Drive, Admiralty, Hong Kong
---