An Insight Into Mozart: Sonata in E minor for Violin and Piano, K. 304
VIEW EVENT DETAILS
Inside Chamber Music Series
Evening streamed lecture and live performance
Registration at 6:15 pm
Streamed lecture at 6:30 pm
Performance at 7:45 pm
Close at 8:30 pm
Inside Chamber Music Series is a new music education series that Asia Society Hong Kong Center is co-presenting with Premiere Performances. Each Inside Chamber Music evening combines a streamed lecture from renowned musical expert Bruce Adolphe, delivered for the Chamber Music Society of Lincoln Center in New York City, with a live performance from some of Hong Kong's most passionate chamber musicians. The May 27 lecture is on Sonata in E minor for Violin and Piano, K.304. A live performance by Aristo Music will follow Bruce Adolphe's streamed lecture.
About The Chamber Music Society of Lincoln Center
The Chamber Music Society of Lincoln Center (CMS) is one of eleven constituents of Lincoln Center for the Performing Arts, the largest performing arts complex in the world. Along with other constituents such as the New York Philharmonic, New York City Ballet, Lincoln Center Theater, and The Metropolitan Opera, the Chamber Music Society has its home at Lincoln Center, in Alice Tully Hall. Through its performance, education, and recording/broadcast activities, it draws more people to chamber music than any other organization of its kind.
About Bruce Adolphe
Composer Bruce Adolphe has written music for many renowned musicians and ensembles, including Itzhak Perlman, Yo-Yo Ma, Sylvia McNair, the Brentano String Quartet, the Beaux Arts Trio, and Orpheus Chamber Orchestra. In addition to composing, he holds several positions concurrently: founder and director of the Meet the Music! family concert series and resident lecturer at The Chamber Music Society of Lincoln Center, keyboard quiz-master on public radio's weekly Piano Puzzler on Performance Today, and founder and creative director of The Learning Maestros. The author of three books on music, Mr. Adolphe has taught at Yale, The Juilliard School, and New York University, and was recently appointed composer-in-residence and advisor in music research at the Brain and Creativity Institute in Los Angeles.
Aristo Music was founded in 2011 with the objective to stimulate and support the appreciation, and performance of chamber musicians in Hong Kong. It aims to fill the void of a regularly performed and committed professional chamber music ensemble in the Hong Kong's classical music scene.
ANDREW LING, Viola
WARREN LEE, Piano

Co-presented with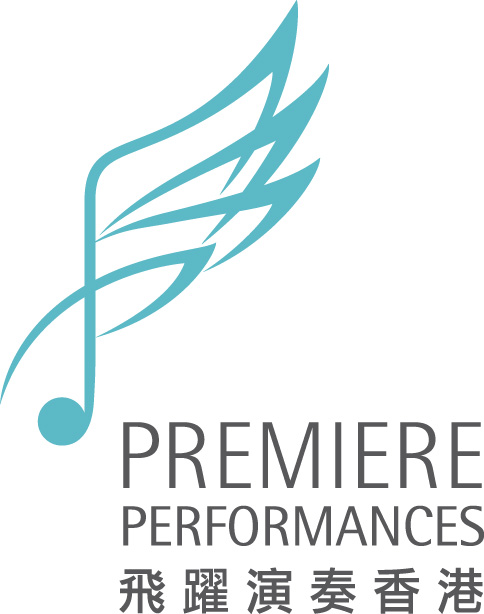 Event Details
9 Justice Drive, Admiralty, Hong Kong
Buy Tickets
Free admission; online registration required

Add to Calendar
20140527T103000
20140527T123000
UTC
Asia Society: An Insight Into Mozart: Sonata in E minor for Violin and Piano, K. 304
9 Justice Drive, Admiralty, Hong Kong
---