The History and Revival of a Kunqu Classic: 'The Story of the West Chamber'
VIEW EVENT DETAILS
Evening discussion with Wang Shiyu, Artistic Director and Stage Director of The Story of the West Chamber; Liang Guyin, Artistic Adviser of The Story of the West Chamber; Lau Chor-wah, Professor, Department of Chinese Language and Literature, Hong Kong Baptist University (Moderator)
Conducted in Putonghua with no translation
Held between June and August every year, the Chinese Opera Festival is a stellar, sumptuous showcase for top performances of major and regional Chinese opera genres. The 2012 opening performance features the classic Kunqu (Kun opera) The Story of The West Chamber, for which novelist Pai Hsien-yung is the general consultant. Artistic/Stage Director Wang Shiyu will be joined by Artistic Adviser Liang Guyin and Professor Lau Chor-wah of Baptist University for a discussion on the origin, evolution and recent revival of the 600-year-old art form.  
Wang Shiyu
A renowned Kunqu artist and Honorary Director of Zhajiang Kunqu Opera Troupe, Wang Shiyu is a National Class One Performer and a recipient of the 3rd Plum Blossom Award for Chinese Theater. He was a student of the "Chuan" generation of Kunqu artist Zhou Chuanying, specializing in  sheng (young man) roles (including sub-categories). Dubbed "Top artist for Kunqu jinsheng roles," he specializes in the role of the handsome dandy scholar. Wang is a representative figure in Zhejiang theater, contributing significantly to the preservation, perpetuation, promotion and development of Zhejiang Kunqu arts. Committed to nurturing the younger generation of operatic artists, he has collaborated in recent years with novelist Pai Hsien-yung to perpetuate the work of Kunqu Opera and was the Production Director of The Peony Pavilion (Youth version).
Liang Guyin
A renowned Kunqu artist, Liang Guyin is a National Class One Performer and a recipient of the 2nd Plum Blossom Award for Chinese Theater and Best Lead Actor at the 1st Shanghai Magnolia Awards for Chinese Theatre – Performing Arts. She was trained at the Shanghai Opera School, specializing in liudan (vivacious young girl and servant girl) roles. She has a repertoire that includes a broad spectrum of roles and vivid personae in the dan (female) category, such as the zhengdan (principal female), guimendan (high-born, unmarried famale) and poladan (the shrewd). She is especially acclaimed for her ability to make her characters' personality stand out. Critics sometimes describe as a "character actress of Kunqu." Hongniang in The Story of the West Chamber is one of her best-known parts.
     Co-presented with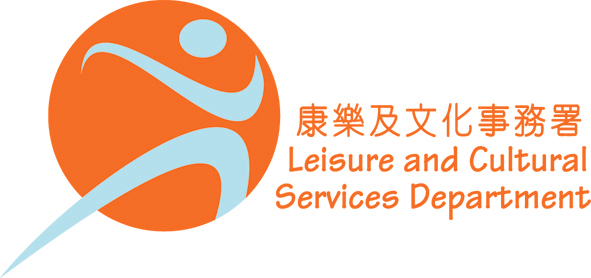 Event Details
9 Justice Drive, Admiralty, Hong Kong
Buy Tickets
Asia Society members only (free admission), limited capacity, registration required.

Add to Calendar
20120614T113000
20120614T133000
UTC
Asia Society: The History and Revival of a Kunqu Classic: 'The Story of the West Chamber'
9 Justice Drive, Admiralty, Hong Kong
---