Food: A Date with Manju Malhi
Manju Malhi is a British-born chef and food writer, specializing in Anglo-Indian cuisine. Malhi has come up with her own "Brit-Indi" variety of food which mixes Indian and Western influences. Manju's Simply Indian series was aired on the Taste Network in early 2001, followed by her award-winning debut book Brit Spice.
She won the BBC's Food and Drink competition in 1999 and cooked with Antony Worrall Thompson on BBC2. She has done a forty-part series entitled Cooking Isn't Rocket Science for one of India's leading broadcasters, NDTV. Manju also writes on Indian food for newspapers and magazines, does voice overs and television continuity for BBC1 and BBC2. She has worked with the VSO (Voluntary Service Overseas) and their Big Curry Night.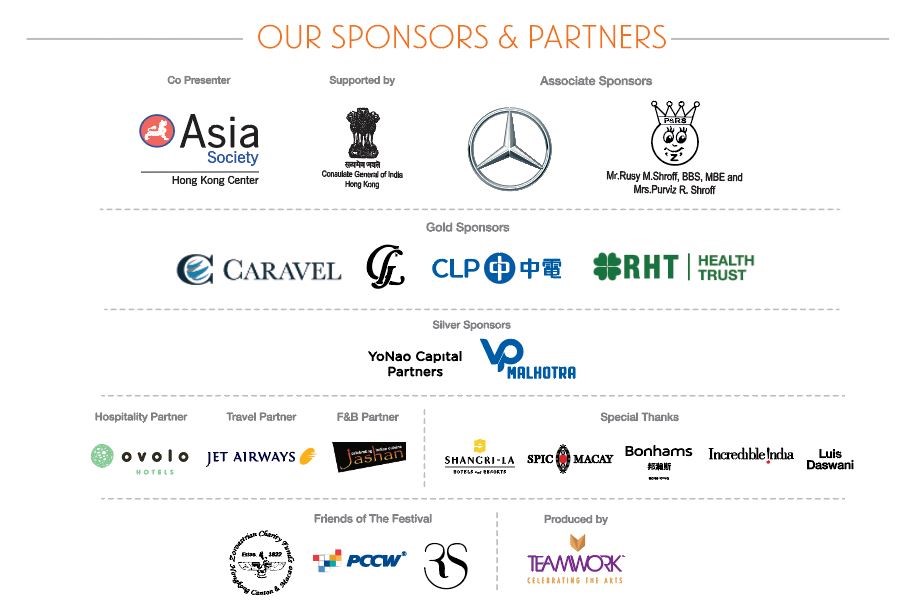 Event Details
Ovolo Southside Hotel, 64 Wong Chuk Hang Road, Hong Kong

Add to Google Calendar
HK$500 per person (ticket price includes a buffet dinner)