Professional Development and Consulting Services
The Center for Global Education offers professional development and consulting services to educators, administrators, and those currently developing both formal and nonformal learning opportunities. Below are upcoming workshops, trainings, and conferences, as well as online professional learning opportunities. You can also view the workshops and resources available in our ISSN catalog.
We also offer customized support and services for schools and programs seeking support related to school design, curriculum assessment and instruction, program development and assessment, and capacity building.
If you are seeking support on behalf of your school or district, please contact Kate Farmer at kfarmer@asiasociety.org or 212-327-9307. Or, visit the International Studies Schools Network for more information.
If you are seeking support on behalf of an afterschool or out-of-school time network or intermediary, please contact Heather Loewecke at hloewecke@asiasociety.org or 212-327-9379. Or, visit Global Learning Beyond School for more information.
Browse Upcoming Professional Learning Opportunities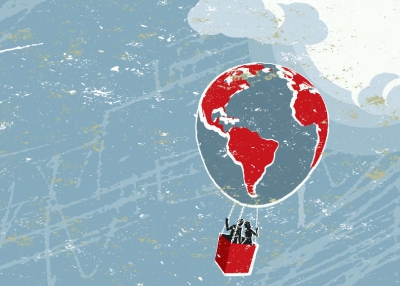 30 Nov 2017 - 8:00pm - 9:00pm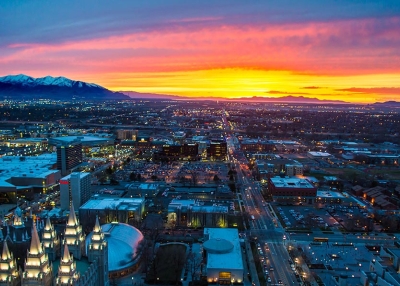 17 May 2018 - 12:00am - 12:00am
Online Professional Development